L'Oréal's Solidarity Plan: Finance plays a pivotal role
L'Oréal provided unprecedented support to front-line actors dealing with the exceptional crisis caused by the coronavirus pandemic as well as to partner associations working to help those most at risk.
Scroll to explore
Fighting Covid-19 together with the European Solidarity Plan
Under the European Solidarity Plan announced by Jean-Paul Agon, L'Oréal's Chairman and Chief Executive Officer, on 18 March 2020, the Group implemented a plan to support the fight against coronavirus. This involved all key stakeholders such as hospitals, care homes and pharmacies leading the fight to curb its spread, and food retailers catering to consumers' essential needs. The Group has also supported hair salons, perfume stores and suppliers to VSE/SMEs —which are particularly exposed and vulnerable to the economic crisis caused by the pandemic—as well as partner associations committed to helping those most in need.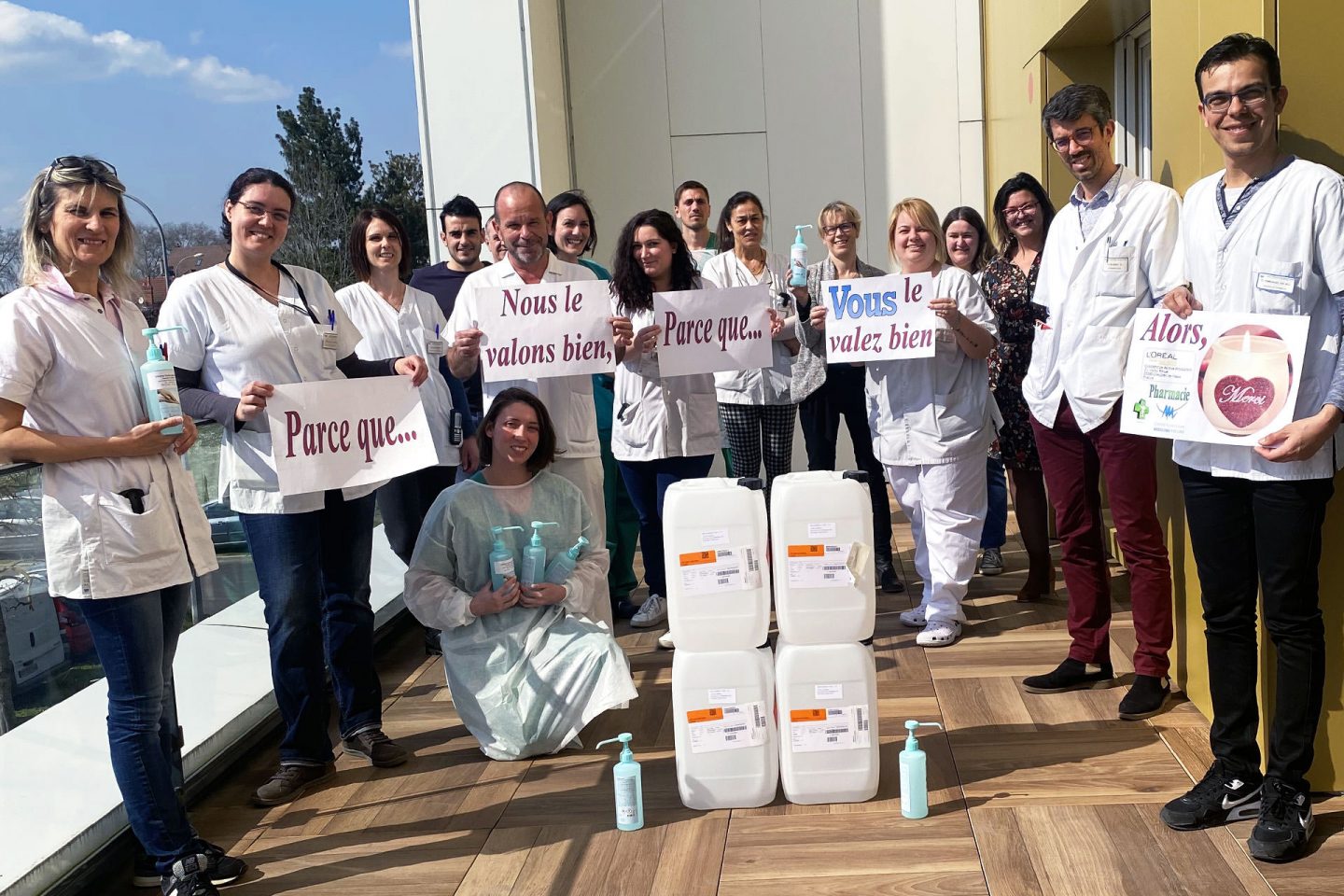 Tailor-made initiatives for the most exposed suppliers
The Finance department played a central role in the solidarity plan, by freezing all sums owed by hair salons, small perfume stores, and VSE/SMEs in the Group's distribution channels until they were able to reopen. L'Oréal also implemented solidarity initiatives aimed at its most vulnerable suppliers. At Group level, the Accounts department worked with the Purchasing department to list suppliers most at risk then liaised with the Technology department to speed up invoice processing through a dedicated platform. L'Oréal was thus able to shorten its payment times by systematically paying these suppliers in cash. As a result of these initiatives, L'Oréal was one of 16 French companies praised by the government's Payment Terms Crisis Committee for their exemplary approach to expediting supplier payments.
L'Oréal brands show solidarity
Group brands also donated several million units of hand sanitiser to their European clients in the food retail sector, so that staff who were continuing to work to meet consumers' fundamental needs could protect themselves by taking the protective measures recommended by the authorities.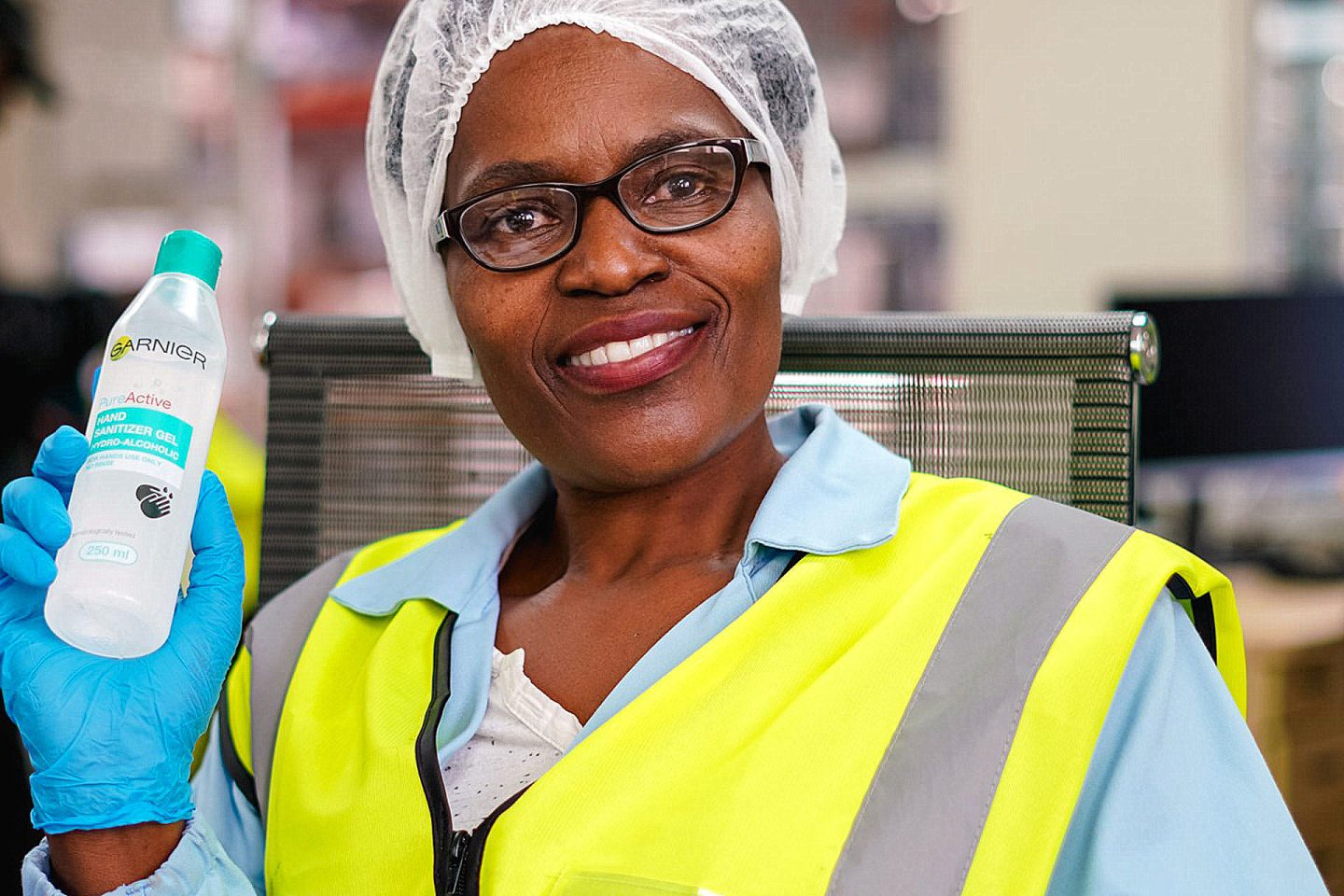 Helping the French government to speed up procurement of medical equipment
In France, the remarkable collaboration between Operations and Finance & Legal teams helped the authorities source and purchase medical equipment, mainly from China, through public health agency Santé Publique France. The two-pronged approach involved working with the French government to ensure contracts reflected agreements signed within the framework of cooperation with the Ministry of Health while at the same time working with suppliers of medical equipment such as masks, scrubs, caps and respirators to establish contracts in record time despite the significant strain on the market.