Published on 14/03/2019
L'Oréal's 2018 Annual Report is now online!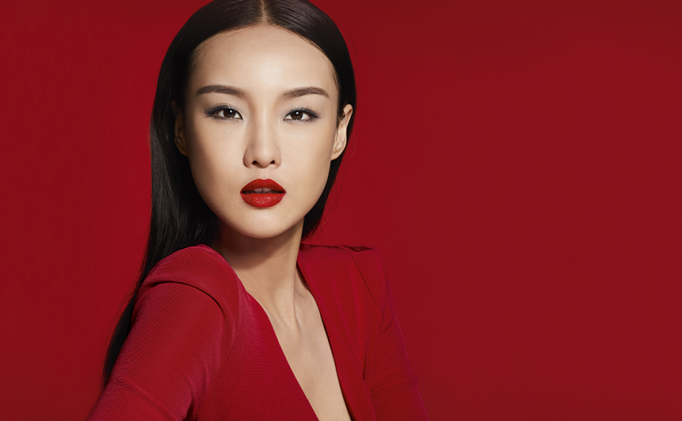 L'Oréal has just launched its 2018 digital Annual Report.
An overview of L'Oréal in 2018, its Divisions, brands and countries, driven by its mission - Beauty for All - and strategy - Universalisation.
Discover the strategic themes of the Annual Report. Use them to filter content and personalise your navigation, to find content that matches your interests. The digital version also features more exclusive content, articles, infographics and many videos.