L'Oréal in figures
A robust and balanced
business model
The group achieved a significant growth in sales and robust profits in 2016. Operating margin and cash flows have set new records, confirming that L'Oréal's business model is set to deliver robust performance and create significant value.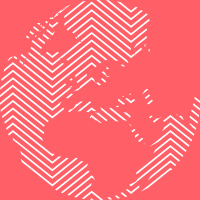 140countries
A global flotilla of
complementary
brands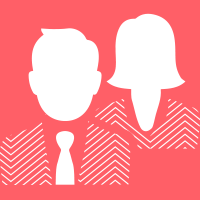 89,300employees
L'Oréal's balanced business model helps us to build a sustainable and profitable growth dynamic.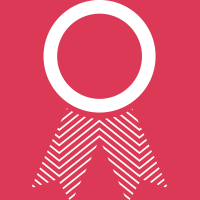 473patents registered
in 2016
€4.54 Bn Operating profit
+6.45%dividend
per share
growth
Consolidated sales (in millions of euros)
17,063

2007

17,542

2008

17,473

2009

19,496

2010

20,343

2011

21,638

2012

22,124

2013

22,532

2014

25,257

2015

25,837

2016
Weight of digital in sales(3)
€1.7 Bn

of sales in E-commerce

6.5%

of consolidated sales
in E-commerce

+32.7%

of like-for-like growth
in E-commerce
Breakdown of 2016
operational Divisions' sales (as %)​​​​​​​
operational
Divisions
13.6%

Professional Products
Record operating margin, representing 17.6% of sales
(In millions of euros)
5500
4500
3500
2500
1500
2007
2008
2009
2010
2011
2012
2013
2014
2015
2016
Voir l'évolution of the operating profit on
(In millions of euros)
5500
4500
3500
2500
1500
2007
2008
2009
2010
2011
2012
2013
2014
2015
2016
See progress of the net profit on
(In millions of euros)
5500
4500
3500
2500
1500
2007
2008
2009
2010
2011
2012
2013
2014
2015
2016
See progress of the net earnings per share on
2007
2008
2009
2010
2011
2012
2013
2014
2015
2016
A balanced operating profitability
Profitability by Division (as % of Division sales)
Total operationnal Divisions' profitability
20.7%(7)
Consumer Products

20.2%

L'Oréal Luxe

21.2%

Professional Products

20.3%

Active Cosmetics

23.2%
20.7%(7)
Total operationnal Divisions' profitability
Profitability by geographic Zone (as % of Zone sales)
Total operationnal Divisions' profitability
20.7%(7)
Western Europe

22.9%

North America

19.6%

New Markets

19.7%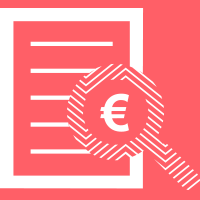 Solid balance sheet
Shareholders' equity 68.8% of total assets
Net cash surplus of 481 million euros
Capital expenditure 5.4% of sales
A dynamic shareholder return policy