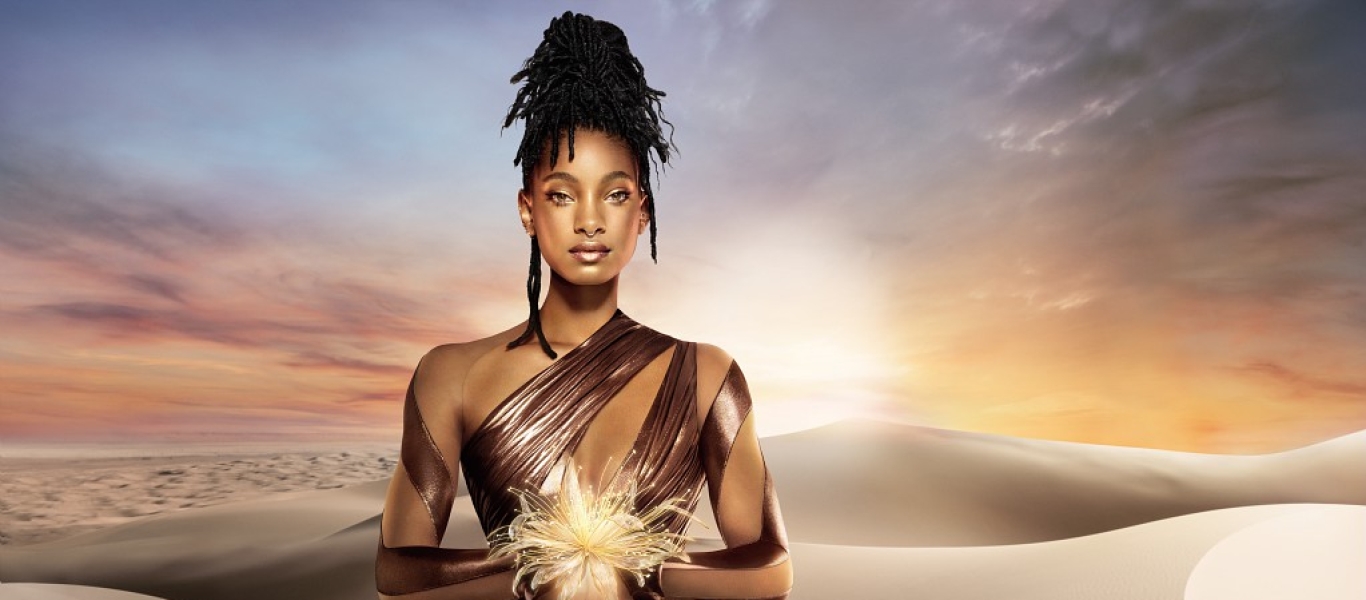 Dive into the essence of beauty: explore our eco-designed 2021 Annual Report!
Our 2021 Annual Report is live: http://www.lorealannualreport2021.com
Inclusive Beauty, Responsible Beauty, Innovative Beauty, Beauty Tech and Beauty Performance: explore the 5 key themes of the 2021 Annual Report edition and take a deep dive into our successes and sources of pride of the past year through 18 videos, more than 70 articles and 200 visuals.
Our purpose in action
With an array of analyses, spotlights, interviews and charts, the Annual Report showcases a raft of successes and initiatives that mirror how we bring our purpose to life, day after day: to create the beauty that moves the world. By giving voice to the people who shape not only the beauty of today, but also the beauty of the future, it offers a 360° vision of beauty trends, the keys to L'Oréal's successful model and it measures our progress in terms of financial performance and social & environmental performance.
An eco-design initiative
The 2021 Annual Report is part of a progressive three-year sustainable web design plan. We've implemented the highest standards—cleaning out unnecessary code, improving image management, adding a dark mode, and including video transcripts—to curb the environmental footprint of the site while offering you an optimal browsing experience.
Explore the full 2021 Annual Report at http://www.lorealannualreport2021.com