Latest presentations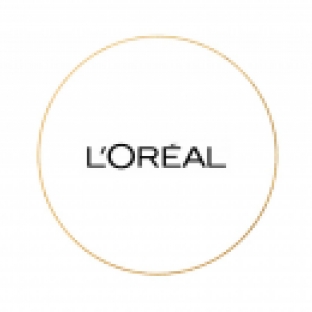 Key Figures
29.87
billion euros in sales
18.6%
Record operating margin
* Approved by the Annual General Meeting of 30 June 2020.
Discover the L'Oréal Finance mobile app
L'Oréal Finance is a universal application which you can use on both your smartphone and tablet!
The app gives you access to the Group's latest financial information, live share price and financial news, publications, news releases, and the most recent webcasts and strategic presentations.
Discover the app