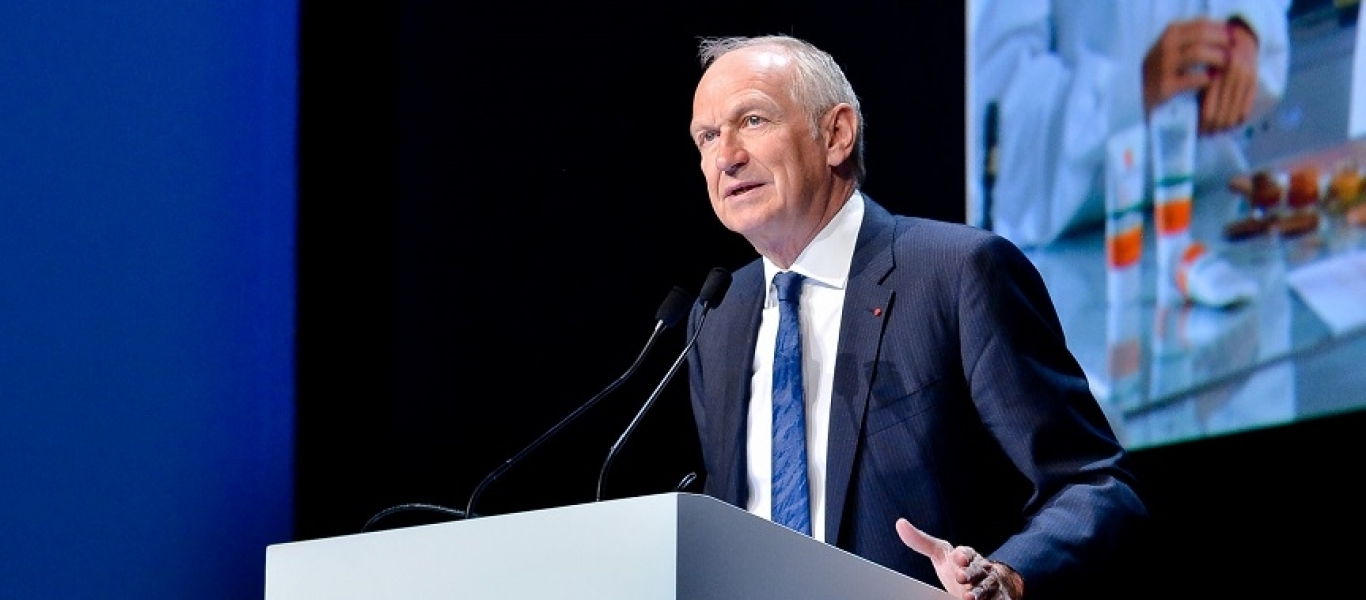 Each year, the Individual Shareholders' Relations team share the L'Oréal adventure with the Group's shareholders.
Annual General Meeting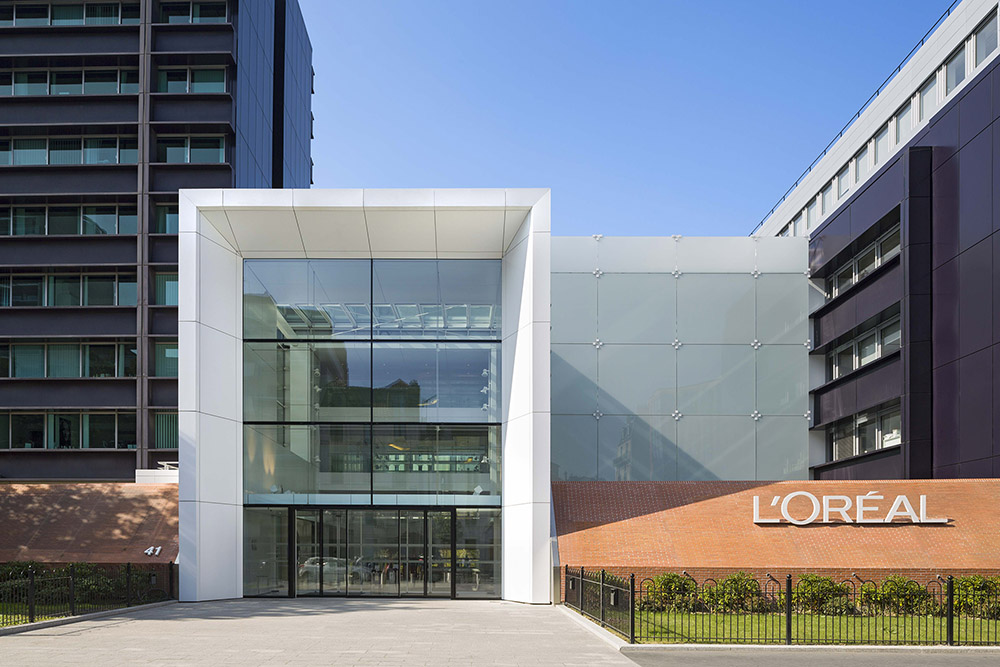 An Annual General Meeting held exceptionally behind closed doors
Given the exceptional context of the Coronavirus (Covid-19) epidemic and in accordance with the dispositions of the ordinance no.2020-321 of 25 March 2020, the Board of Directors decided on 12 May 2020 that the Annual General Meeting of the Company, which was initially scheduled at the Palais des Congrès in Paris on 21 April 2020, would convened on 30 June 2020 at 41, rue Martre in Clichy, will be held behind closed doors, without the physical presence of the shareholders and other persons having the right to attend.
Shareholder meeting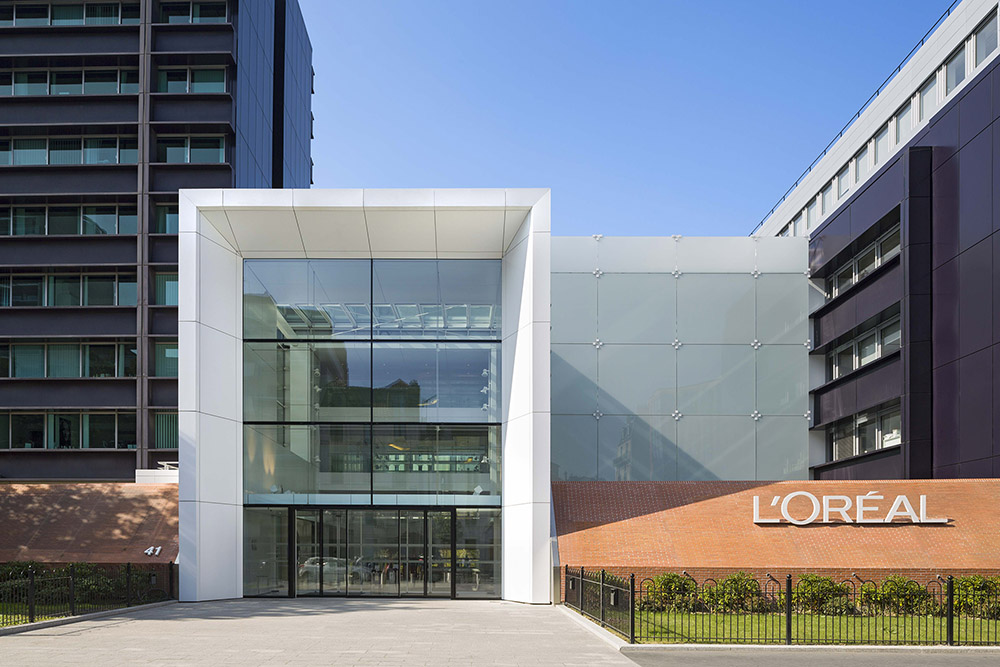 REGULAR MEETINGS
Each year, L'Oréal takes part in some ten shareholder meetings in France and Belgium, in partnership with the F2iC, the Cliff and shareholder associations.
These events provide an opportunity to further discussion based on close contact and understanding.
"L'Oréal meets with individual shareholder"
"L'Oréal meets with individual shareholders" web conference was held on 8 December 2020.
Christian MUNICH (Director of Individual Shareholder and Market Authority Relations) and Angélique FRUCHTENREICH (Individual Shareholder Relations and Regulated Information Manager) presented latest news and answered the questions of Aldo SICURANI (F2iC General Delegate).
Please find here the slides and the replay of the event is here (in French)