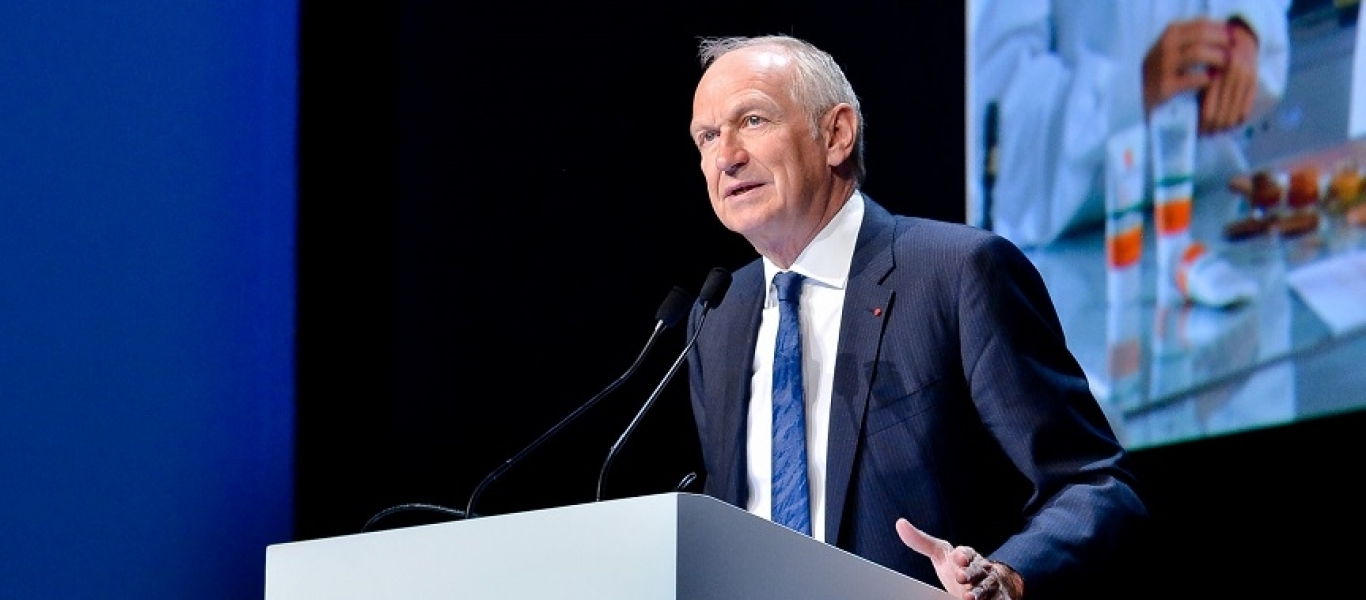 Each year, the Individual Shareholders' Relations team share the L'Oréal adventure with the Group's shareholders.
Annual General Meeting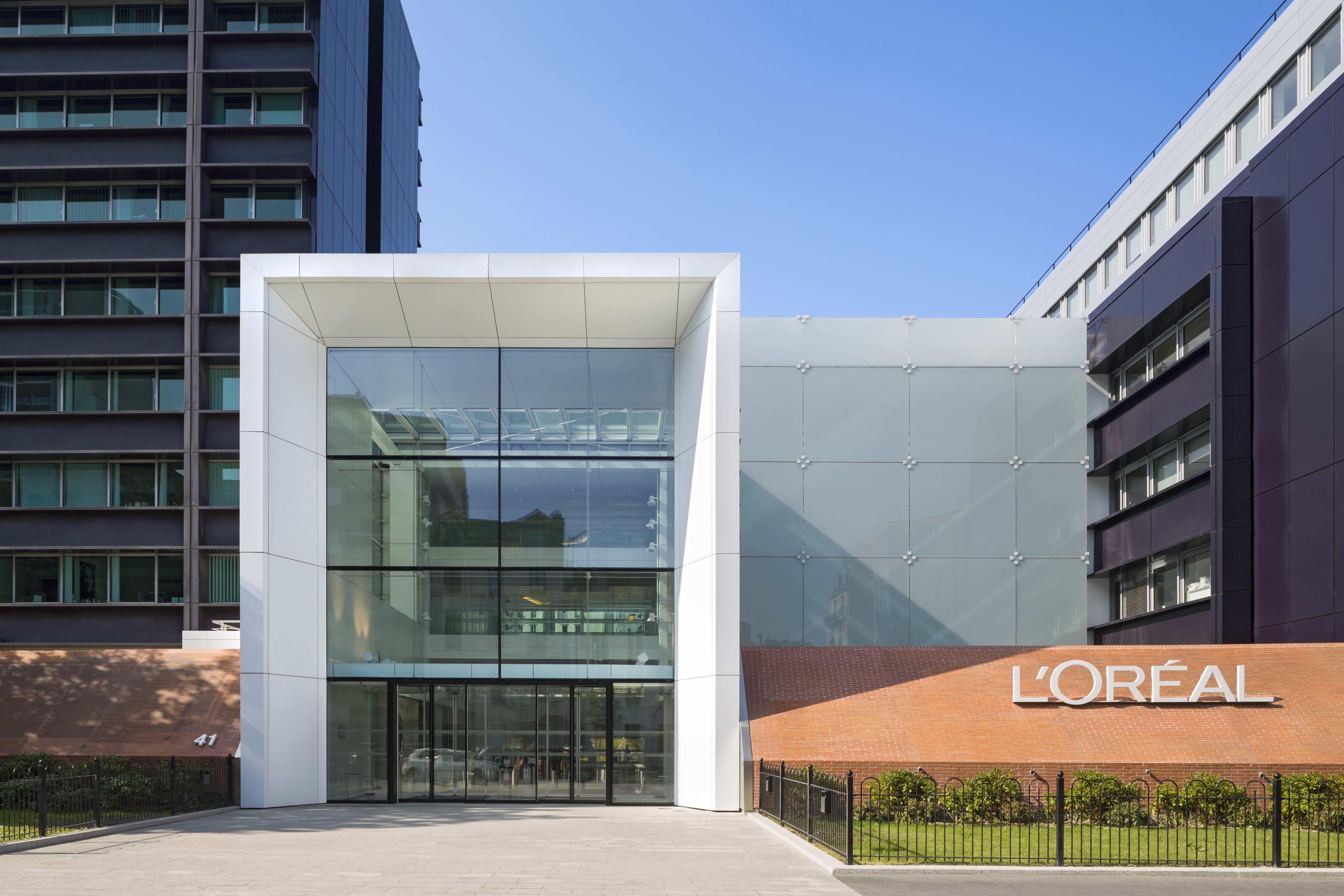 An Annual General Meeting held exceptionally behind closed doors
Given the exceptional context of the Coronavirus (Covid-19) epidemic and in accordance with the dispositions of the ordinance no.2020-321 of 25 March 2020, the Board of Directors decided on 12 May 2020 that the Annual General Meeting of the Company, which was initially scheduled at the Palais des Congrès in Paris on 21 April 2020, would convened on 30 June 2020 at 41, rue Martre in Clichy, will be held behind closed doors, without the physical presence of the shareholders and other persons having the right to attend.
Shareholder meeting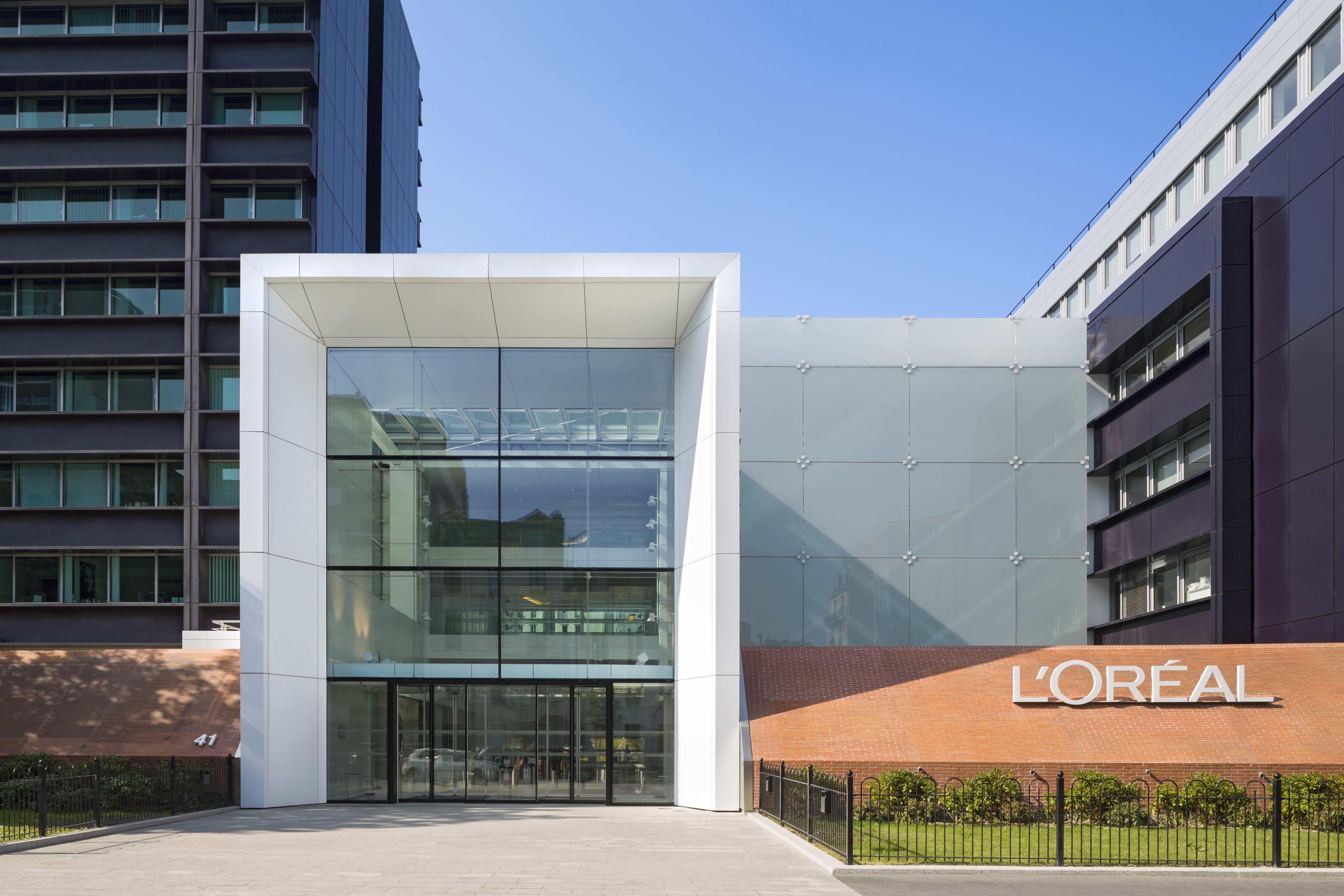 REGULAR MEETINGS
Each year, L'Oréal takes part in some ten shareholder meetings in France and Belgium, in partnership with the F2iC, the Cliff and shareholder associations.
These events provide an opportunity to further discussion based on close contact and understanding.
The Lundis d'Investir Day
L'Oréal is pleased to invite you to the Lundis d'Investir Day, the second digital edition of Investir Day, about  "Green Finance, Sustainable Investments", which will be held on Monday 23 and Monday 30 November 2020 from 5 p.m. to 7.30 p.m. (Paris time) on www.investirday.fr
In the programme:
Monday 23 November at 5.30 p.m.: "L'Oréal: Sustainability in Finance" with Christophe BABULE, Executive Vice President, Chief Financial Officer,
Monday 23 November at 6.40 p.m.:  "L'Oréal 's commitment towards sustainable development" with Alexandra PALT, Executive Vice President, Chief Corporate Responsability Officer and L'Oréal Foundation,
Monday 30 November at 6 p.m.:  "Digital, the fuel for growth" with Lubomira ROCHET, Executive Vice President, Chief Digital Officer.
We look forward to welcoming you at this live event (website in French).
To register, click here