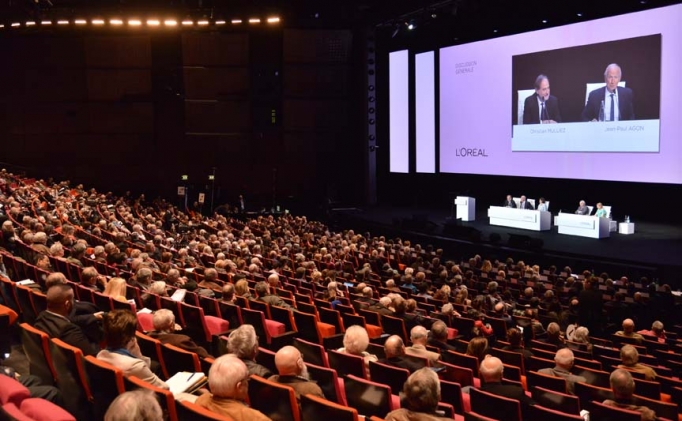 Each year, the Individual Shareholders' Relations team share the L'Oréal adventure with nearly 6 000 people, encountered during the Annual General Meeting or Shareholder Meetings.
Annual General Meeting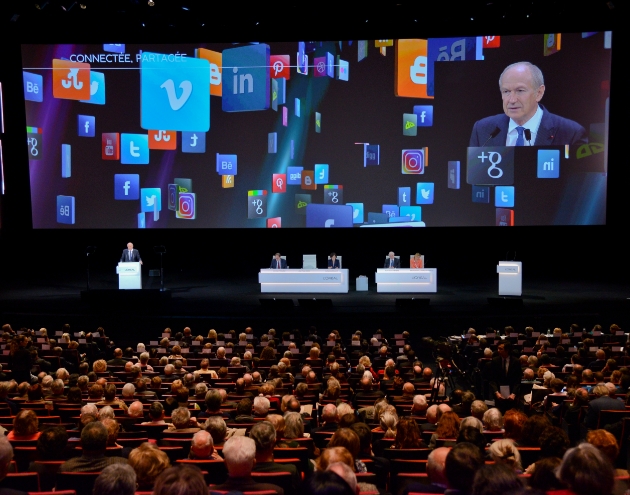 HOW TO TAKE PART IN THE ANNUAL GENERAL MEETING?
The Annual General Meeting of the L'Oréal shareholders will be held on Tuesday 21 April 2020 at 10.00 a.m. (CET) at the Palais des Congrès de Paris - 2, place de la Porte Maillot - 75017 Paris, France. All shareholders have the right to attend the Annual General Meeting regardless of the number of shares held or their way of custody (registered or bearer shares). The right to participate in the meeting is subject to the accounting registration of the shares no later than the third working day prior to the Annual General Meeting.
Shareholder meeting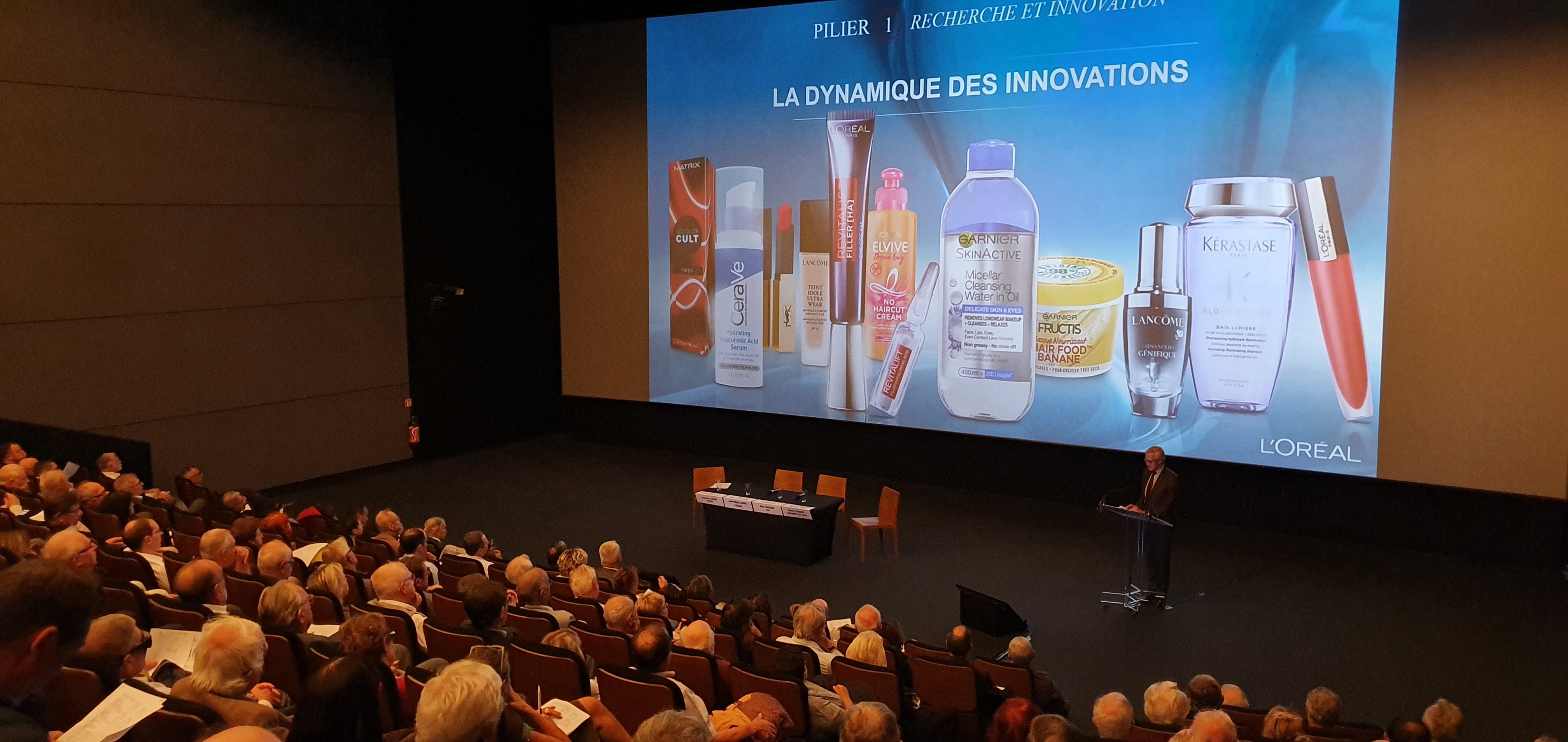 REGULAR MEETINGS
Each year, L'Oréal takes part in some ten shareholder meetings in France and Belgium, in partnership with the F2iC, the Cliff and shareholder associations.
These events provide an opportunity to further discussion based on close contact and understanding.
IF YOU WOULD LIKE TO TAKE PART, PLEASE REGISTER BELOW:
(*) Indicates required fields
Privacy
The information you have provided us with is held by L'Oréal S.A. in an electronic file for the purpose of informing you on a regular basis about the Group's financial news. The information is kept for an indefinite period by the L'Oréal Financial Communications Department. In accordance with current regulations, you can exercise your right to access, rectify, cancel or oppose the personal data held by contacting the Financial Communications team at the following address:
[email protected]
To learn more about personal data protection, please visit our privacy and personal data notice at
Legal notices