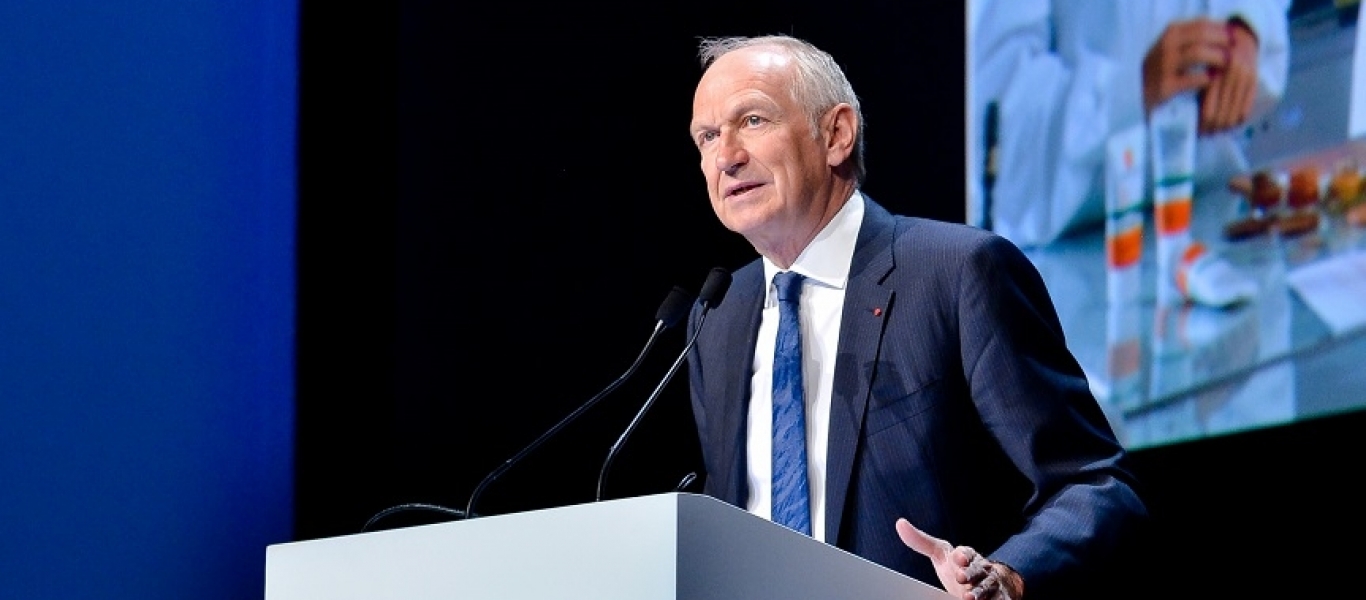 Each year, the Individual Shareholders' Relations team share the L'Oréal adventure with the Group's shareholders.
ANNUAL GENERAL MEETING
L'Oréal informs its shareholders that its Annual General Meeting will take place on Tuesday 20 April 2021. 
Find the full 2021 General Meeting.
Find out more about how to participate
Consult the 2021 Annual General Meeting documents
Live broadcast of the Annual General Meeting online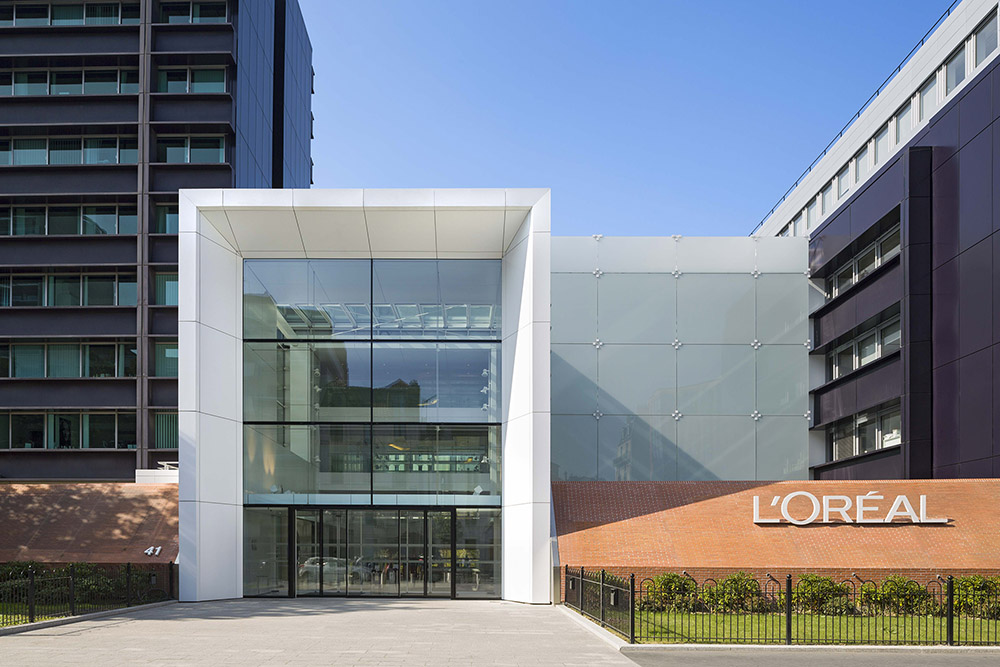 SHAREHOLDER MEETING
Regular meetings : each year, L'Oréal takes part in some ten shareholder meetings in France and Belgium, in partnership with the F2iC, the Cliff and shareholder associations.
These events provide an opportunity to further discussion based on close contact and understanding.
23 and 30 November: Les Lundis d'Investir Day
L'Oréal was present on 23 and 30 November at the Investir Day Mondays, the second completely digital edition of the Investir Day trade fair, on the theme of Green Finance and Sustainable Investments (www.investirday.fr).
Find the presentations of Christophe Babule, Alexandra Palt, Lubomira Rochet and the best of below.
8 December 2020: L'Oréal meets with individual shareholders
Christian Munich (Director of Individual Shareholder and Market Authority Relations) and Angélique Fruchtenreich (Individual Shareholder Relations and Regulated Information Manager) presented latest news and answered the questions of Aldo Sicurani (F2iC General Delegate).
Please find here the slides and the replay of the event is here (in French). Find the best of below.
L'ORÉAL MEETS STUDENTS
Each year, we meet students with the mission of educate them on investing in the real economy, remove clichés on the stock exchange and shareholders, share and interact with these youth, feed on their vision.
Webconference of 27 November 2020
In collaboration with AXA and ORANGE, we organized a web conference for students who are members of the investment clubs.
After a preliminary survey of the students, we answered their questions.
Find this webconference event as well as the best of.
Webconference of 6 June 2020: the golden palms of young shareholders
The EDHEC Business School and the Federation of Individual Investors and Investment Clubs (F2iC) created the Palmes d'or des Jeunes actionnaires in 2016.
This is the only student jury award that recognizes companies that are the most attractive to young and future shareholders. This jury is composed of students from the EDHEC Group.
During the 2020 edition, L'Oréal won 2 of the 5 Palmes d'Or presented during a live broadcast on the Boursorama website:
The Palme d'Or
The Palme d'Or of Performance
Find the full video of the ceremony on the Boursorama website by clicking here and the thanks of Mr Christophe Babule, Director General Administration and Finance of L'Oréal by clicking here.