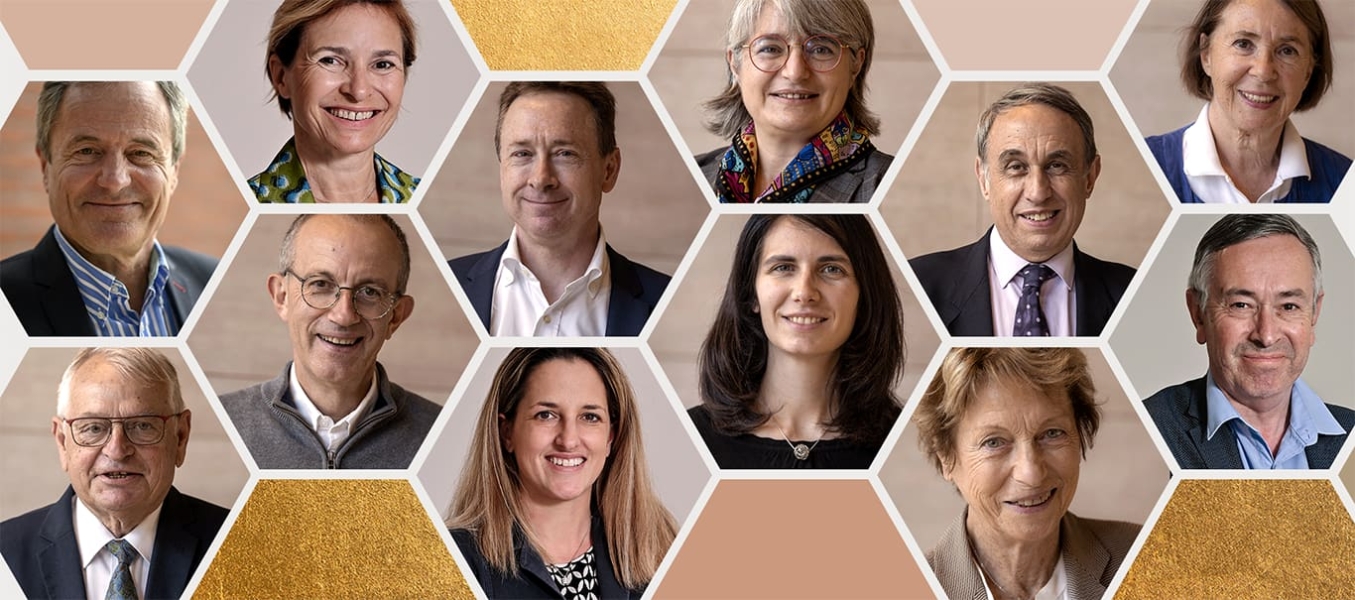 Created in 2010, L'Oréal's Individual Shareholder Consultation Committee is an initiative aimed at deepening the relationship with our individual shareholders, to improve the understanding of their expectations and the communication that is directed towards them.
The Individual Shareholders' Consultation Committee is a true consultation body which deals with all individual shareholder matters, and particularly the following themes:

Shareholder relations;
The world of beauty and the cosmetics market;
Shareholder events (such as the Annual General Meeting, shareholder meetings);
Communication tools (Letters to Shareholders, Annual Report, loreal-finance website)

The Individual Shareholders' Consultation Committee meetings are organised by L'Oréal and held three or four times a year.

Caroline Block

Annick Bouvier

Jean-Luc Cazaufranc

Claire Charmette

Claudine Dargent

Nathalie Darras Barquissau

François Gaudray

Blandine Godeau

Berty Marquette

Jean-Pierre Monteil

Bertrand Ridremont

Robert Roeder

If you would like to become a member of the Individual Shareholder Consultation Committee (ISCC), we invite you to read the Internal Rules of the Committee (in French) and complete the questionnaire. The ISCC is composed of 12 members, half of whom are renewed every year. If you decide to complete the form, your application could be accepted and studied during the next renewal of terms of office.

Read the Internal Rules (in French only)
Meeting of 3 October 2022
"I really appreciated meeting the members of the Individual Shareholders' Consultative Committee and I thank them for the quality of our discussions. Their contribution is an important element to our shareholder dialogue and it contributes to L'Oréal's close and long-term relationship with all its shareholders."
Nicolas Hieronimus
Chief Executive Officer