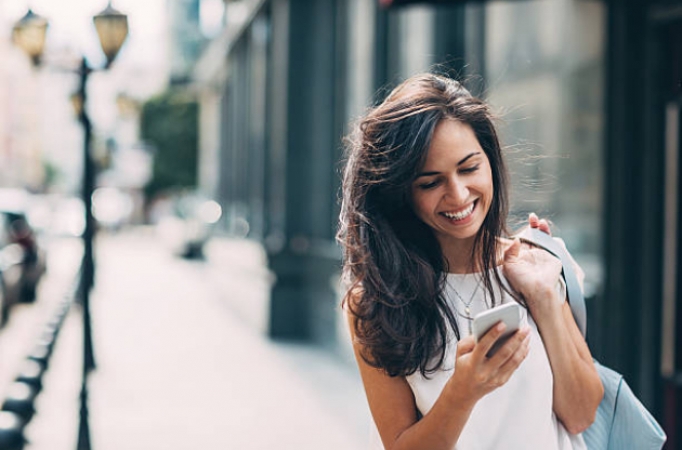 To keep informed about L'Oréal's latest financial news and events, download the "L'Oréal Finance" app and enjoy a customised experience.
Discover the L'Oréal Finance mobile app
L'Oréal Finance is a universal application which you can use on both your smartphone and tablet!
The app gives you access to the Group's latest financial information, live share price and financial news, publications, news releases, and the most recent webcasts and strategic presentations.
SPECIAL FEATURES INCLUDE:
Interactive share price graphs for comparing the L'Oréal share with the main stock market indices.
Calendar updates of future financial publications and shareholder events.
Subscribe to receive push notifications to be informed in real time of the latest news and events online.
HOW TO DOWNLOAD THE APPLICATION:
Visit the App Store or Google Play and type "L'Oréal Finance" in the search field. Otherwise, you can scan one of the QR codes below: