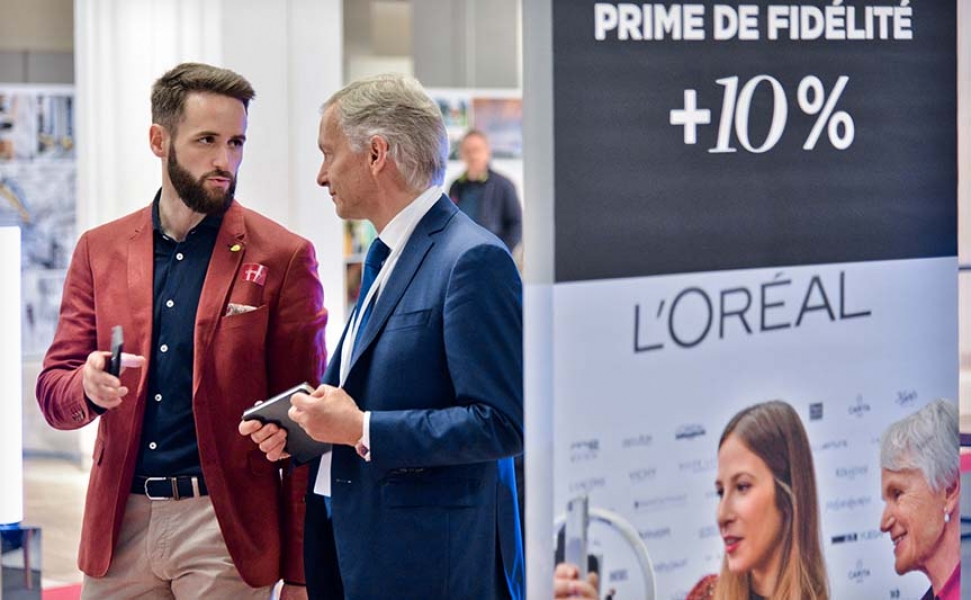 Shareholders
Reasons to invest in L'Oréal
Reasons to invest in L'Oréal
Some 200,000 individual shareholders are already taking part in the L'Oréal adventure.
How to become a L'Oréal shareholder?
To become a L'Oréal shareholder, all you need is one share. To purchase one or more L'Oréal shares, you have two possibilities:
A BEARER SHAREHOLDER
You can make a direct request to your bank or financial institution for L'Oréal shares to be purchased on your behalf and register them on a securities account opened in your name.
A REGISTERED SHAREHOLDER
You can register your shares directly with L'Oréal in a securities account opened in your name, which allows you to receive information straight from L'Oréal.
Become a registered shareholder and receive a loyalty bonus +10%
Why should you take part in the L'Oréal adventure?
Being a L'Oréal shareholder means believing in the strength of the Group's balanced, value-creating development model, underpinned by decisive assets.
A high-potential growth market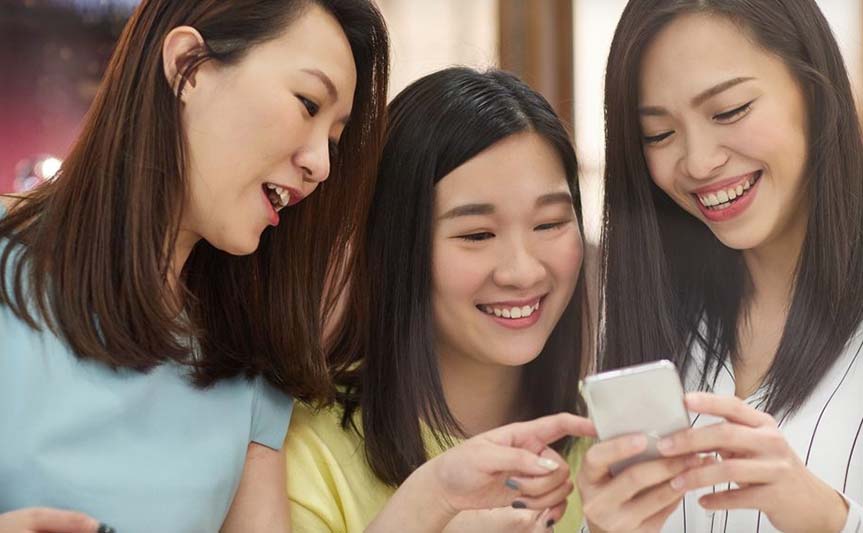 The worldwide cosmetics market has grown steadily, spurred on by innovation and the limitless diversity of consumer aspirations. It is a market driven by the development of social media, increasing urbanisation worldwide and rising growth in online beauty spending due to the expected growth of the high-income class between now and 2030, an increase in life expectancy and the continued desire for products that are new, different and better. In this context, L'Oréal has maintained its leadership in 20181.
(1) Source: WWD, "Beauty's Top 100", May 2019.
L'Oréal: market leader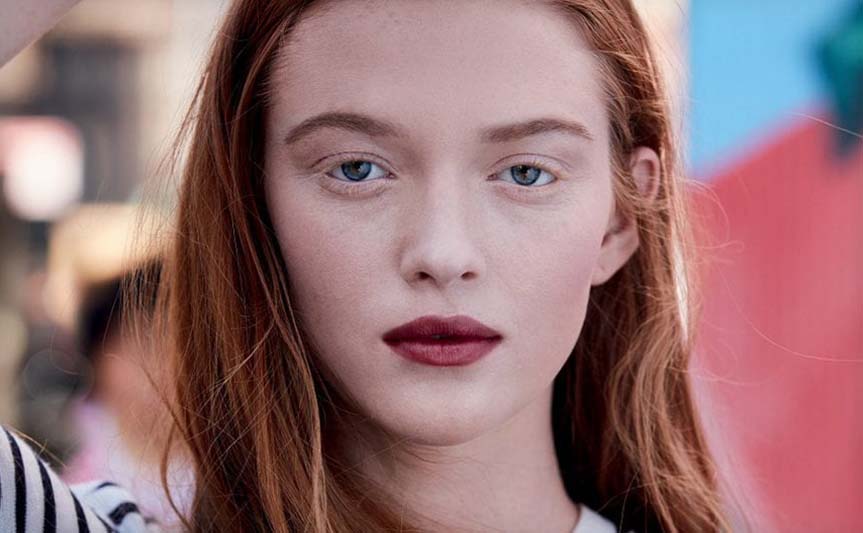 OUR MISSION Beauty for All
L'Oréal is present worldwide in all market segments and product categories: from luxury to dermocosmetics, by way of consumer products and haircare products.
The Group is underpinned by a balanced business model that drives long-term, profitable growth.
OUR VISION Beauty: a long-term perspective
Our acquisition policy, brand strategies, Corporate and Social Responsibility policy, shareholder policy, and guidelines from governing boards all adopt a long-term perspective. Given the uncertain and volatile context of the global economy, this is a major asset for profitable, sustainable growth.
OUR PASSION Innovation
L'Oréal's passionate teams have an insatiable appetite for innovation, in order to make L'Oréal a major beauty player and digital pioneer on the market and to provide consumers with the best in beauty in all distribution channels.
Beauty, creating value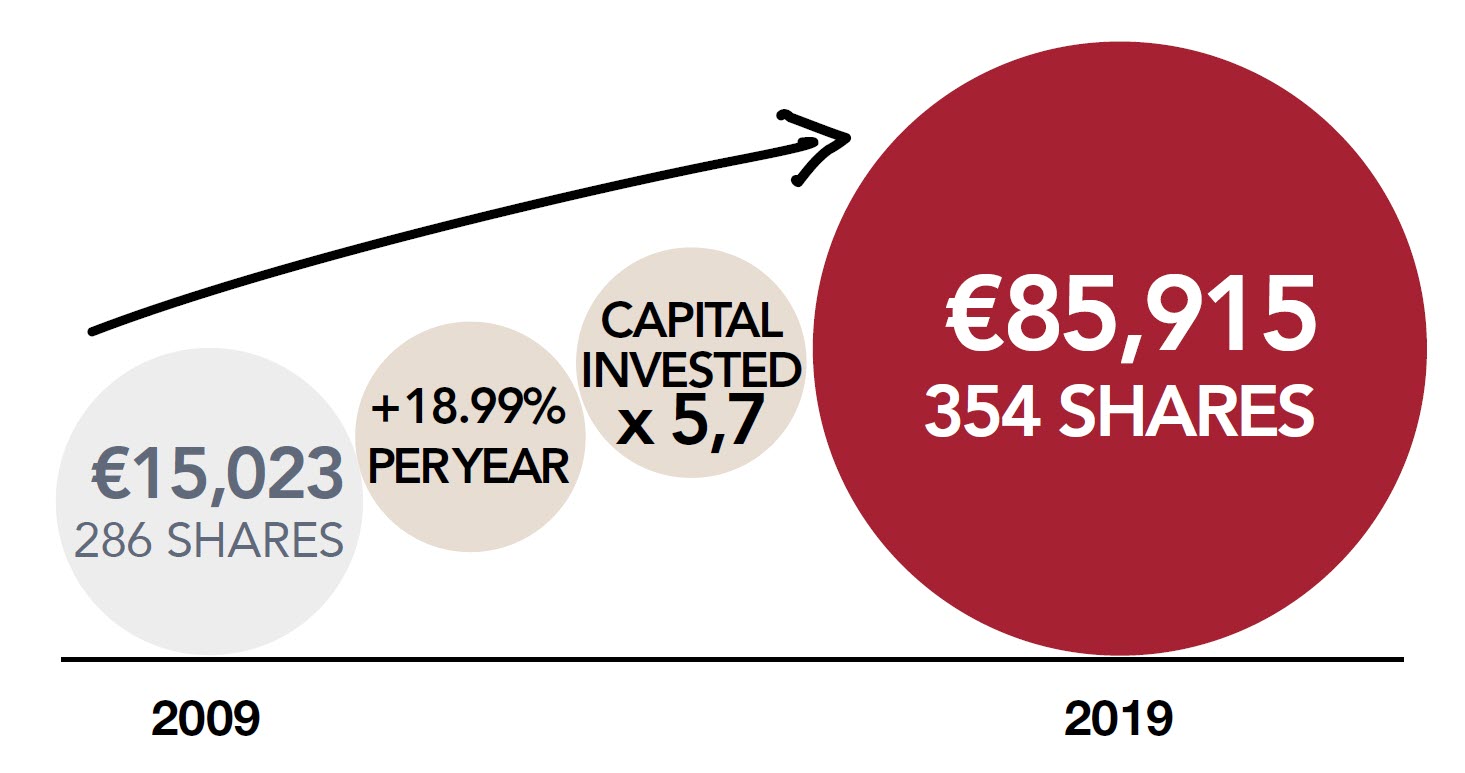 Hypothesis
Total shareholder return over ten years, for €15,000 invested in L'Oréal shares, including reinvestment of dividends, excluding bank charges and tax.
TOTAL SHAREHOLDER RETURN1
Amongst the various economic and financial measures of value creation, L'Oréal prefers Total Shareholder Return (TSR). This indicator is based on a range of criteria, including the share price and revenue received in the form of dividends (excluding taxes on capital gains and dividends, based on the closing share price on 31 December 2018).
(1) Total shareholder return of the investment, assuming that the shares are sold at the closing price on 31 December 2019.
A loyalty bonus for registered shares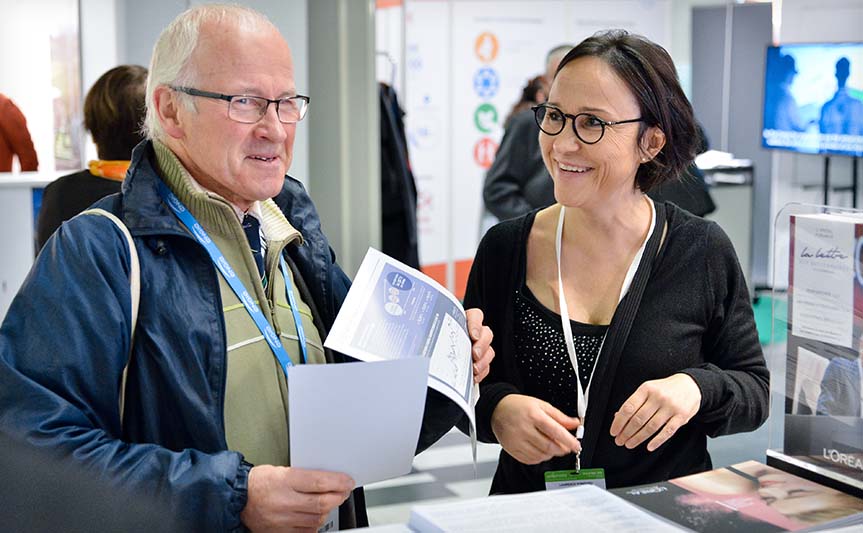 What are registered shares?
Registered shares are registered in your name in the company's books, which enables you to receive information from L'Oréal directly.
Your loyalty is rewarded
If you register your shares, L'Oréal offers you an additional dividend of +10%1.
BEFORE THE END OF 2019
Register your shares.
2020/2021
Hold your registered shares continuously for two full calendar years.
FROM 2021
Receive for the first time the +10% loyalty bonus for your shares continuously held in registered form since 2019. You will be entitled to receive the +10% loyalty bonus in subsequent years if you hold your shares continuously for two full calendar years.
(1) Up to a maximum of 0.5% of the capital for the same shareholder, at the closing date of previous financial year.