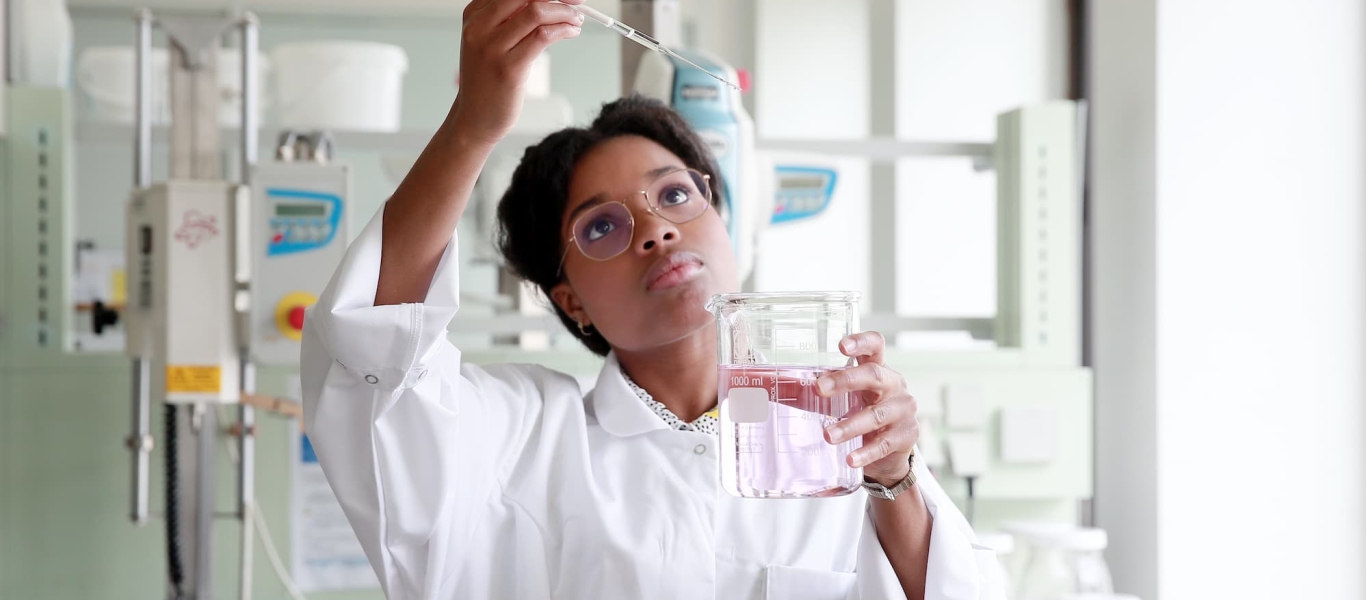 Dive into Innovative Beauty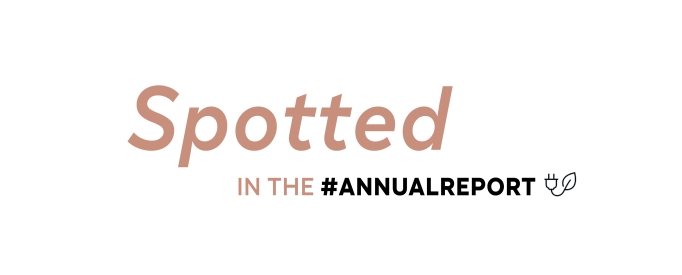 Science and innovation are key to success for L'Oréal, which designs safe, desirable and sustainable products. In step with trends and consumer aspirations, we seize every opportunity to constantly nourish this culture of innovative and inclusive beauty.
More and more attuned to the needs, aspirations and beauty rituals of all consumers worldwide, L'Oréal draws on over a hundred years of scientific expertise to invent innovative, high-quality, effective and increasingly desirable and sustainable beauty products, solutions and experiences. The Group is expanding the limits of science with Green Sciences, which have opened a new chapter in its quest for responsible progress and sustainable innovation by developing new performances and reducing the environmental impact of formulas. L'Oréal has chosen to combine this sustainable scientific revolution with the best of technological innovation to invent the future of beauty.
The culture of innovation is omnipresent at L'Oréal. It allows the Group to seize new opportunities and encourages employees to use their talents and expertise to provide consumers with the best of beauty.  
DISCOVER OUR INNOVATIVE BEAUTY INITIATIVES
To find out more about L'Oréal's strategy, explore the 2021 Annual Report.