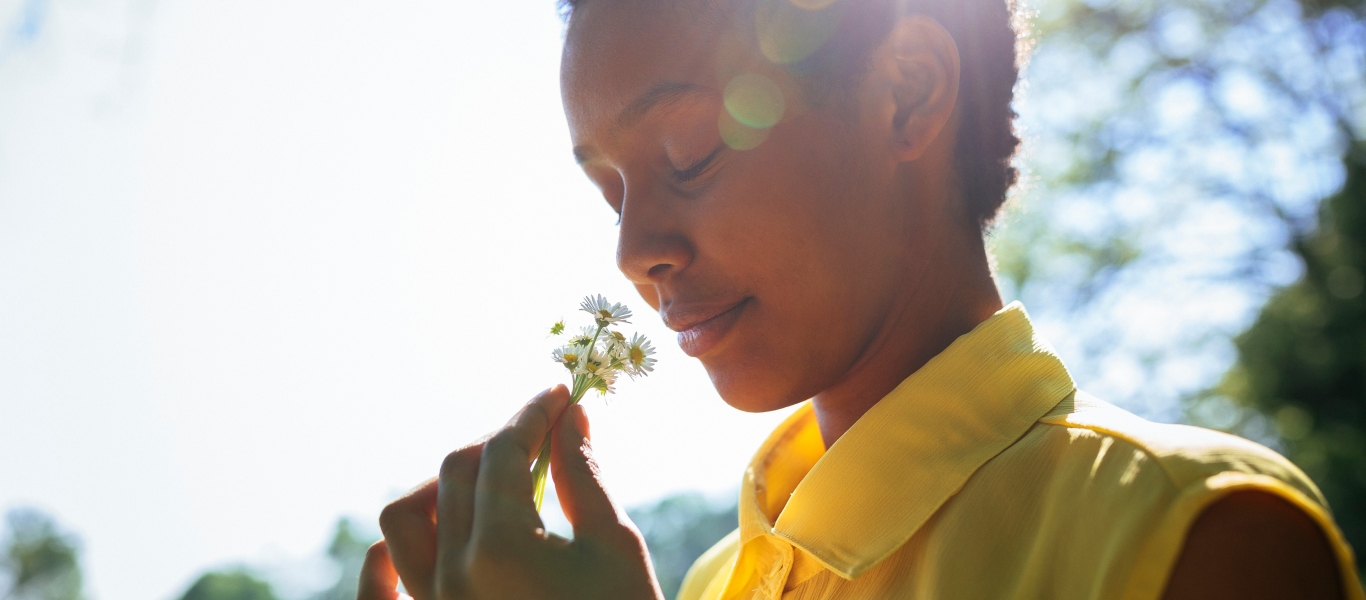 Dive into Responsible Beauty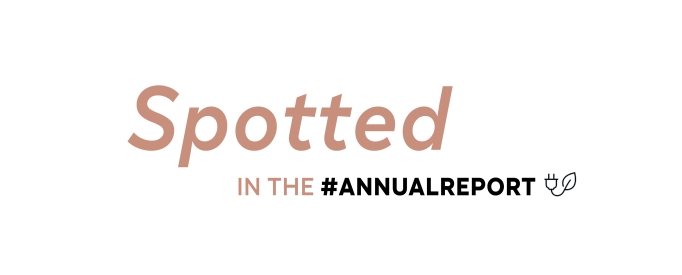 With L'Oréal for the Future, we have placed social and environmental performance at the heart of our commitment. Together with our stakeholders, we act in favour of responsible beauty.
The L'Oréal for the Future programme embodies both facets of our vision for corporate social responsibility: transforming our company to ensure our economic model is increasingly sustainable, and striving to help overcome the challenges the world now faces.
L'Oréal for the Future sets ambitious goals for 2030 in terms of climate change, water, biodiversity and natural resources. These commitments now go beyond the Group's direct impact to target indirect impact tied, for example, to its suppliers' business or product use by consumers.
The Group believes that it must share its growth and continue to make concrete commitments to improving the lives of the communities it interacts with all over the world. Employees, brands, Divisions and countries are all invested in social and environmental causes. Beyond transforming its economic model, L'Oréal also endeavours to meet consumer expectations for companies to make positive contributions to society and the environment. 
DISCOVER OUR RESPONSIBLE BEAUTY INITIATIVES
To find out more about L'Oréal's strategy, explore the 2021 Annual Report.