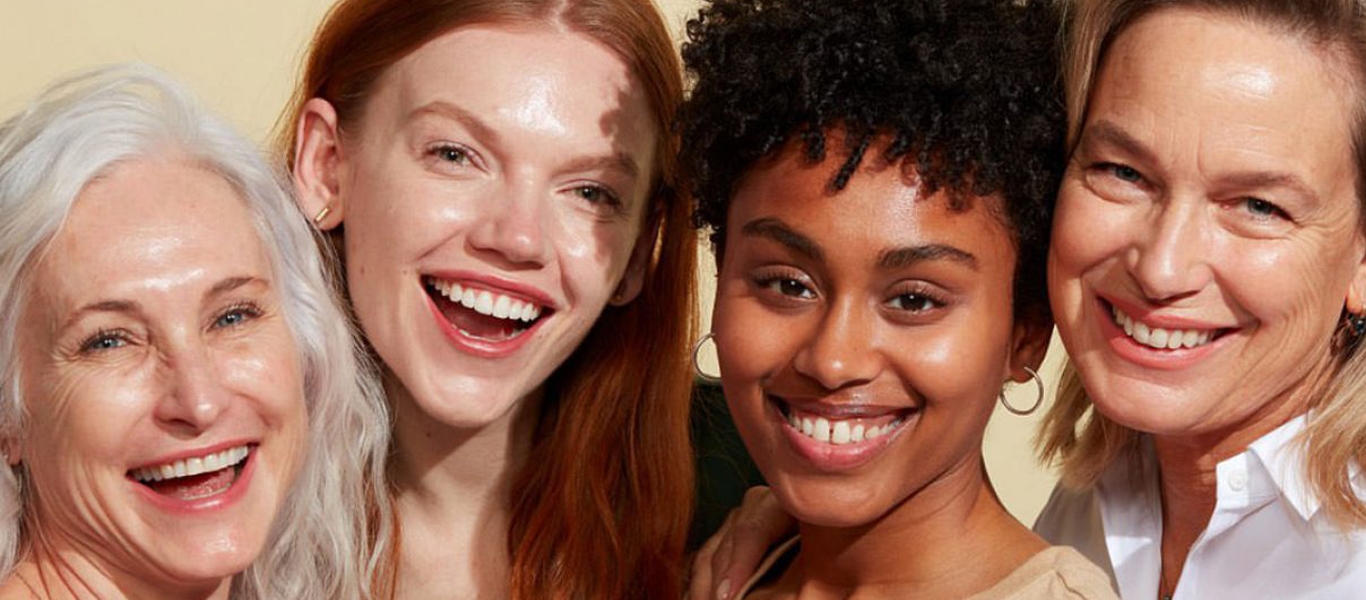 Diversity and inclusion: the keys to beauty for all
L'Oréal is committed to building diverse, inclusive teams to ensure its products meet the needs and aspirations of every form of beauty across the globe.
Cultivating diversity at every level
L'Oréal aims to reflect the diversity of the markets in which it operates at every level of the Group. This mission can only be achieved by promoting inclusion and diversity to ensure teams include people from all cultures, with different backgrounds and lifestyles.
 
To find out more about L'Oréal's strategy, discover the 2020 Annual Report.