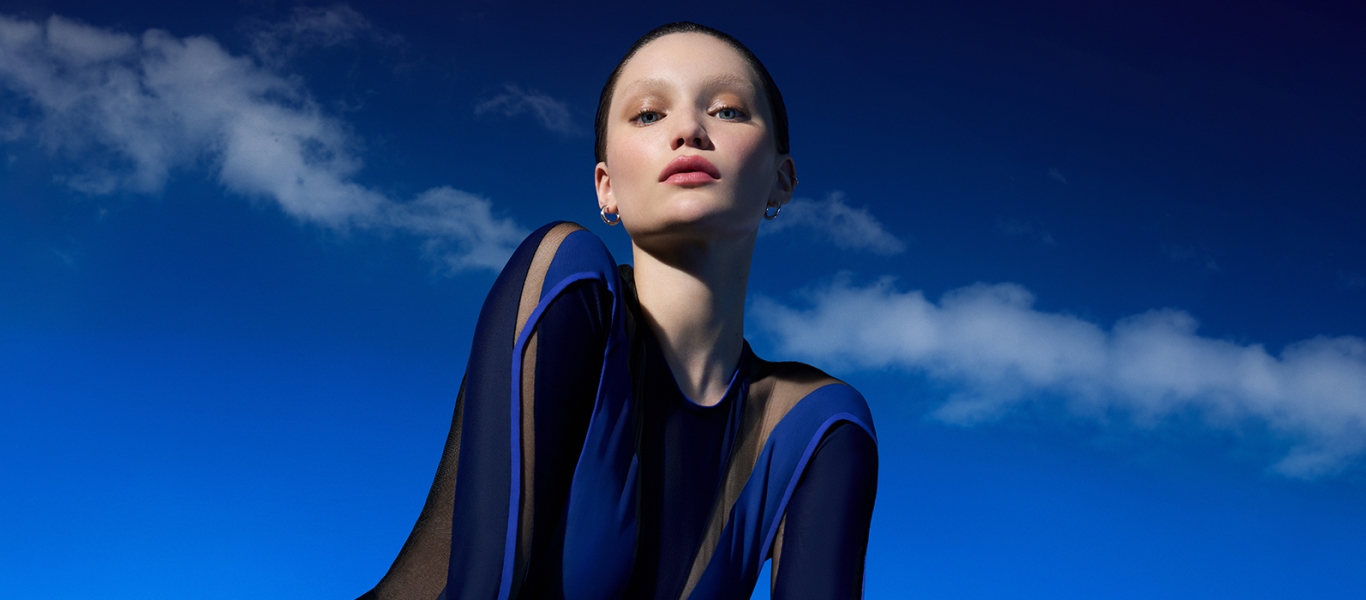 Explore L'Oréal's Annual Report: take a deep dive into the world of beauty – our sole business, expertise and passion for over 110 years!
With varied and exclusive contents (more than 60 articles and short news, 10+ videos, 100+ beautiful images, quotes, infographics and much more), the Annual Report looks back at 2022: a year of strong, balanced and sustainable growth. It provides a 360° overview of L'Oréal - our strategy, our unique multipolar model and the Group's prospects - by giving the floor to Jean-Paul Agon, Chairman of the Board of Directors, Nicolas Hieronimus, Chief Executive Officer, and to our experts who shape the future of beauty every day with their teams around the world.
Discover the beauty of performance through our eco-designed website: for the second year of the eco-designed approach, the Annual Report features a new energy-saver mode you can activate while you browse. With an impact score of 88 out of 100 awarded by fruggr (a reputable third party that evaluates digital footprints and makes recommendations for optimisation), the Annual Report has obtained the highest score in its category and is the only one to have an A1 rating.
Explore the full 2022 Annual Report
---
1 Based on the 134 digital services analysed by fruggr worldwide in March 2022, in categories including "Blog & Content", "Institutional Sites" and "Showcase Sites". Assessment dated 7 March 2022, based on the simulated server environment for the 2022 Annual Report.