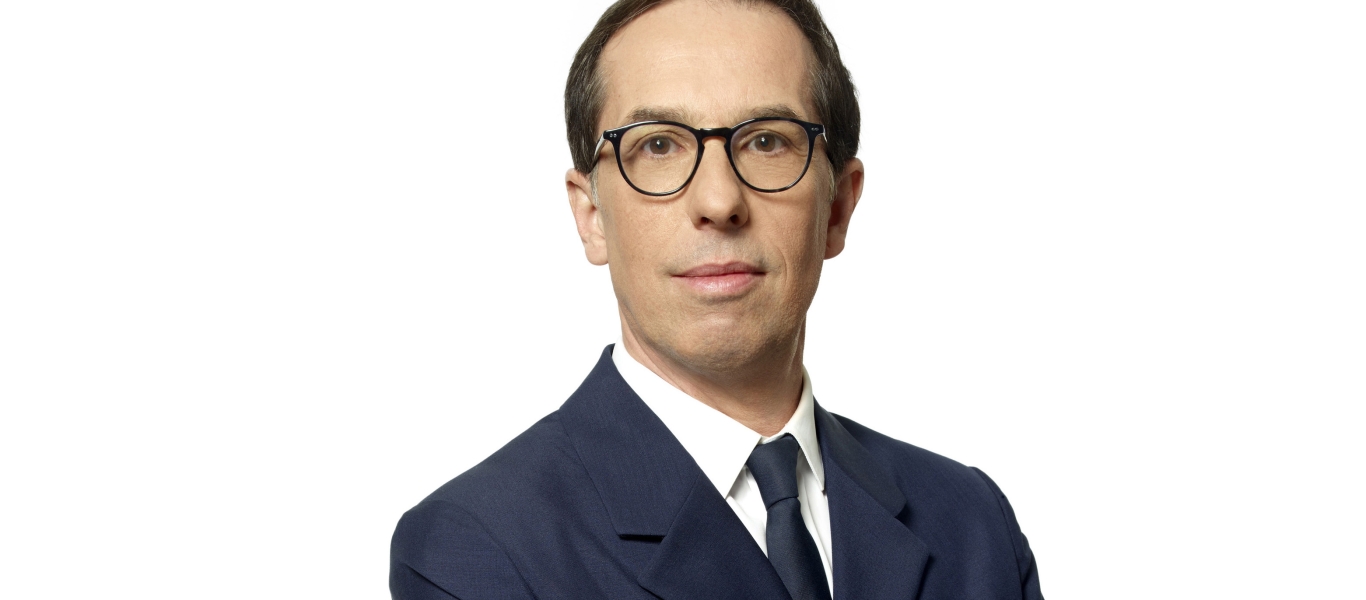 In Good Company with Nicolai Tangen and Nicolas Hieronimus
Nicolai Tangen, the CEO of Norges Bank Investment Management, interviews leaders of some of the largest companies in the world in his podcast series "In Good Company".
In the lastest episode, he talks to Nicolas Hieronimus, CEO of L'Oréal. They explore how beauty habits changed during the pandemic, how beauty trends vary globally and why the French do beauty so well. They also look forward into the future, including the impact of digital and social media, new and emerging areas such as the Metaverse and @L'Oréal's vision for the future of beauty.
Let's discover the podcast