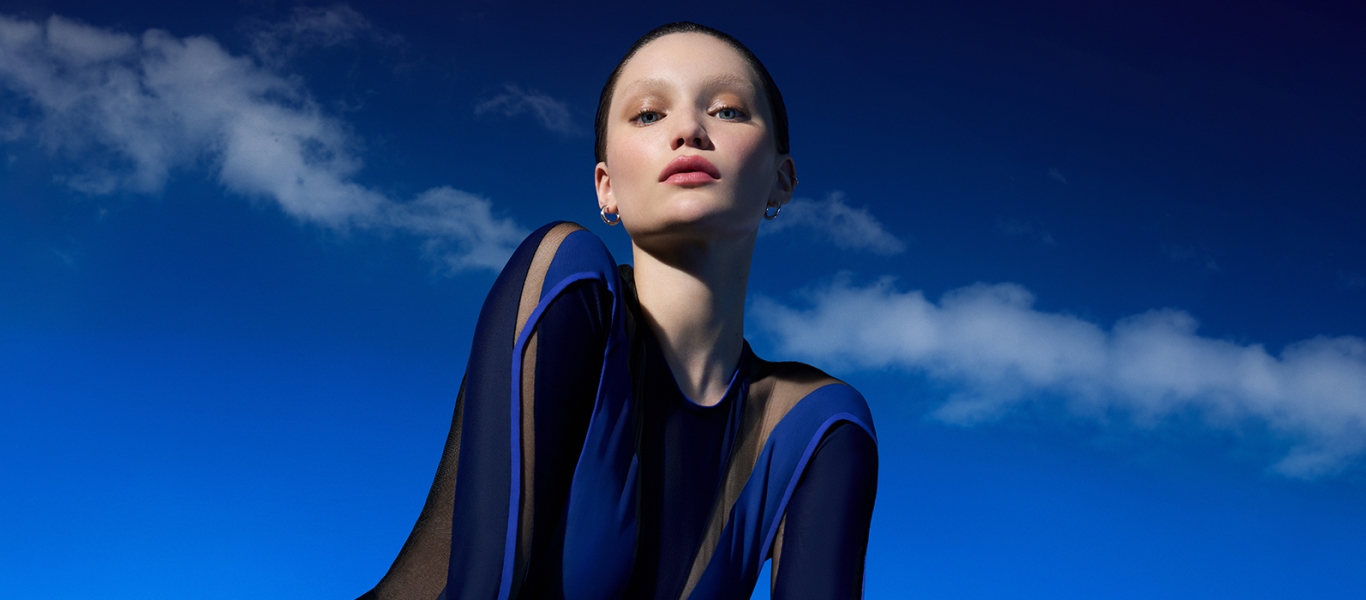 A look back at the 2023 Annual General Meeting, a highlight of the year
On 21 April, more than 1,500 shareholders gathered at the Palais des Congrès in Paris for L'Oréal's Annual General Meeting. The pivotal yearly event provides an opportunity to present L'Oréal's Purpose and unique model, go over the Group's financial, social and environmental performance, and talk about its ambitions for the future. It is above all an excellent opportunity for L'Oréal and its shareholders to get together and talk to one another.
During the meeting, Jean-Paul Agon recapped the work of the Board of Directors, which he chairs, and outlined the dual financial and social excellence that sits at the heart of L'Oréal's value-creation model. Following the presentation of the Group's outstanding financial results by Christophe Babule, CFO, Nicolas Hieronimus, CEO, focused on the highlights of 2022, demonstrating the strength of L'Oréal's balanced multipolar model. He also shared his vision for the future of the beauty market and the future of L'Oréal, as the world's number one beauty company. Alexandra Palt, Chief Corporate Responsability Officer and CEO of the Fondation L'Oréal, then presented the "L'Oréal for the Future" sustainability programme and key commitments, with a focus on climate, biodiversity and water.
The Questions & Answers session gave shareholders an opportunity to take the floor and put a number of questions to Jean-Paul Agon and Nicolas Hieronimus. The session ended with a vote on resolutions, all of which were adopted.
Click here to find all speeches and presentations.