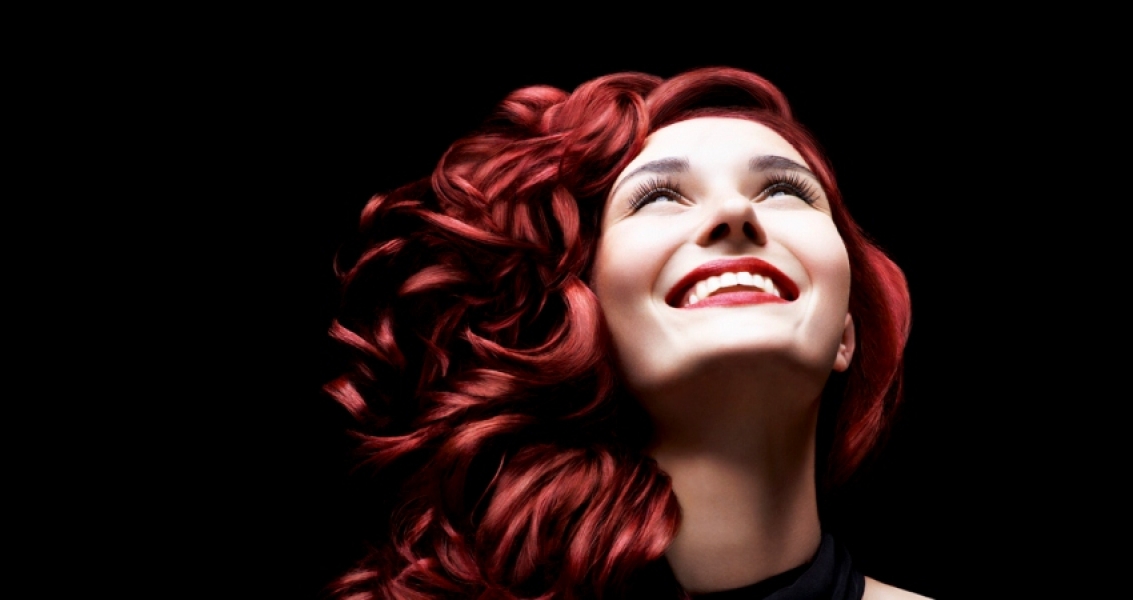 Published on 18/04/2013
L'Oréal announces a very solid first quarter
Sales: 5.93 billion euros+6.5% excluding currency fluctuations 
+5.5% like-for-like
+5.1% based on reported figures 
Strong growth in the Consumer Products, L'Oréal Luxe and Active Cosmetics divisionsWeakness of the Professional Products marketNew records for market shares in Western Europe and North AmericaSustained dynamics in the New MarketsConfidence in another year of sales and profit growth 

> Read the whole news release of April 18, 2013
> Listen to the conference call
Commenting on these figures, Mr Jean-Paul Agon, Chairman and CEO of L'Oréal, said: 
"L'Oréal has made a solid start to the year, with good organic growth, along with really significant market share gains.
The Consumer Products, L'Oréal Luxe and Active Cosmetics divisions are growing strongly, driven by major innovations such as Olia by Garnier, L'Oréal Paris Advanced Haircare, La Vie est Belle by Lancôme, or Idéalia by Vichy. All our brands are on the offensive, and this has enabled the group to post new records for market shares, especially in Western Europe and North America. Growth trends in the New Markets are homogeneous and sustained. The Professional Products Division meanwhile is still being held back by the very difficult market context, particularly in Southern Europe. 
These strategic advances, together with the quality of initiatives across all divisions, both in developed countries and the New Markets, make us confident in our ability to outperform the market in 2013, and to achieve another year of growth in both sales and profits."