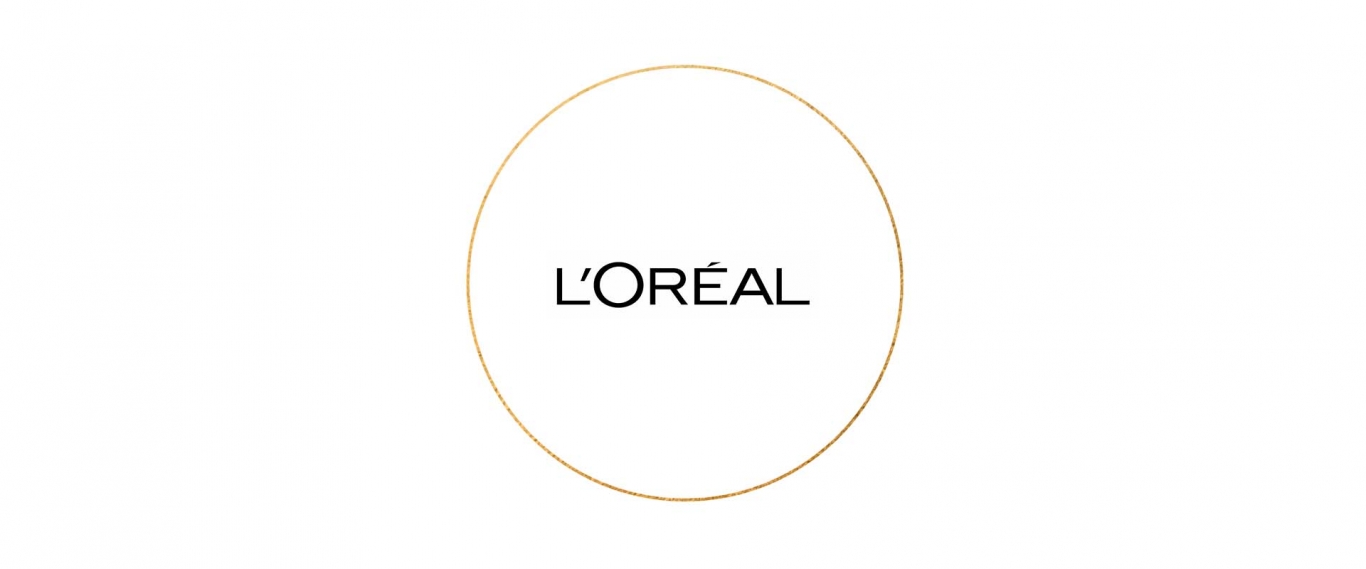 Published on 08/06/2015
New appointment to the Executive Committee of L'Oréal
Clichy, 8 June 2015 - Isabel MAREY-SEMPER is appointed Executive Vice-President Communication, Sustainablility and Public Affairs, as well as General Manager of the L'Oréal Foundation, and member of L'Oréal's Executive Committee. She succeeds Sara RAVELLA who, after five successful years spent with L'Oréal, has decided to  leave the Group to pursue a personal project. Sara Ravella increased the visibility and reputation of L'Oréal and spearheaded the Group's citizenship and corporate social responsibility agendas with the launch of its "Sharing Beauty With All" commitments while energizing the L'Oréal Foundation.
 
Isabel MAREY-SEMPER, aged 47, joined L'Oréal in January 2010 as Director of Shared Services for the Research & Innovation Department. In this capacity, Isabel Marey-Semper was in charge of leading the transformation of the Department in pursuit of L'Oréal's strategy to conquer one billion new consumers. She was subsequently appointed Senior Vice President of Advanced Research of L'Oréal. Isabel Marey-Semper and her team lead the internationalization of Advanced Research with the opening of research centers in India, Singapore and California, and accelerated the use of modeling in the creation of molecules and their evaluation. In coordination with the other R&I teams, she reinforced the importance of placing consumer needs at the heart of the Research strategy.
Isabel Marey-Semper is a graduate of l'Ecole Normale Supérieure de la rue d'Ulm, holds a Ph.D. in Neuro-Pharmacology from Université Paris Pierre et Marie Curie - Collège de France and an MBA from Collège des Ingénieurs, Paris.
Isabel Marey-Semper held executive positions with PSA Peugeot Citroen, Thomson, Saint-Gobain and Telesis / A.T. Kearney.
About L'Oréal
L'Oréal has devoted itself to beauty for over 105 years. With its unique international portfolio of 32 diverse and complementary brands, the Group generated sales amounting to 22.5 billion euros in 2014 and employs 78,600 people worldwide. As the world's leading beauty company, L'Oréal is present across all distribution networks: mass market, department stores, pharmacies and drugstores, hair salons, travel retail and branded retail.
Research and innovation, and a dedicated research team of 3,700 people, are at the core of L'Oréal's strategy, working to meet beauty aspirations all over the world and attract one billion new consumers in the years to come. L'Oréal's new sustainability commitment for 2020 "Sharing Beauty With All" sets out ambitious sustainable development objectives across the Group's value chain. www.loreal.com
Press contact
Stephanie Carson-Parker
Tel.: +33 1 47 56 76 71
[email protected]