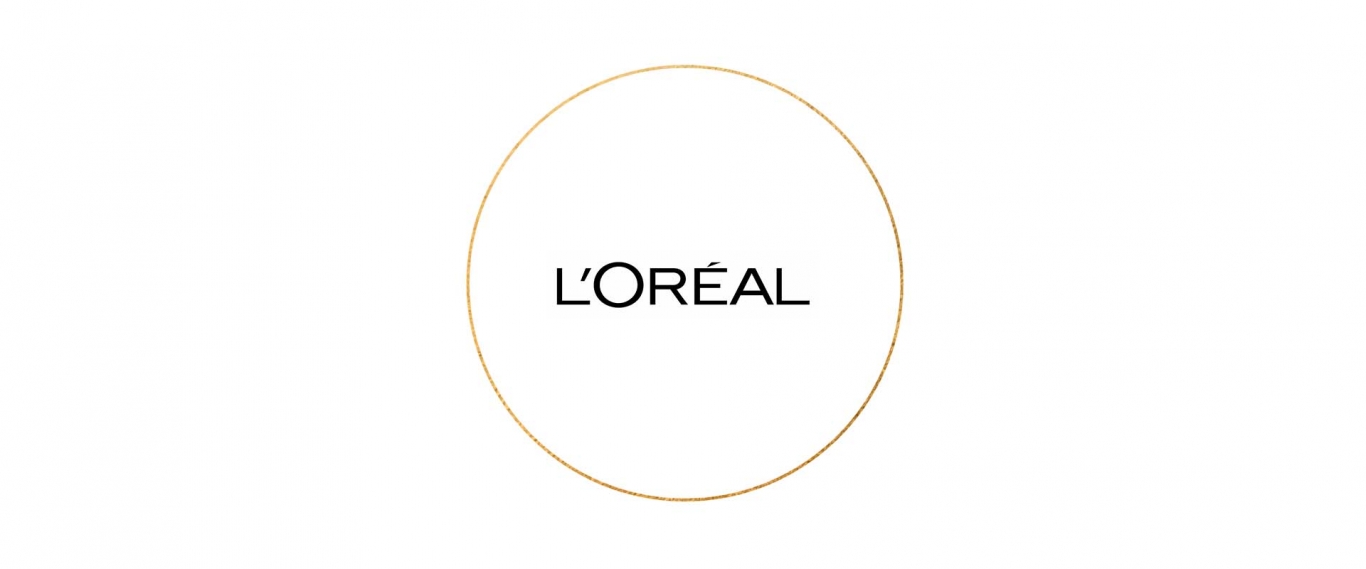 Clichy, February 13, 2012
End of Board director tenure of Liliane BettencourtCooptation of Jean-Victor Meyers to Board of Directors
L'Oreal's Board of Directors was informed today of the end of Liliane Bettencourt's tenure as Board director.
The Board of Directors expresses its profound gratitude to Liliane Bettencourt for her active participation in the Board's meetings and for the heartfelt interest she has always demonstrated in the Board's work and that of its committees.
On behalf of the Board, Jean-Paul Agon, Chairman and CEO, said:
"Mme Bettencourt's dedication and personal support given to L'Oreal, her entrepreneurial spirit, her curiosity about new modern trends relevant to our business, are not only exceptional but also demonstrate her deep attachment to this group and its continuity in the face of a changing world. Her unrelenting support to the managers of the group, to its development and international success has been exemplary and valuable.
Her participation as Board director was a permanent encouragement to pursue her Father's work to grow the company, first and foremost in its quest for excellence, its demand for high standards and pertinent decisions in the respect of the men and women of this company.
We know that Mme Bettencourt's interest for the group remains strong and that she will continue to support its development going forward."
Following the proposal by the Appointments and Governance Committee, the Board of Directors has decided to proceed with the cooptation of Jean-Victor Meyers, as Director. The Board of Directors has already decided to submit to the approval of the next Annual General Meeting of shareholders, the appointment of Jean-Victor Meyers as Board Director.
Jean-Victor Meyers, 25, studied economics and management in France and in the United States. Over the last two years, in the context of his professional experience, Jean-Victor spent several months with L'Oreal's divisions, in France and abroad. He is a member of the Supervisory board of Téthys, the Bettencourt family holding, since January 2011.
Following the cooptation of Jean-Victor Meyers by the Board, Jean-Paul Agon expressed his satisfaction with the continuity of the Bettencourt family's attachment to L'Oreal.
Press Contact
Catherine Rose
Tél. : 00 33 1 47 56 85 42
[email protected]