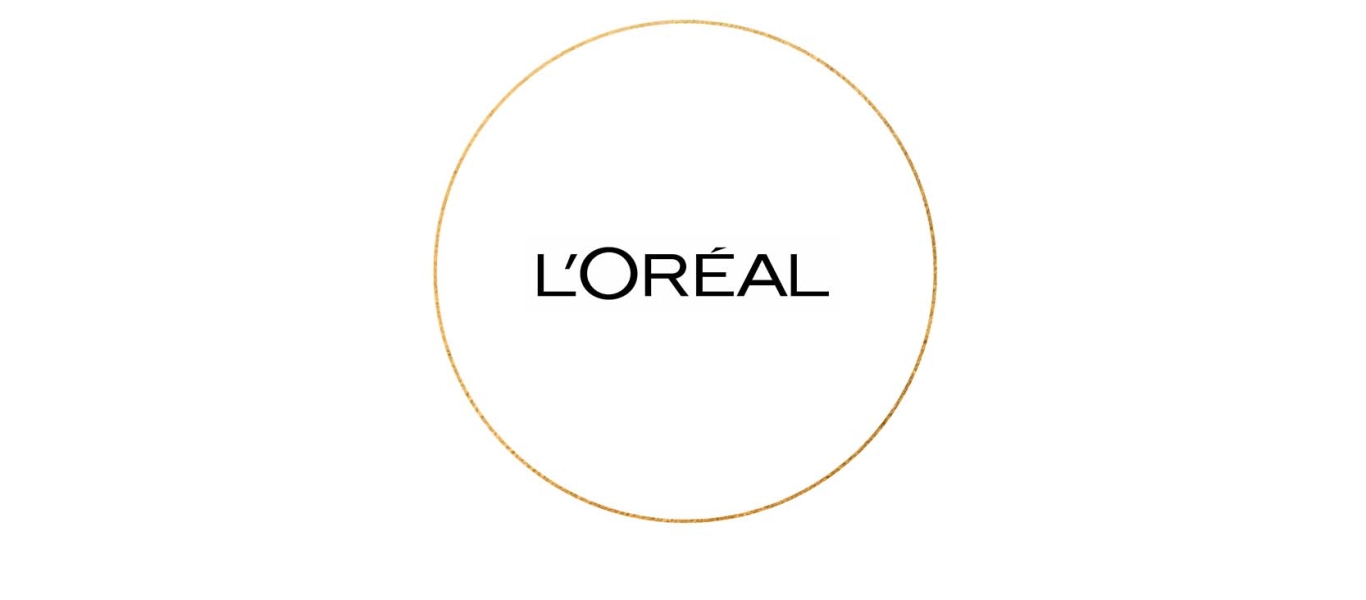 CLICHY / SHANGHAI / HONG KONG, AUGUST 15, 2013
L'Oréal announces proposal to acquire Magic Holdings in China
L'Oréal and Magic Holdings International Limited have issued today a "joint announcement" regarding L'Oréal's proposal to acquire all of the shares of Magic Holdings International Limited, a company listed in the Hong Kong Stock Exchange (stock code: 1633.HK). The proposed price is 6,30 HK dollars per share.
L'Oréal's proposal is supported by Magic's Board of Directors. Six key shareholders, representing 62,3% of the company's equity, are already committed to supporting L'Oréal's proposal.
The implementation of the transaction is subject to the approval of the Ministry of Commerce of the People's Republic of China (MOFCOM).
A specialist in cosmetic facial masks, Magic's turnover in 2012 was approximately 150 million euros (+29% vs 2011). Facial masks are one of China's beauty market's fastest growing areas with very promising development prospects. Magic's MG brand is one of China's leading brands in this category.
Relying on Magic's highly talented management and teams, L'Oréal intends to develop this Chinese brand by contributing its science based expertise, and using its advanced and applied research in its China Research & Innovation center and across the world.
L'Oréal has been committed to China since 1997. Today L'Oréal has 3 500 employees in China, a Research and Innovation center in Shanghai and two plants in Suzhou and Yichang.
The MG brand will deliver benefits to Chinese consumers by beautifully complementing L'Oréal's Consumer Products Division existing portfolio of brands in China.
About L'Oréal
L'Oréal, the world's leading beauty company, has catered to all forms of beauty in the world for over 100 years and has built an unrivalled portfolio of 27 international, diverse and complementary brands. With sales amounting to 22.5 billion euros in 2012, L'Oréal employs 72,600 people worldwide. In 2013, the Ethisphere Institute, a leading international think-tank for business ethics, corporate social responsibility and sustainability, recognized L'Oréal as one of the World's Most Ethical Companies. This is the fourth time that L'Oréal has received this distinction. www.loreal.com
Important information about the proposal to acquire Magic Holdings International Limited by way of a scheme of arrangement.
This news release is not intended to and does not constitute, or form part of, any offer to sell or subscribe for or an invitation to purchase or subscribe for any securities or the solicitation of any vote or approval in any jurisdiction pursuant to the Proposal or otherwise, nor shall there be any sale, issuance or transfer of securities of the Company in any jurisdiction in contravention of applicable law. The Proposal, if made, will be made solely through the Scheme Document, which will contain the full terms and conditions of the Proposal, including details of how to vote in favour of the Proposal. Any acceptance or other response to the Proposal should be made only on the basis of information in the Scheme Document or any other document by which the Proposal is made.
CONTACTS AT L'ORÉAL
Individual shareholders and market authorities
Mr Jean Régis CAROF
Tel.: +33 1 47 56 83 02
[email protected] 
Financial analysts and Institutional investors 
Mrs Françoise LAUVIN
Tel.: +33 1 47 56 86 82
[email protected] 
 
Journalists
Mrs Carolyn GIANG
Tel.: +33 1 47 56 87 88
[email protected] 
Switchboard
Tel.: +33 1 47 56 70 00
For more information, please contact your bank, broker or financial institution (I.S.I.N. code: FR0000120321), and consult your usual newspapers, and the Internet site for shareholders and investors, www.loreal-finance.com; alternatively, call +33 1 40 14 80 50.
> Click here to read the news release of January 13, 2014 (approval by the MOFCOM)