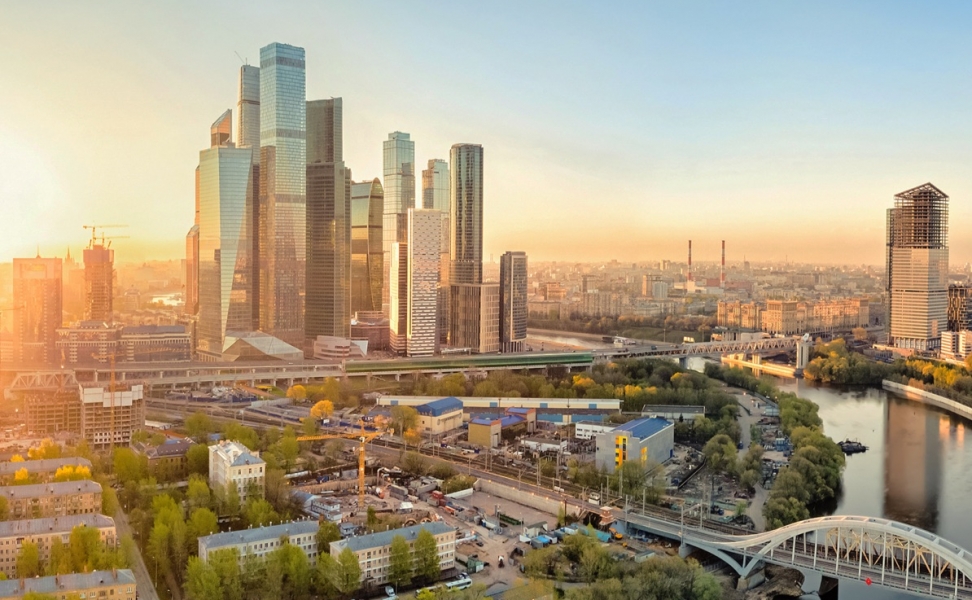 PUBLISHED ON 07/05/2020
In 2019, LOréal confirmed its position as the worldwide leader in beauty with a strong presence in its three main geographic Zones: Western Europe, North America and the New Markets: Asia Pacific, Latin America, Eastern Europe and Africa, Middle East.
Present in 150 countries in 2019, the Group creates and develops cosmetic products adapted to the infinite diversity of its consumers. With a unique portfolio of international brands in the world, L'Oréal wants to offer the best in cosmetics to women and men around the world.
L'Oréal not only offers products adapted to its consumers around the world and contributes in many countries to social and environmental initiatives. The 2019 Annual Report  highlights the performance and commitments in several countries where L'Oréal is present, and which by their diversity constitute a major expertise for the Group! The Group's subsidiaries around the world continue to stand out, both financially and non-financially. Overview of some remarkable local initiatives.
WESTERN EUROPE
United Kingdom - Yves Saint Laurent: a remarkable success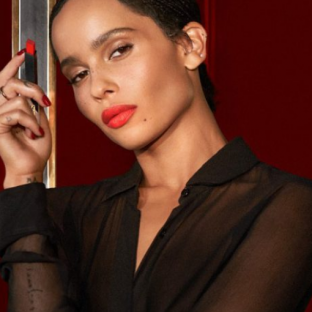 The couture brand is attracting growing numbers of consumers in the United Kingdom. Driven by the success of Black Opium, one of the Top 5 bestselling women's fragrances1, and the triumphant launch of Libre, Yves Saint Laurent remains one of the Top 10 leading beauty brands in the United Kingdom1. The brand also posted remarkable performance in lip makeup, becoming the third bestselling brand2, thanks in large part to the success of Rouge Pur Couture The Slim lipstick.
Click here to find out more about L'Oréal in Western Europe
NORTH AMERICA
CANADA - Ethics, everyday!
What role do the Ethics Ambassadors play at L'Oréal? First, they encourage employees to talk openly about ethical questions, in order to make sure none of them go unanswered. They serve as local representatives with whom employees feel comfortable, when they need someone to actively listen to them. The network of Ethics Ambassadors is also meant to ensure that the dialogue on ethics is always open, every day. Discover the video of Nadia Petrolito, L'Oréal Canada Ethics Correspondent, on the 2019 Annual Report.
Click here to discover L'Oréal in North America
NEW MARKETS
ASIA PACIFIC
CHINA - SkinCeuticals: a winning distribution strategy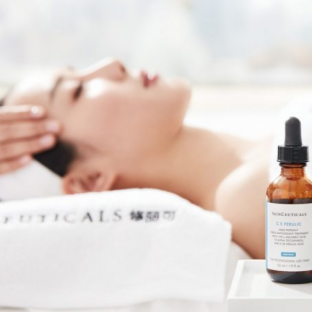 Consumer enthusiasm for SkinCeuticals, the brand prescribed alongside aesthetic procedures, has skyrocketed in China, landing the brand among the Active Cosmetics Division's leaders in the country. Its success is due to the innovations SkinCeuticals offers to meet the needs of doctors and their patients and to the high level of personalisation the brand provides. Another winning strategy for the brand is its distribution channel, which takes the shape of a virtuous triangle, with sales in doctors' surgeries, on e-commerce platforms and in flagship stores.
LATIN AMERICA
CHILE - Boosting employment among young people
In Chile, over 18% of people between the ages of 15 and 29 (38% in Santiago) are neither students, nor employees, nor interns. And young people from the poorest segments of the population are the hardest hit. Armed with the conviction that companies have a role to play in enhancing the employability of these populations, L'Oréal partnered with two universities to launch the "Programa Avanza" initiative. The aim is to give talented young people from underprivileged communities easier access to employment thanks to scholarships, workshops and internships at L'Oréal. So far, 145 young people have completed internships.
Click here to find out more about L'Oréal in Latin America
EASTERN EUROPE
RUSSIA - The online makeup boom
In Russia, e-commerce is becoming a major transformation driver. The channel is increasingly popular for purchasing makeup and is revolutionising access to the category. Delivery never takes longer than seven days, even for consumers who live in the farthest regions of the vast country.
Click here to discover L'Oréal in Eastern Europe
AFRICA, MIDDLE EAST
MOROCCO - Supporting socially responsible, sustainable argan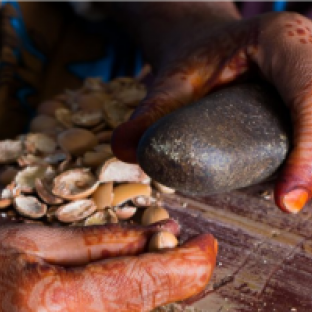 Since 2008, L'Oréal has purchased 100% of its argan oil – a natural anti-ageing and hydrating ingredient – from Morocco, from a network of six socially responsible cooperatives involving 560 Berber women. Working in partnership with its supplier and with the support of local NGO4 Yamana, L'Oréal has instigated and co-funded a programme to guarantee the cooperatives fair conditions that protect biodiversity and help to maintain their ancestral know-how. As a result, these women benefit from a decent income and services such as education, childcare and improved access to health care, increasing their financial independence and improving their living conditions.
1 Sources: WWD, Beauty's Top 100, May 2019, based on 2018 sales and according to 2019 publications.
2 Sources: NPD United Kingdom, women fragrances, 2019.
3 Sources: NPD lip makeup, 2019.
4 Non-governmental organisation