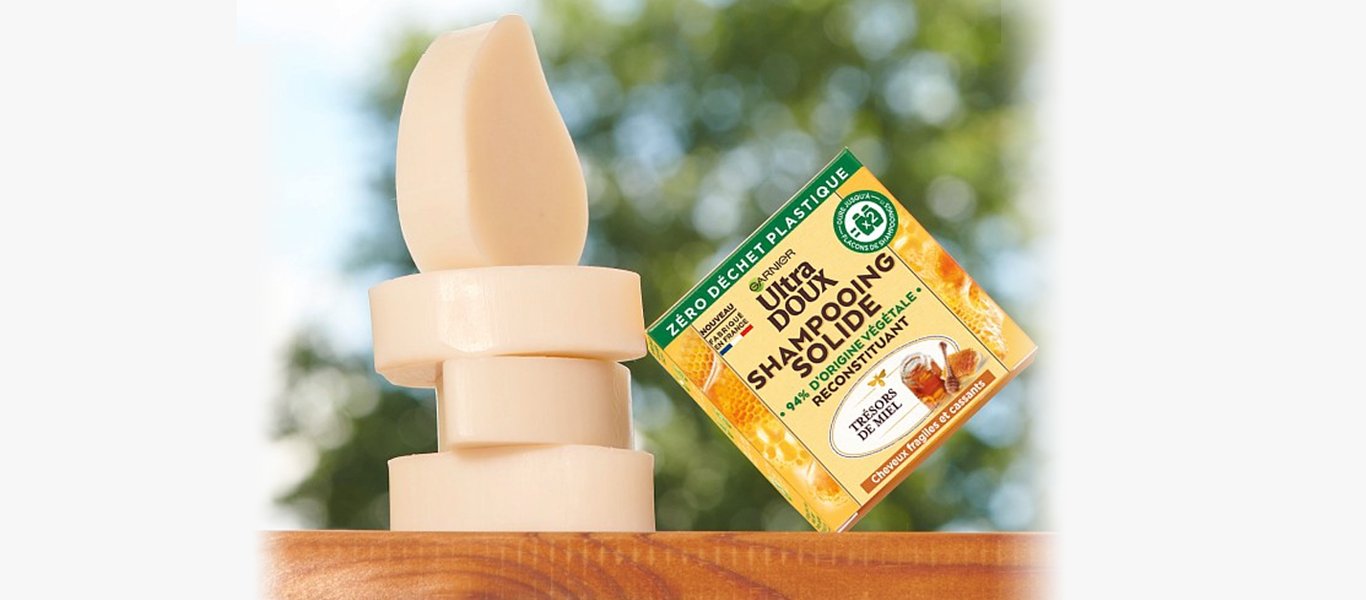 Committing to more responsible cosmetics
Consumers increasingly expect to be able to take care of their skin and the environment at the same time or to support a cause with their purchases.
L'Oréal is proud of its brands' commitment to having a positive impact on society.
As part of its approach to sustainable development, Garnier is committed to reducing its environmental impact at every stage of the value chain. This commitment is clear in the brand's decision to develop more environmentally friendly products that optimise natural resource management.
To find out more about L'Oréal's strategy, discover the 2020 Annual Report.