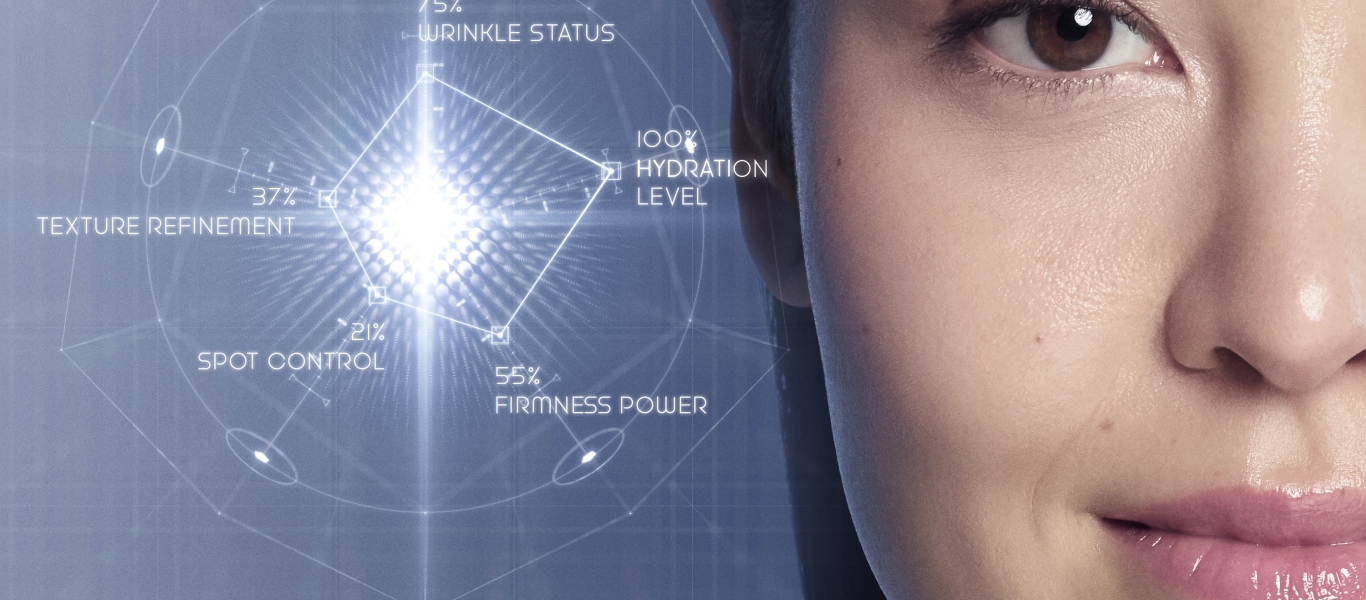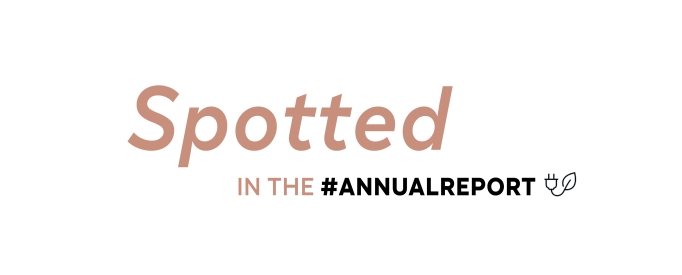 Behind our ambition to become the leader in Beauty Tech, we hold a deep belief: it is the intersection of the powerful forces of science and technology that will allow us to invent the future of beauty and of our company. 
With the rise of data, artificial intelligence, machine learning and augmented reality, the technological and digital revolutions have broadened the beauty industry's horizons. New possibilities have opened up for research, along with the opportunity to provide unrivalled beauty experiences for consumers both online and in stores, and to take the voices of billions of consumers into consideration in real time to foster open dialogue with our brands' communities, while accelerating our e-commerce goals.
Technology and digital innovations have completely reinvented our ways of working and our interactions: they allow us to develop deep understanding of consumer expectations with incomparable speed, agility and breadth of scope, and they simplify our day-to-day. This makes it possible for us to provide appealing career paths for our employees and to value their most precious asset: creativity! 
To find out more about L'Oréal's strategy, explore the 2021 Annual Report.