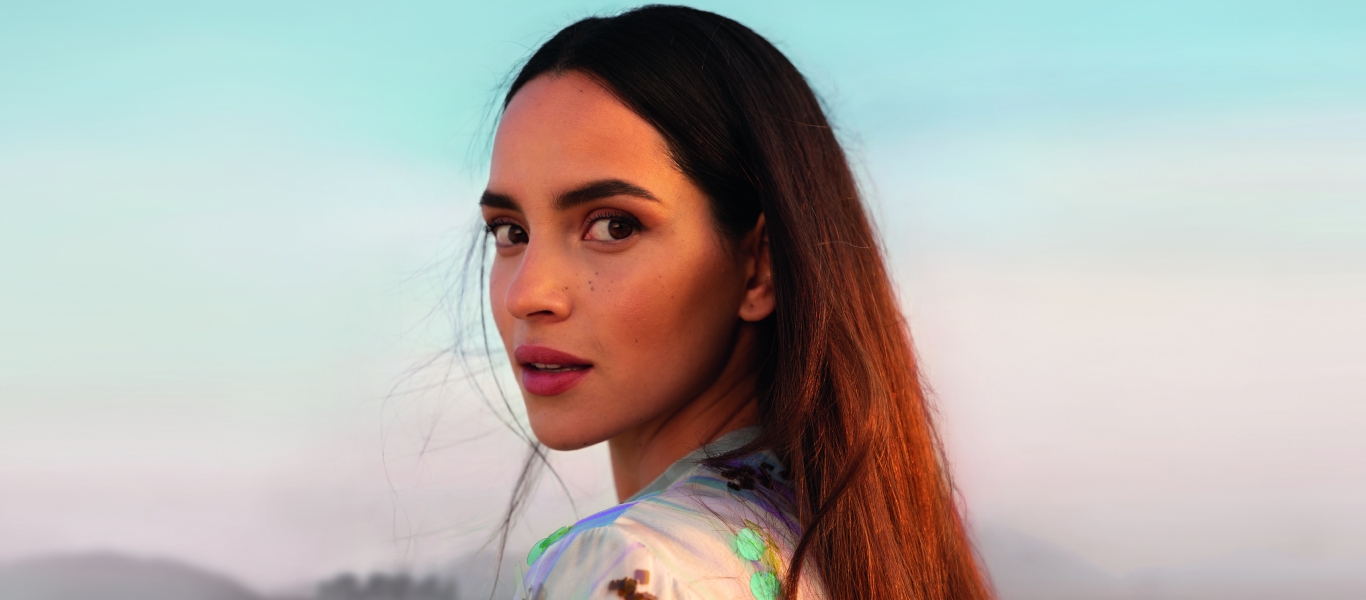 Last days to become a registered shareholder and benefit from all the advantages
L'Oréal shareholders who transfer or register their shares as registered shares or convert their shares to registered form will receive a 10%* dividend increase as of 2024. We recommend that you send your registration order by 15 December to allow sufficient time to complete the transfer before the deadline on 31 December 2021.
Share registration allows you to create a close, lasting connection with L'Oréal.
Click here to find out more about the loyalty bonus and all the other benefits of registering your shares
*For shareholders who continuously hold their shares in registered form for a minimum of two calendar years from 31 December 2021, up to a maximum of 0.5% of the capital for the same shareholder.