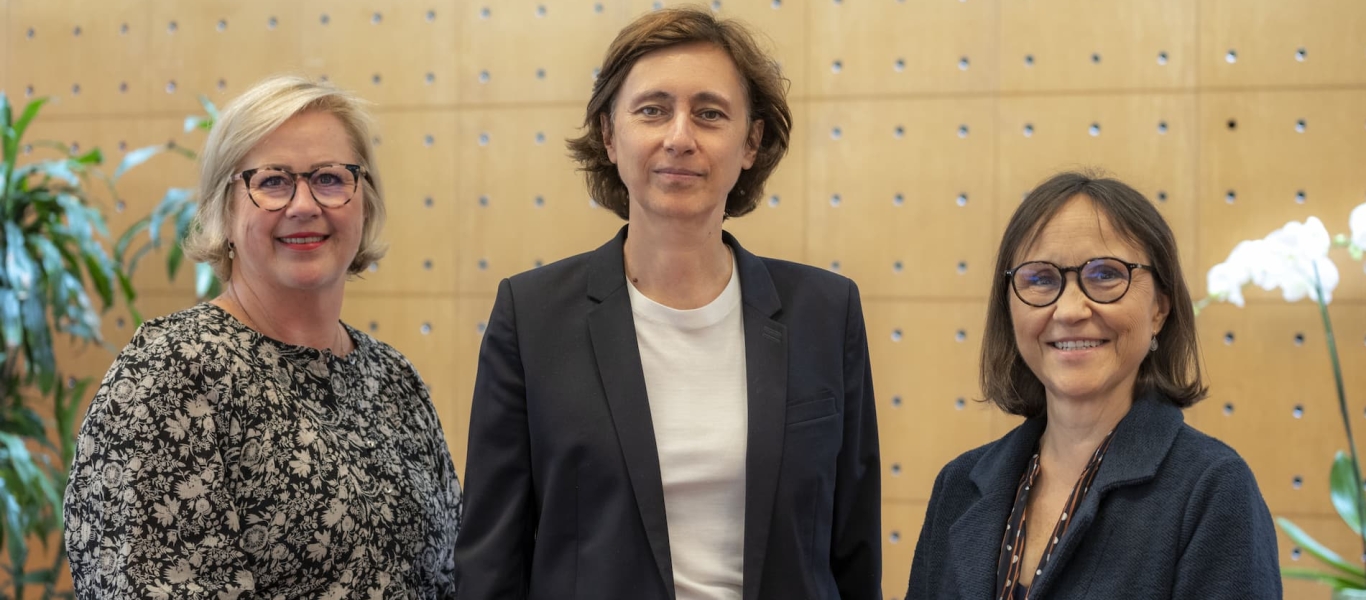 If you haven't found the answer to your question, please send us your request using the form below.
(*) Indicates required fields
Privacy *
Personal data gathered via this form is collected by the finance teams of L'Oréal S.A. (a limited company located at 14 rue Royale, Paris, France). Required fields marked with an asterisk are mandatory, as they are necessary for your registration. This personal data is used to send you L'Oréal Group news and financial communications, based on your consent. We keep your data for 3 years from your last interaction with us or, before that, if you unsubscribe or ask us to delete it. Your data is shared with our CRM database provider. You have rights to your data, including the right to request access, rectification, deletion. You can exercise these rights at the following address:
[email protected]
. To learn more about the protection of your personal data, please consult our
Privacy Policy
.