Administration and Finance
Close to 1,900
shareholders attended the Annual General Meeting
More than 40,000
downloads of the L'Oréal Finance app
Close to 700,000
visits to the digital version of the 2016 Annual Report
3
The number of languages in which the Annual Report is available: French, English and Mandarin Chinese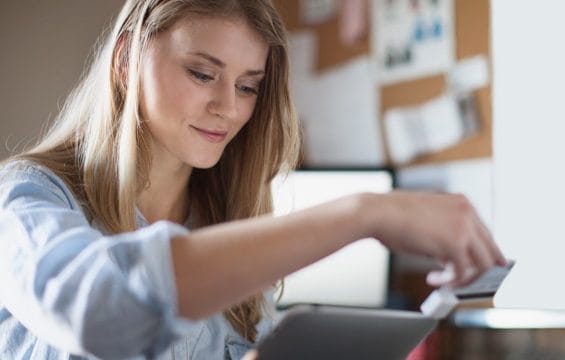 Brands
Protecting its assets
The brand portfolio and registered patents are evidence of the Group's wealth of intellectual property.
Read more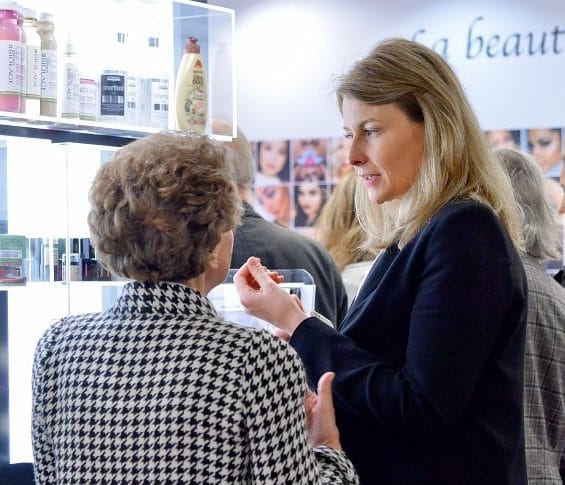 Shareholders
Registered shares: loyalty bonus
Shareholders who hold their shares in registered form receive a loyalty bonus of +10% of the dividend x after holding registered shares continuously for two full calendar years up until the dividend payment date.


Read more
Operational excellence
Focus on growth and operational discipline
L'Oréal's development model gives priority to growth and operational discipline, creating value in the long term. Administration and Finance makes use of business management systems for administrative functions and develops solutions designed to share resources, simplify and optimise the Group's operations across the board. Working closely with all L'Oréal's businesses, the Administration and Finance teams actively contribute to the Group's financial performance.

Find out how operational excellence is set up in Operations.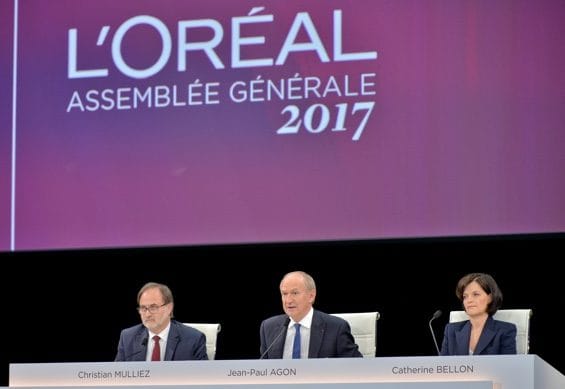 Service
Supporting changes in consumption
The Administration and Finance teams work with the brands and countries to effectively respond to changes in consumer habits. Consumers expect more personalised services and a more seamless shopping experience, particularly in our brands' own stores and on e-commerce sites. Our businesses are putting in place the technologies required to roll out personalised diagnostic and recommendation tools for customers, as well as to make transactions smoother, in strict compliance with the law and best practices.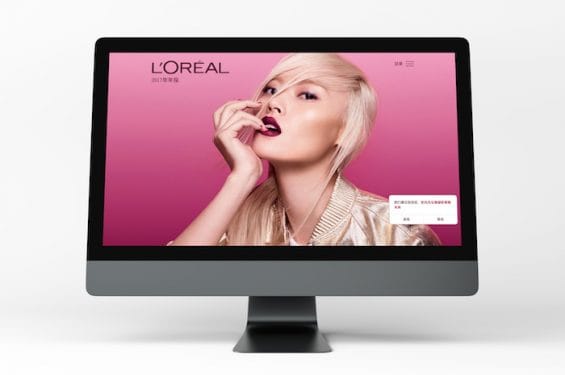 Financial Communications
Listening to shareholders' views
Financial Communications is constantly attuned to the views of all its stakeholders. Regular surveys, suggestions by the Shareholder Consultation Committee, regular user testing to develop the best digital tools to enhance communications, and presentations on specific topics of interest are some of the actions taken by our teams to foster a close relationship of trust between L'Oréal and its shareholders. To make financial information even more accessible, this Annual Report is now translated into Mandarin Chinese. In addition, the digital version of the report incorporates the latest technology, including a navigation assistant which makes it easier to explore the varied audiovisual content illustrating the Group's performance and outlook.