8%
of consolidated sales from e-commerce 
3rd
L'Oréal's 3rd country
15,500
people trained through the Digital Upskilling programme
1
billion visits to our websites
250
million followers on social networks
38%
of media investments in digital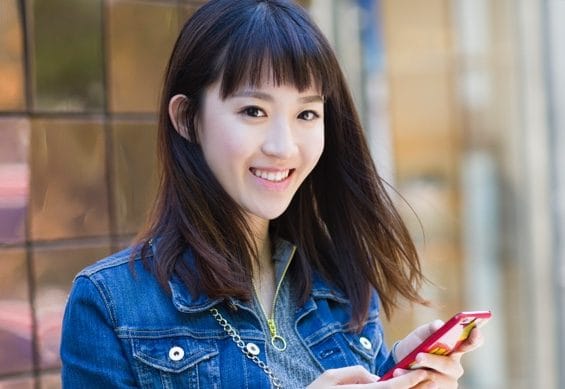 E-commerce
How China is leading online sales
E-commerce is particularly buoyant in China, and beauty is a leading category. For example, online distributor giant Alibaba generated $25 billion sales in a single day on the country's Singles' Day, 11 November 2017. Our brands are taking full advantage of the strong growth of pure players like Alibaba, Jing Dong and VIP.



Training
Digital skills at the heart of professional transformations
The digital revolution has profoundly changed the world of marketing, which relies increasingly heavily on data and requires new creative, analytical and technical skills. To meet considerable demand, L'Oréal and General Assembly developed and launched DM1 or "Digital Marketing Level 1": a professional test designed to help individuals and companies assess the full range of skills required for digital marketing today. L'Oréal is the first company to use DM1 on a large scale. Nearly 80% of the Group's marketing professionals have taken the test and received personalised training recommendations. The Group now uses the test in the hiring process to identify a broader and more diverse range of talents.