+5.8%
Division's like-for-like sales growth
1st
country for the Division: United States
2
of our brands are market leaders: La Roche-Posay and SkinCeuticals ">
10.2%
e-commerce share of the Division's sales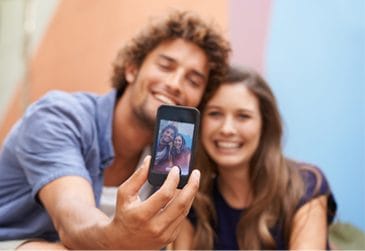 Digital
Responding to new consumer expectations on social networks
The Active Cosmetics brands have increased their presence online and on social networks, answering consumer questions and offering them new experiences.
Read more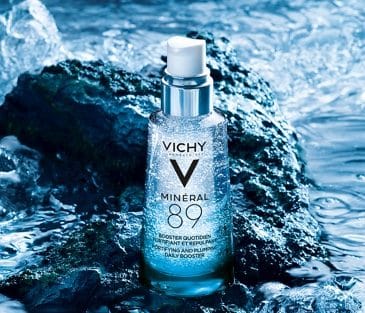 Going natural
The incredibly simple formula for more natural products
The success of Sanoflore and Minéral 89 by Vichy are proof of consumer demand for simple and natural yet effective products.
Read more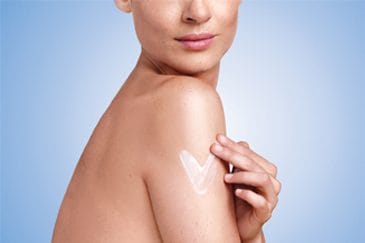 Acquisition
CeraVe: a simple, accessible dermatologist-recommended range
As part of its Universalisation strategy, in 2017 L'Oréal acquired the daily skincare brand CeraVe, which offers simple, effective and accessible products, recommended by American dermatologists.
Read the article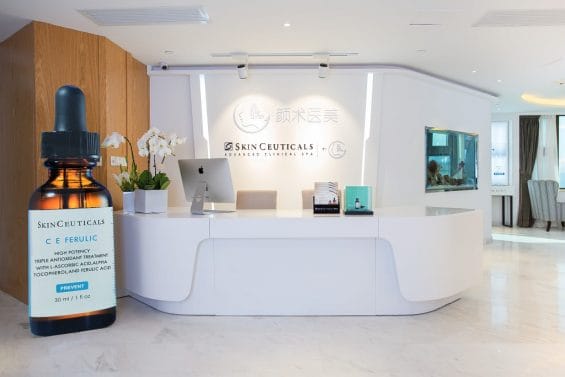 Aesthetic medicine
SkinCeuticals complements aesthetic procedures in China
The SkinCeuticals brand, which complements aesthetic procedures, has strengthened its position in China, where more than 40% of women say they are willing to undergo minimal or non-invasive aesthetic procedures. Special skincare routines are required before and after the procedures to prepare, strengthen and soothe the skin, as well as to prolong the effects of the procedure.
SkinCeuticals is a premium brand regularly recommended by doctors. It has grown steadily and diversified its points of sale: in dermatology clinics and aesthetic surgery centres, as well as at stand-alone stores in shopping centres.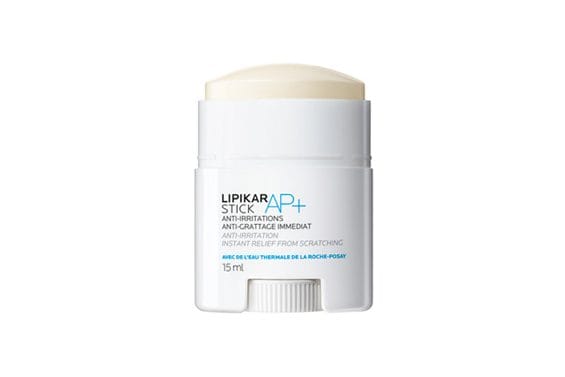 Co-design
Lipikar Stick AP+: co-designed by children
Our brands develop concepts and organise workshops to bring together consumers, marketing specialists and scientists, based on consumer insights on social media. Together, they optimise product development and ensure a successful launch. For example, Lipikar Stick AP+, a moisturising stick for children who suffer from itchy skin due to dryness and eczema, was co-created with parents and children suffering from the condition. Over the course of the trials, as improvements were made based on their suggestions, the children grew fond of the product and began using it in playful ways. This led to fun posts on social networks through which the children – armed with their "magic wands" – became superheroes.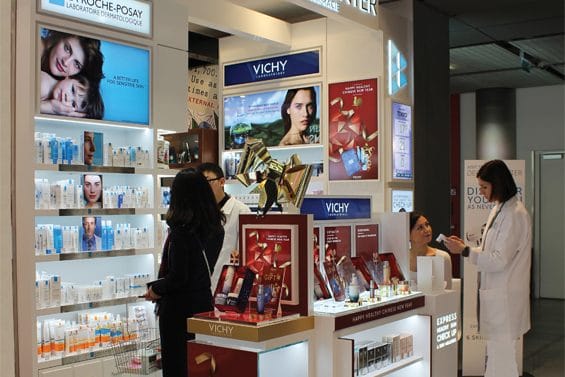 Omnichannel
Dermocosmetics: accessible whenever, wherever
In line with new purchasing trends, the Active Cosmetics Division has increasingly diversified its distribution channels. In addition to its traditional distributional channel in pharmacies, the brands are marketed together online under the dermocosmetics category on e-commerce platforms. Online sales account for 10.2% of Division sales. The brands also sell their products side-by-side in dermacenters; specialised points of sale which are particularly present in airports.

Learn more about:

the e-commerce
and Travel Retail distribution channels.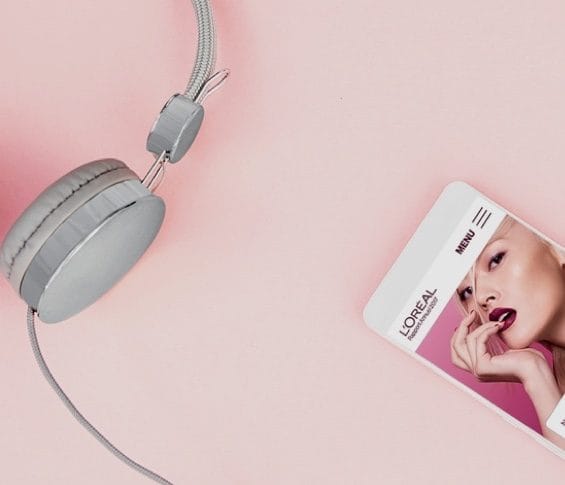 Health
How do skincare brands work with dermatologists?
What do dermatologists expect from dermocosmetics products? During the Paris Dermatological Days conference, held between 12-16 December 2017, La Roche-Posay International Scientific Director Sophie Seité and dermatologist Philippe Beaulieu shared their points of view.

Listen to their joint interview.
Our brands