Acquisition
CeraVe: a simple, accessible dermatologist-recommended range
As part of its Universalisation strategy, in 2017 L'Oréal acquired the daily skincare brand CeraVe, which offers simple, effective and accessible products, recommended by American dermatologists.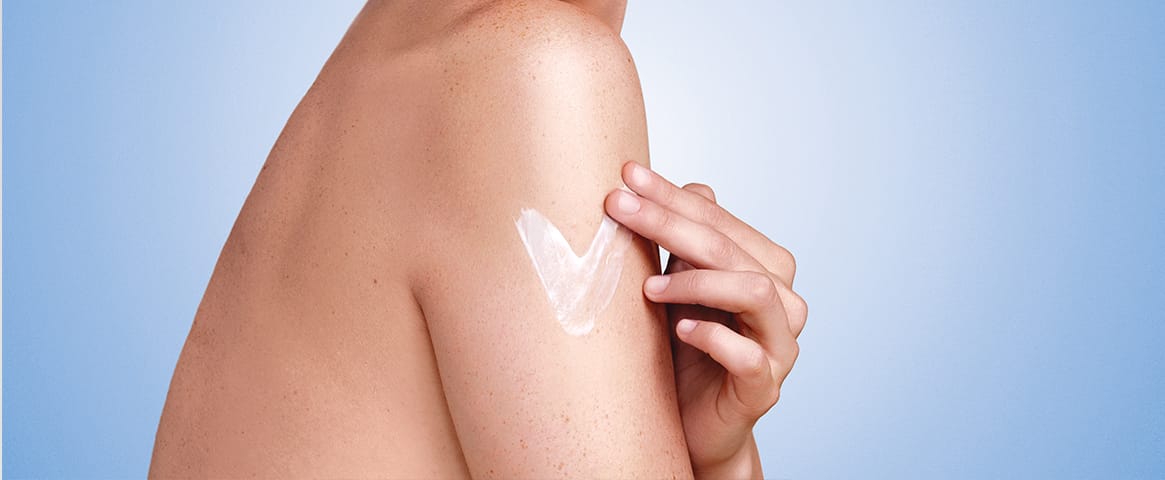 Founded in the United States in 2005 and developed with American dermatologists, CeraVe offers a full range of daily skincare products for the face and body, as well as a range for babies. With its simple accessible products, endorsed by American dermatologists, the brand perfectly complements the Division's portfolio.
Simplicity and minimalism: the keys to success
The reputation of CeraVe products is based on its formulas, which combine three ceramides (1, 3 and 6II) required for optimal skin hydration. People with skin problems often have insufficient ceramide levels. Thanks to their patented MVE x technology, which ensures the controlled release of active ingredients, CeraVe products restore the skin barrier and provide optimal hydration all day long. These formulas, which have made the brand a success in the United States, address several skincare needs at once, which makes them particularly easy for consumers to use and understand.
CeraVe products have also benefited from dermatologists' insights to ensure optimal tolerance. The fragrance-free, non-comedogenic range is suitable for all skin types, including sensitive and damaged skin. Over 20 CeraVe products have been recommended by the National Eczema Association. One of the brand's stars is the Moisturizing Cream, which is the number one body product recommended by dermatologists in the United Statesx.

Successful integration of a very promising brand
L'Oréal USA teams worked efficiently to integrate CeraVe into the Group. They maintained the model developed by the skincare brand to boost L'Oréal's impact: firm recommendations by American dermatologists; widespread distribution (pharmacies, drugstores, large retailers, specialist stores and online sales); and strong consumer engagement on social networks. CeraVe enjoys a very good reputation online, where users fervently recommend its products.
CeraVe is currently one of the fastest-growing skincare brands in the United Statesx.
"CeraVe moisturising products are not made of just any ceramides – the right combination of ceramides in the formula is key. That's what sets the brand apart."