8th
most attractive company for students, Universum 2017 
No.1
company in terms of gender equality in Equileap ranking
3,700
managers trained through the Lead & Enable programme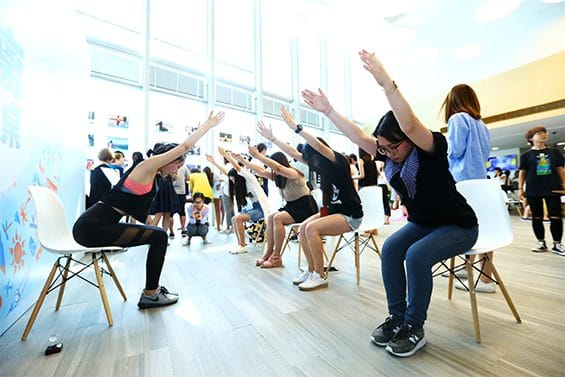 Share & Care
L'Oréal's commitment to social protection in action
Co-developed worldwide, Share & Care is a L'Oréal programme with ambitious goals: improving social protection, health and quality of life at work for all employees in line with minimum requirements outlined by the Group.
Read the article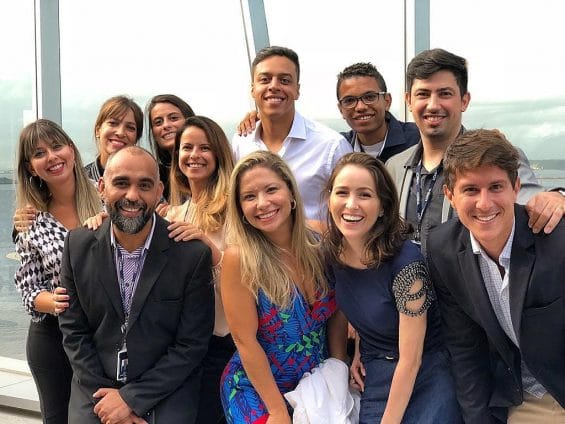 Culture
Making corporate culture count!
To better share its values with all employees, particularly those who have just joined the Group, L'Oréal has decided that its corporate culture, thus far shared orally, needs to be formalised in writing. This represents an important step towards ensuring unity and growth for our Group which is now so global and decentralised.
Read the article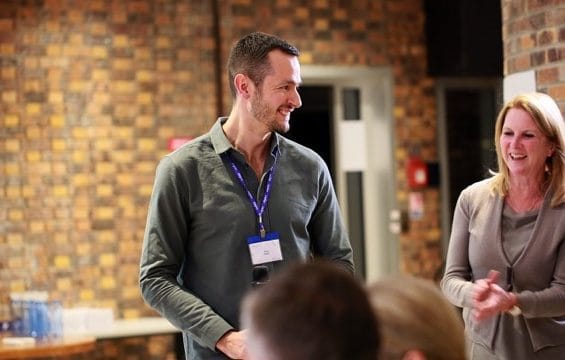 Simplicity
Fostering a new mindset at L'Oréal
Changing the way we work, interact and manage is one of the pillars of the Group's transformation, alongside Universalisation, digitalisation and social responsibility. It will be the key to guaranteeing L'Oréal's lasting growth and the company's continued attractiveness in the future.
Read the article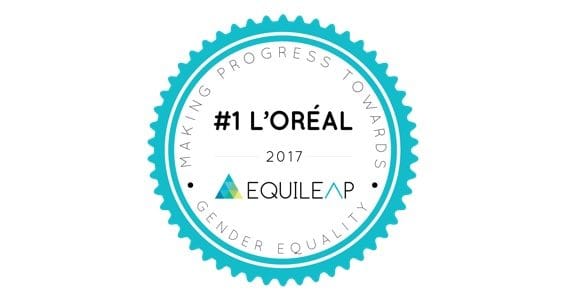 Equileap
No.1 company for gender equality
L'Oréal was ranked number one by Equileap 2017, the first global, inter-industry ranking to measure gender equality performance. Nineteen criteria were used to assess 3,048 companies from 23 countries with a market capitalisation of over 2 billion dollars.

Learn more about L'Oréal in figures.