ConsumerProducts Division
+2.2%
Division like-for-like sales growth  
+35.5%
growth of e-commerce sales 
No.1
L'Oréal Paris is the No.1 beauty brand in China 
No.1
Maybelline New York No.1 and L'Oréal Paris No.2 in the United States at end 2017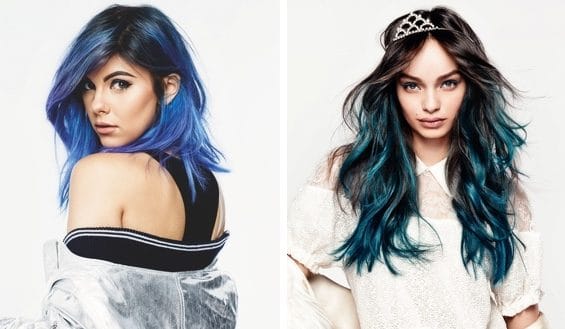 Brand
L'Oréal Paris: accessible luxury
L'Oréal Paris, the number one beauty brand worldwide x, has stepped up its presence on social networks to offer customers innovations in line with the latest consumer trends.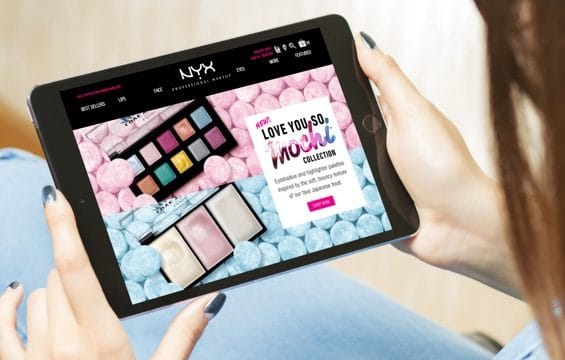 Digital
E-commerce: consumer trust benefits brands
As they move into new distribution channels, such as e-commerce, the brands leverage their global reputation and the star products customers enthuse about online.
Read the article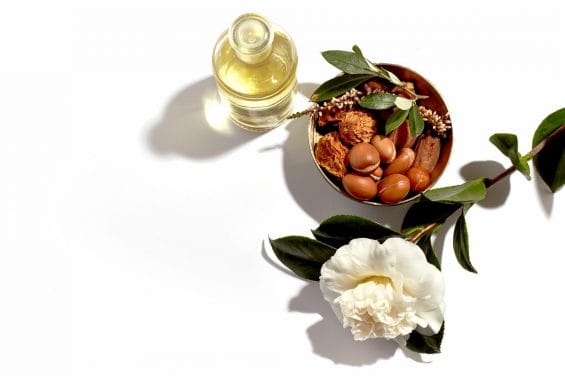 Going natural
Garnier: future natural beauty champion
Garnier's vision is to become the number one brand worldwide inspired by natural beauty in the consumer products segment thanks to its product formulation and its responsible and ethical commitments.
Read the article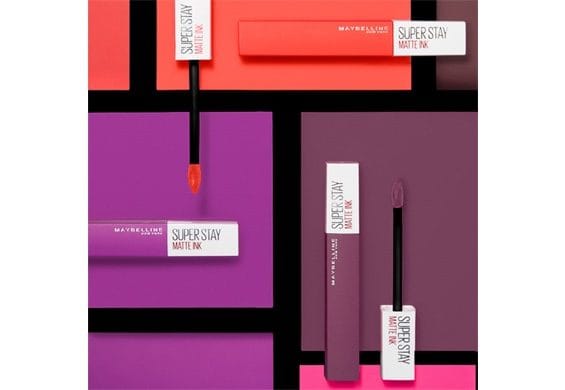 Maybelline New York
Hottest looks from New York made easy
Global makeup leader x Maybelline New York continues to reinvent itself and offer consumers around the world life-altering products. Its latest successes, peel-off Tattoo Brow Gel-Tint, longwearing lipstick Superstay Matte Ink, and Fit Me Matte + Poreless foundation, are proof of this mission.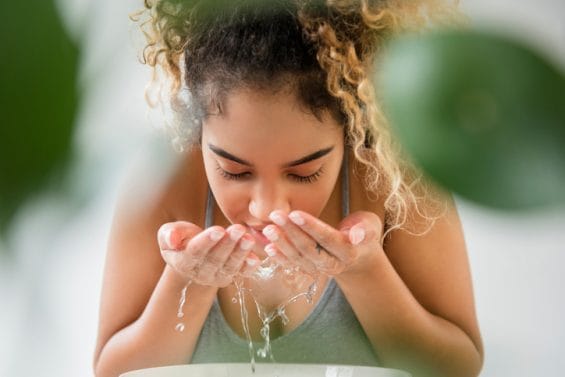 Far-reaching trend
Facial cleansing: the latest innovations
As the result of busy lifestyles, unhealthy eating and urban pollution, skin is under increasing attack. For healthy skin, consumers are turning more and more to cleansing products. With Garnier and L'Oréal Paris, the Group is a major player in this category where skincare, hygiene and makeup meet. To develop new beauty routines, L'Oréal is focusing on Asian trends, such as fabric masks and charcoal-based skincare products, now available from Garnier, and clay masks, by L'Oréal Paris. The brands also continue to develop their star products, like Garnier's micellar water range.
Our brands