Share & Care
L'Oréal's commitment to social protection in action
Co-developed worldwide, Share & Care is a L'Oréal programme with ambitious goals: improving social protection, health and quality of life at work for all employees in line with minimumrequirements outlined by the Group.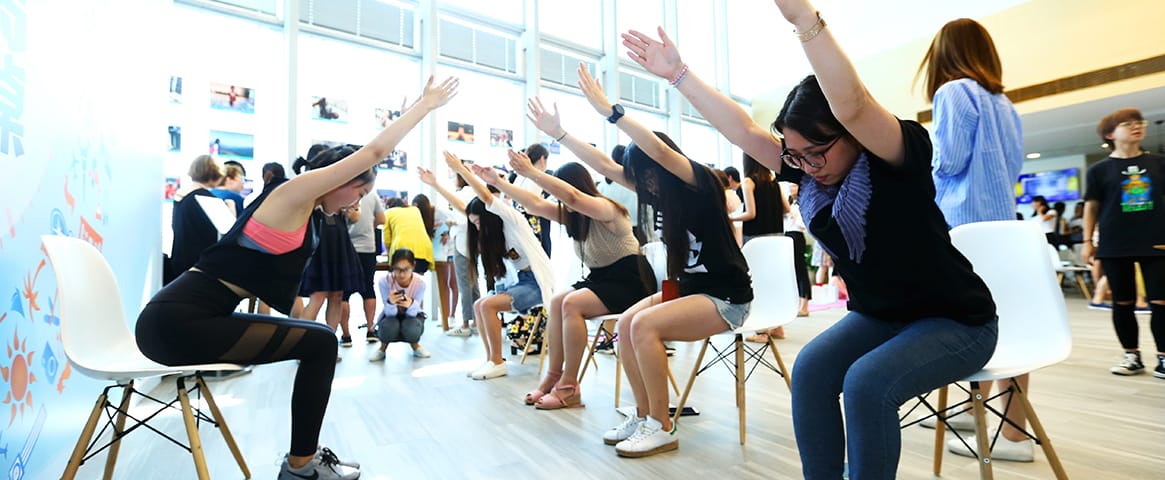 In keeping with the strategy and social responsibility goals of "Sharing Beauty With All"x, L'Oréal has always been committed to ensuring social protection. With the Share & Care programme, launched in 2013, the Group implemented its model worldwide. This ambitious programme reflects the company's vision for a company where sustainable growth and high social performance levels go together.
A new set of shared measures
Since 2013, the Share & Care programme has put in place a collection of measures to bring benefits for all Group employees worldwide to the highest of standards: a minimum of 14 weeks maternity leave, death and disability benefits, flexible work hours, improved working conditions, etc.
The programme is now entering a second phase, with new measures set for implementation by 2020 to bolster social protection in four areas: benefits, health, parenthood and quality of life at work. Forthcoming measures will include instituting a minimum paternity leave of 10 days with full salary, expanding flexible working hours and telecommuting wherever possible, and broadening the scope of employee benefits.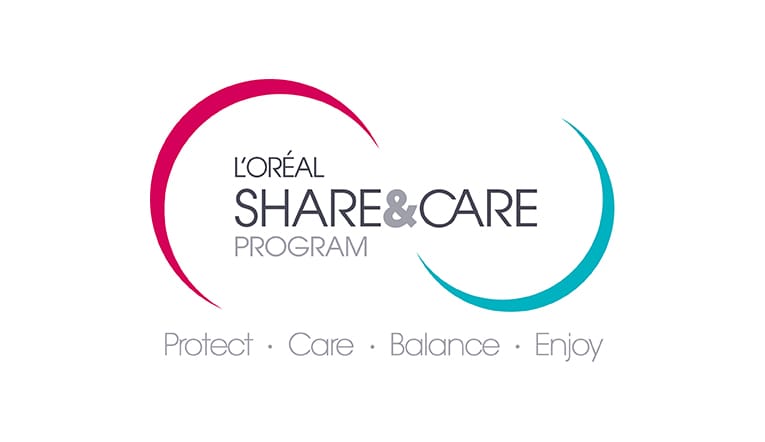 Committed to social protection worldwide
L'Oréal is taking this commitment to improving social protection beyond the four walls of the company and into the world. As a founding member of the Global Business Network for Social Protection Floors, created in 2015 within the International Labour Organization (ILO), L'Oréal helped create a Francophone platform in 2017. The first action taken by this network of companies committed to better social protection was to share inspiring initiatives and publish a guide for economic players interested in tackling the issue.