Open innovation
Co-creating the future of beauty with visionary startups
Establishing a lasting connection with the beauty startup ecosystem is a major competitive advantage L'Oréal has been working on strengthening through partnerships with Founders Factory, Partech and, more recently, Station F.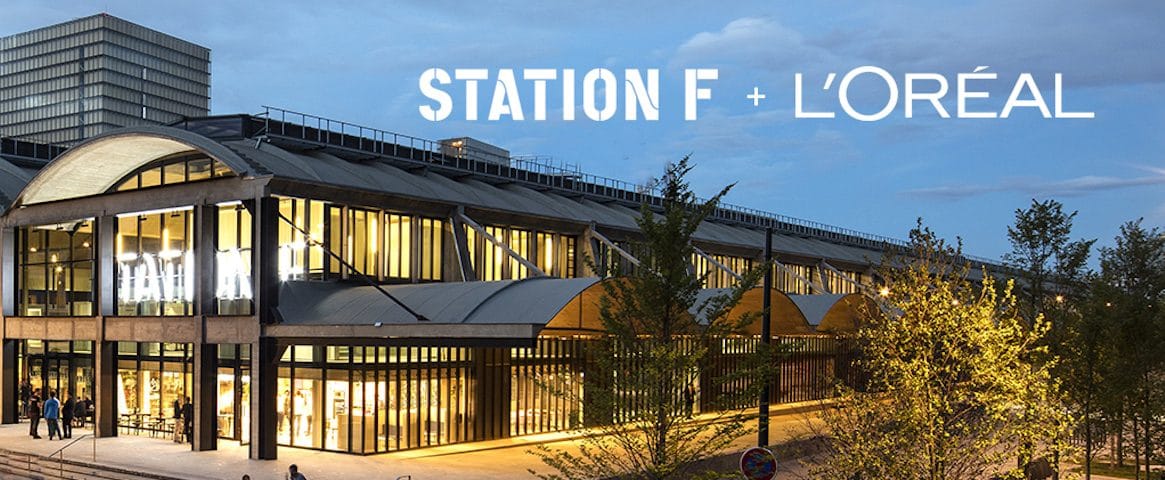 Open innovation
Access to the beauty startup ecosystem is key to identifying new technologies and co-developing services that match consumers' aspirations and provide support throughout the customer journey – at home, in points of sale and in salons. L'Oréal backs the new generation of beauty entrepreneurs by establishing partnerships with incubators like Founders Factory in London or Station F in Paris, which is the largest startup campus in the world.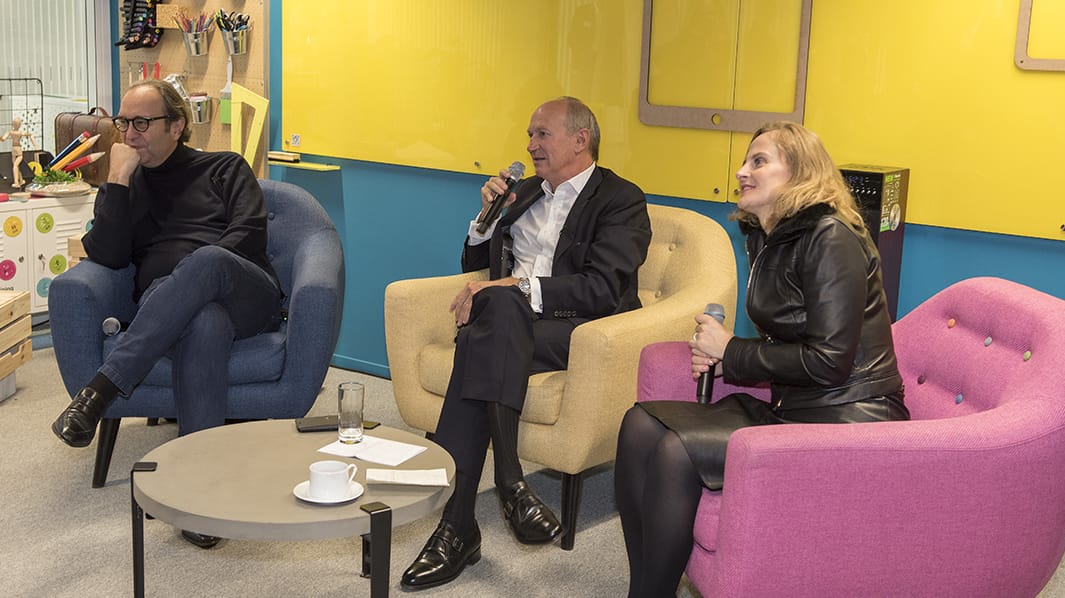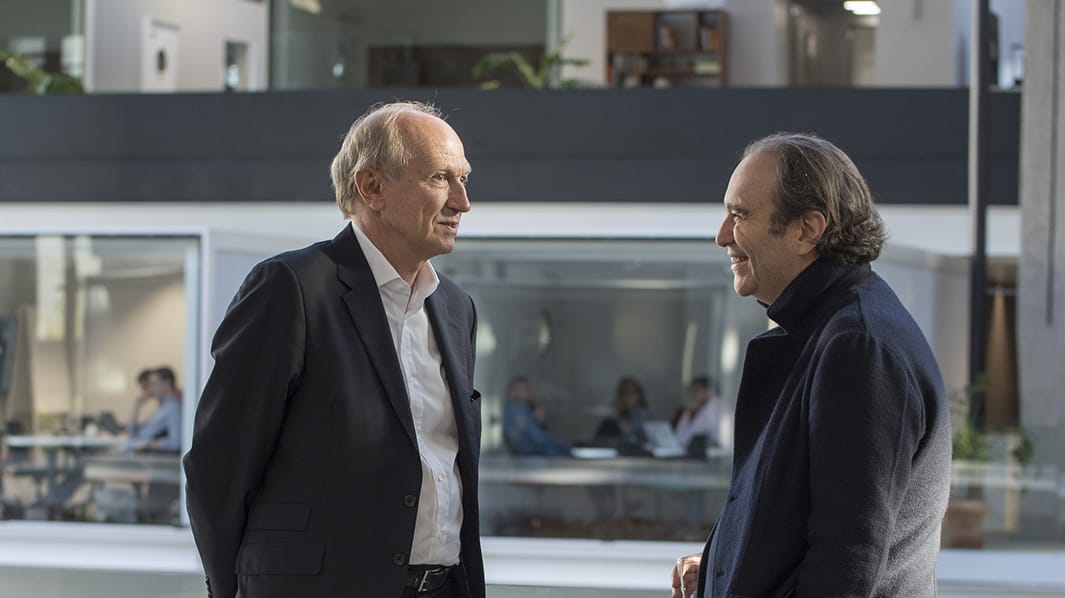 The Group provides these young businesses with a team of experts who offer operational support and mentoring. L'Oréal's 100 years of beauty experience and access to a wealth of marketing, research and innovation and operational specialists are a real asset for these young entrepreneurs. In return, L'Oréal's brands benefit from innovations launched by startups, from their creativity and ability to bring innovative services to market before anyone else.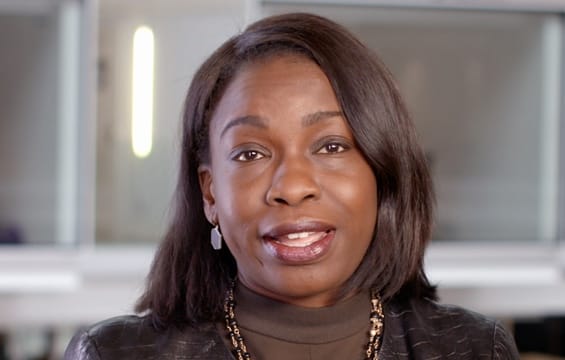 "Accelerating" beauty at Station F
At Station F – a 34-000-square metre campus in Paris that houses an entire ecosystem of young entrepreneurs – L'Oréal is the official sponsor for a beauty startup accelerator. As part of this new space, the Group will welcome up to 20 young high-potential new startups and help them accelerate their development by offering strategic and operational support.
The companies selected could be: beauty brands with a uniquely innovative product, startups developing artificial intelligence, virtual or augmented reality technologies, companies working in social sales or digital beauty service providers (connected devices, diagnostic or personalisation tools, service platforms, etc.).