Brand
L'Oréal Paris: accessible luxury
L'Oréal Paris, the number one beauty brand worldwide x, has stepped up its presence on social networks to offer customers innovations in line with the latest consumer trends.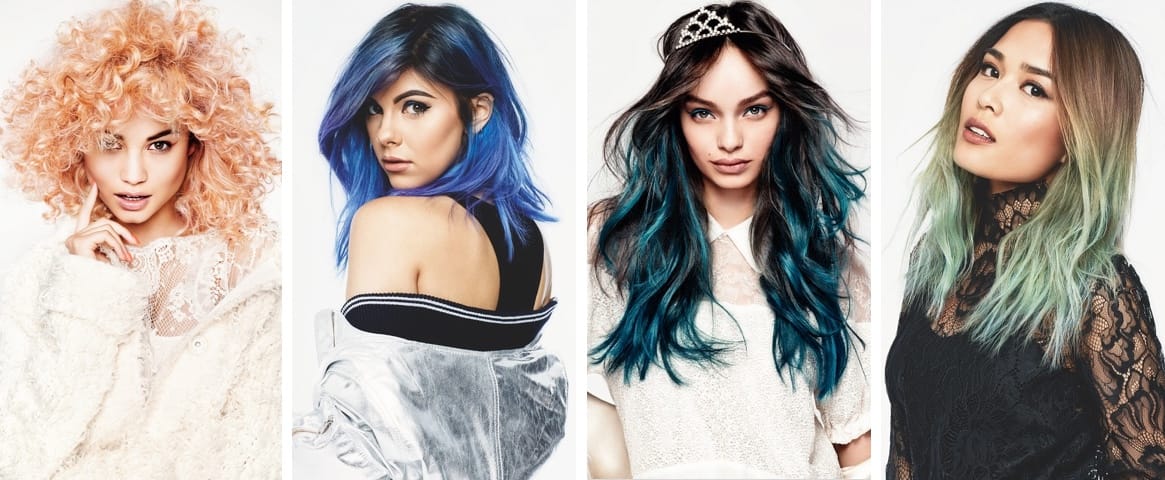 The L'Oréal Paris mission is to "seize emerging trends" and make them accessible to the greatest possible number of consumers. The pioneering and innovative French brand has stepped up its presence on social networks, where it taps into the big new trends propagated by beauty influencers. L'Oréal Paris capitalises on the Group's strengths and its worldwide presence, to develop and market new products in record time. The brand's strategy is adapted to each of its segments, and is particularly successful in the makeup category, which is one of the most followed topics on social networks. Lash Paradise mascara, Rivatalift Cicacrème and the Colorista hair colour range designed for Millennials x, which were all launched in 2017, have been met with remarkable success and online praise worldwide.
A visible and aspirational premium brand
L'Oréal Paris is also strengthening its image as an aspirational brand that makes luxury affordable. Thanks to its celebrity ambassadors and numerous partnerships in the world of fashion and film, the brand gives its customers access into an exclusive milieu. In 2017, the Color Riche X Balmain range of lipsticks combined fashion and the latest online trends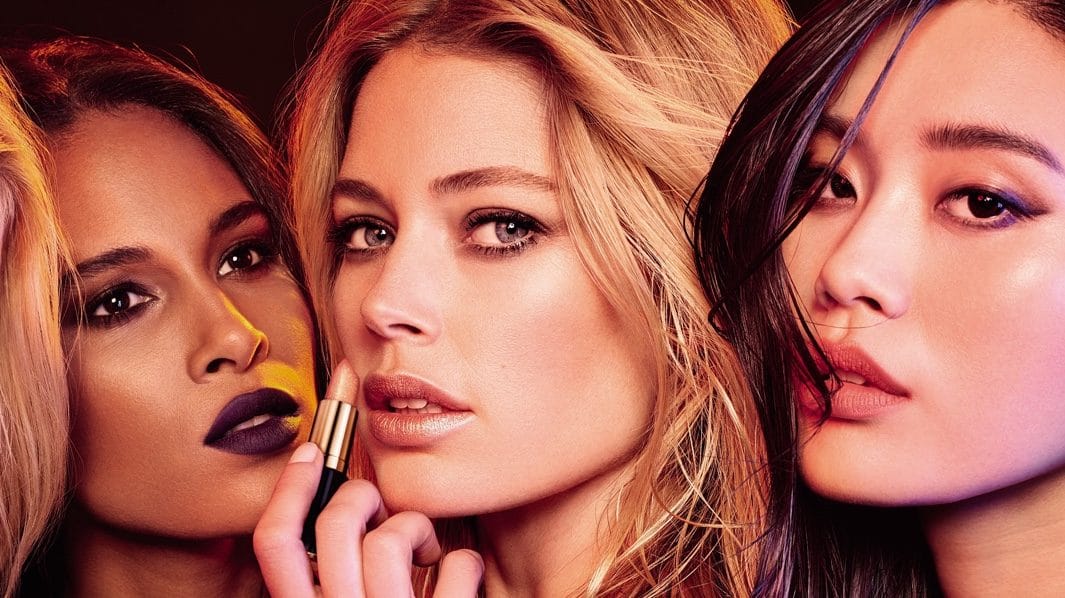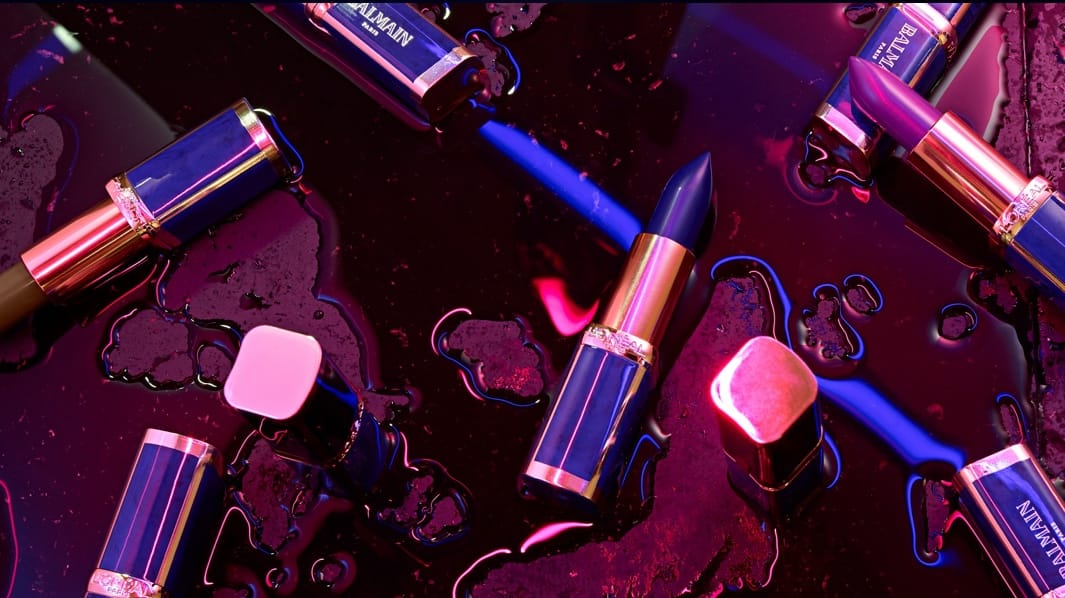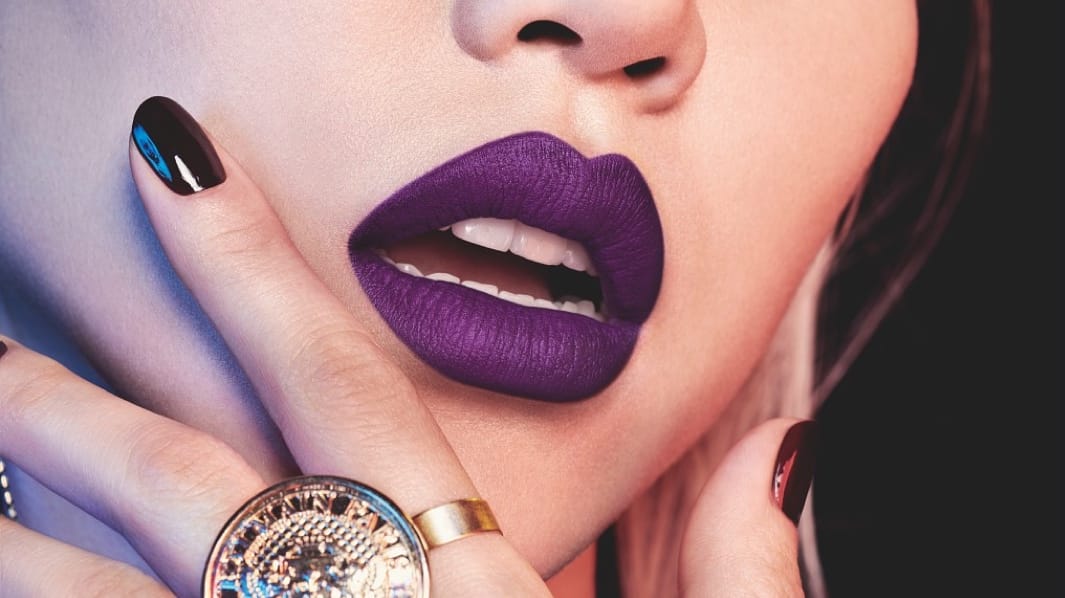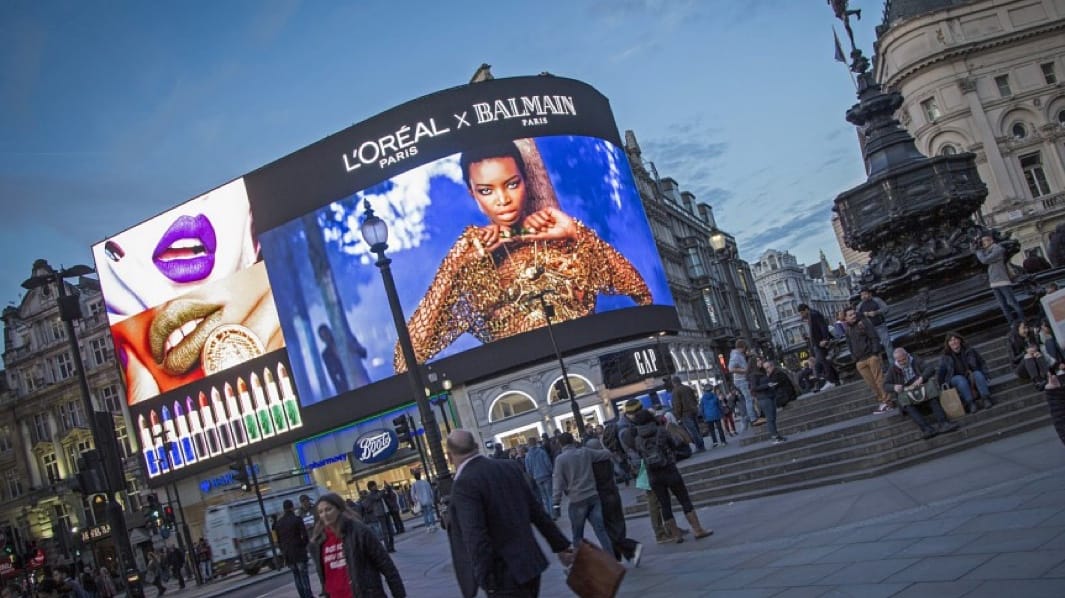 The big fashion show organised by L'Oréal Paris on the Champs-Elysées during the Paris Fashion Week also helped democratise the seemingly inaccessible fashion world and boosted the brand's image in the industry. The brand has been working with the fashion industry for many years, much like it has worked with the film world and movie stars for 20 years through its longstanding partnership with the Cannes Film Festival.
Watch the L'Oréal Paris fashion show on the Champs-Élysées.
Revamped categories
To keep pace with the latest online trends, L'Oréal Paris has reinvented its categories. Hair colour flirts with makeup in the Colorista range, for example, which can be found in the makeup aisle in German stores.
Skincare and makeup come together to develop all-in-one complexion products like cushions x and CC creams, which protect, moisturise and even out the skin. The skincare category has also expanded, with the introduction of clay masks for instance. This agility allows the Group to meet the expectations of increasingly selective and demanding consumers.