"Sharing Beauty With All"
The secrets behind L'Oréal's sustainable transformation
The "Sharing Beauty With All" programme includes commitments to sustainable growth at every stage of the value chain, coupled with ambitious goals for 2020.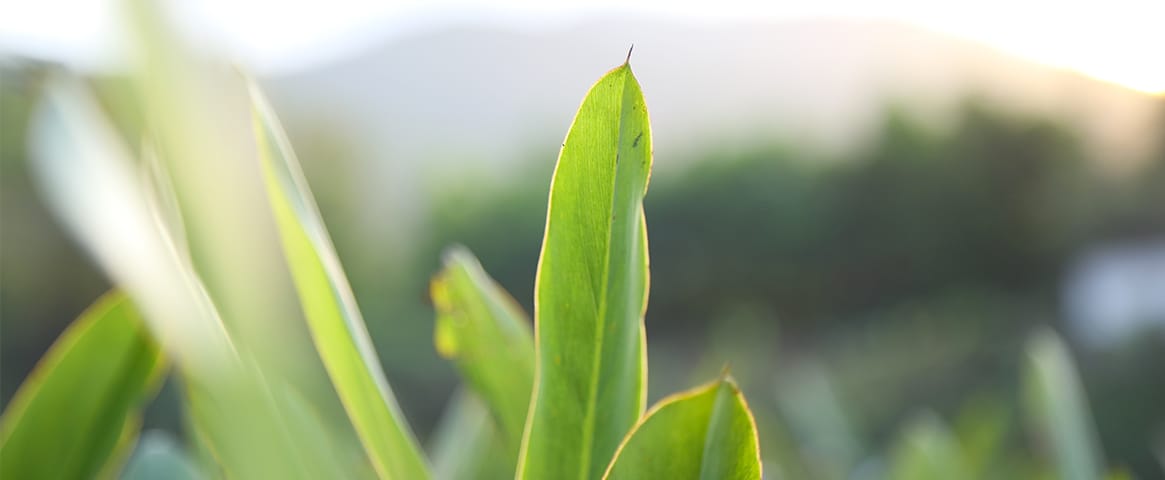 Committed at every step of the value chain
"Sharing Beauty With All", launched by Jean-Paul Agon, Chairman and CEO of L'Oréal, in 2013, is based on a single conviction: to truly change the Group, the programme must have an impact on the entire value chain and involve every business line and product. From product design all the way to distribution by way of production and ingredient selection, every stage of the company's value chain contributes to our sustainable development approach.
The company is undergoing a comprehensive transformation every day to innovate, produce, consume and grow sustainably and responsibly. L'Oréal is committed to improving its environmental and social impact, while maintaining a good financial performance.
Involving all stakeholders
To maintain constant progress, L'Oréal has opened a dialogue with all its stakeholders to share its sustainable development strategy and co-develop projects on the ground. Today employees are involved in the sustainable transformation process. The Group has incorporated sustainable development performance indicators into its supplier selection process and guides them by providing training materials. By marketing more responsible products and encouraging its brands to identify a cause and campaign for it, L'Oréal is also urging its customers to practice sustainable consumption.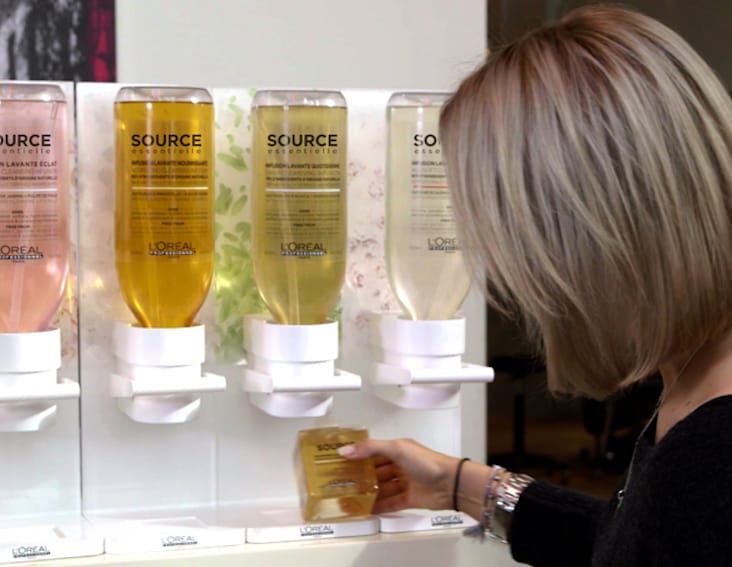 International recognition from environmental organisations
The Group's efforts to reduce its environmental impact have been recognised by third-party organisations. In 2017, L'Oréal was one of only two companies worldwide – out of more than 3,000 considered – to receive from the CDP x an A rating in each of the organisation's three categories (water, climate and forest conservation). CDP praised the initiatives implemented by Group to reduce its CO2 emissions, improve water management and fight deforestation at every stage of its supply chain, as it evolves towards a more sustainable economic model.
These three A ratings are recognition for the company's longstanding commitment to sustainability.