Interview
"Operations is accelerating to keep pace with new consumption patterns and Industry 4.0"
Barbara Lavernos - Executive Vice-President Operations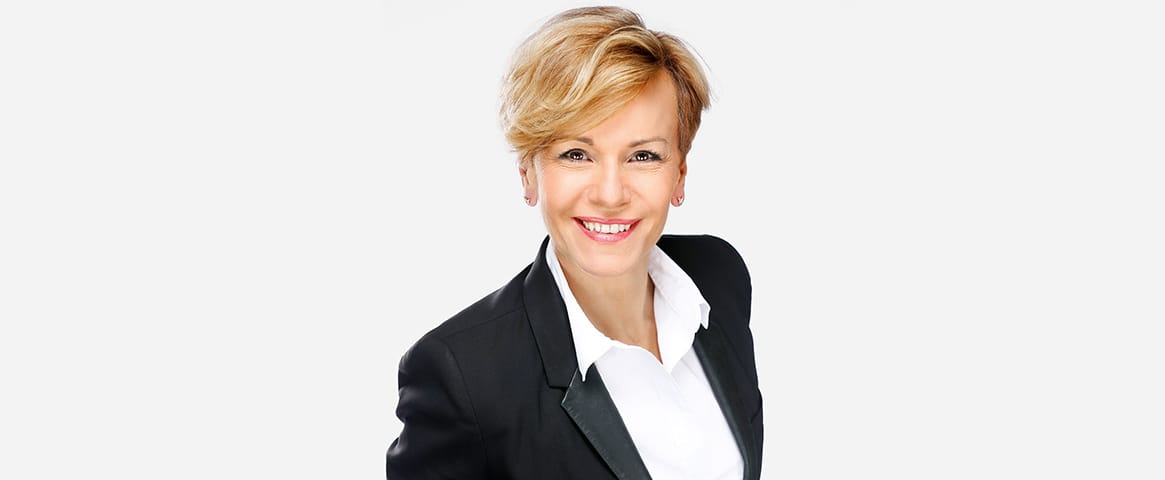 Operations is currently undergoing more structural changes than ever before. These changes are driven by new consumption patterns and technological advances, particularly those linked to Industry 4.0. Consumers want to be able to access all our products anywhere, anytime, but they also want concrete proof of their quality, traceability, environmental responsibility and naturalness.
For the Operations teams, this context has been a source of inspiration for the way we work for several years now. Our aim is to offer the best possible solutions in terms of both products and services. Our abiding drive is to find a way to do it while creating value for consumers and for the planet. We have stepped up our global transformation in two strategic areas: on the one hand, the agility of our solutions and processes; on the other, our benchmark role in terms of product safety and quality as well as environmental protection.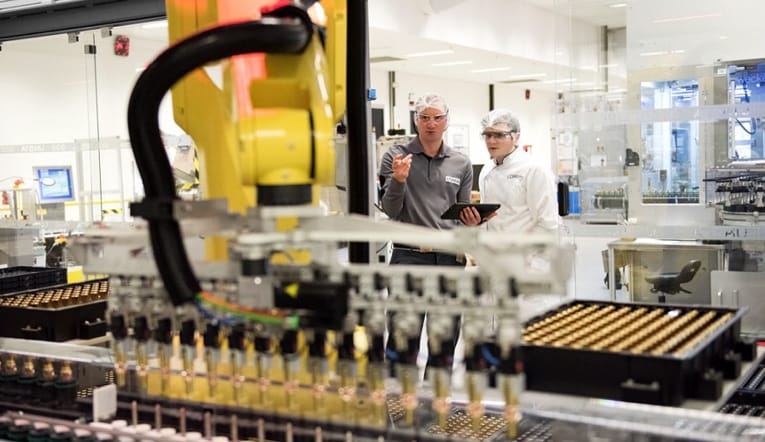 Integrated agility
Agility is present first and foremost in our product designs. To innovate faster and better meet consumer expectations and brand needs, we have in-house 3D laboratories. We fast-track the manufacture of models for all the L'Oréal brands through fast prototyping.
Industrial agility also plays a major role, thanks to new Industry 4.0 technologies (collaborative robots, augmented reality, etc.). We create efficient solutions for consumers that also make the day-to-day work of our teams easier as they strive for operational excellence.
Last but not least, our supply chainx agility is rising thanks to the digital transformation underway and in step with the rise of e-commerce. Machine learning, artificial intelligence and data processing are new strategic performance drivers for the supply chain.
Safety, quality and the environment are at the core of our expertise
Far beyond expectations and norms, we continue to guarantee the performance levels and uphold the fundamental principles of an industry leader. The quality of the 7 billion products we manufacture each year, the safety of our employees, and social and environmental protection are at the heart of what we do. For the second consecutive year, L'Oréal was recognised by CDPx for its remarkable environmental initiatives. We are just one of two companies to have received an "A" rating in each of the three categories: climate change action, responsible water management, and the fight against deforestation. These fundamental principles upheld by Operations ensure a solid competitive advantage for L'Oréal and its brands and exemplify our respect for consumers, our employees and the planet.