Vidéo
Consumers trends in the world of beauty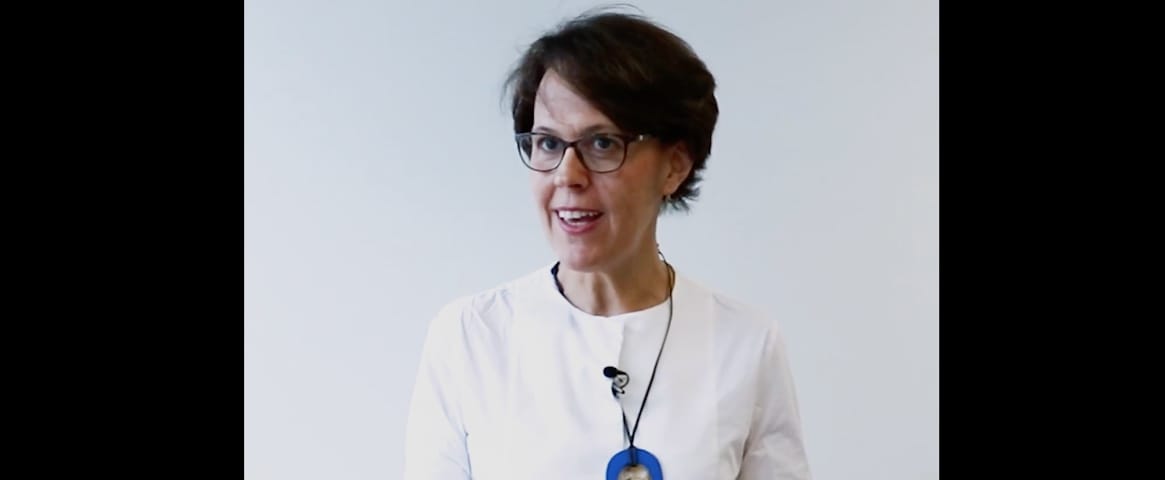 Interview with Marie-Charlotte Ponsot, R&I Global Consumer & Market Insight Director
What are the new expectations of beauty consumers?
In a world that is constantly changing, we are experiencing a real consumer revolution, driving 6 major key trends.
People today are ultra-connected, specially the young generation, who spend hours a day on social media. This is an era marked by the constant presentation of personal appearance, which makes beauty highly visual, leading for example the boom of make-up. It is also era for new "Social Beauty", where influencers are the new stars.
Knowing that, everyone feels free to assert their personality with the need of a unique kind of beauty. It is a quest for unique and different product, for ultra-personalisation, which can even means making your own product with the crave of "Do it Yourself".
But the more our world becomes virtual, the stronger we need to reconnect with reality. And then, experience is becoming key, and this is the third major change. Retail is renewing itself around universe of b rands. Product sensoriality is been reinvented through texture, perfume, packaging and new sensations for the user.
Another major change is the health imperative. As a consequence of rapid urbanisation, there are new enemies that are threaten our health and beauty: pollution, stress, and lack of sleep. Protecting against them is an absolute priority, especially now that people are living longer. As a result, the markets for preventive medicine, as well as natural and organic products are skyrocketing.
More health-conscious and better-informed, our consumers also expect transparency from the brands, the fifth trend. They want to understand the composition and the efficiency of their products as well as their impact on the environment. The desire for transparency is also clear in consumers' reliance on others opinions, which now play a key role in the decision-making.
These expectations also create a need for extreme performance and immediate results, the last major trend. One example is the boom of permanent make-up as well as non-invasive aesthetic procedures. With the incredible advances of science, anything seems possible, even the fantasy of augmented body or quest for eternal youth, is no longer a subject for science fiction but also a possible future.
How is L'Oréal working to meet these expectations?
Our laboratories are actively involved and working closely with the brands to meet these new consumers expectations. One example is Colorista by L'Oréal Paris, which perfectly embodies this new digital beauty, shared on social media. Another example is the ultra-personalised tailor-made foundation, Le Teint Particulier by Lancôme.
To meet the health imperative, our dermocosmetic skincare brands are relentlessly innovating, for example with the launch of the connected UV sensor by La Roche-Posay.
And, finally, our Research & Innovation teams apply the principle of sustainable and responsible innovation on a daily basis, with an absolute priority to the quali ty and safety of our products.
How does L'Oréal group innovate in the naturalness of its products ?
Innovation is often at the crossroads of several trends, and this is the case for naturality, which is proving extremely dynamic. Natural products inspire trust in some consumers. Their features familiar ingredients and offer intense sensory experience which renew the beauty ritual. This is affecting all product categories.
Naturality is of course a tremendous field for innovation by our laboratories and brands. Examples include Minéral 89 facial skincare from Vichy, a spectacular success. In mass-market, we have the Garnier skincare range with 96% natural ingredients, and in the professional hairdresser channel we have the launch of Biolage Raw and Aura Botanica by Kérastase. And this is only the beginning.