Environment
Cosmetics that respect water resources
Preserving the planet's water resources is a major environmental challenge. Through the "Sharing Beauty With All" programme, L'Oréal is committed to reducing its water use and footprint, while also protecting the quality of existing water reserves.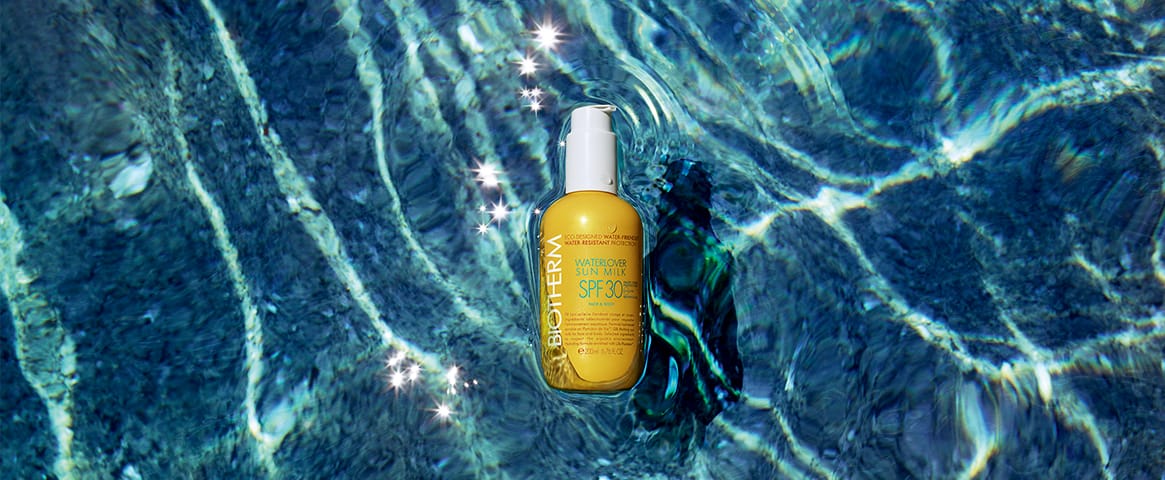 L'Oréal's global environmental approach covers a product's entire life cycle, right from the origins of the raw materials to end-of-life management. It takes into account the impact a product has on water resources, whose dwindling supply is a major environmental challenge.
Reducing our water footprint
Research & Innovation pursues two water-protection strategies: preserving existing reserves and assessing their quality. Its initiatives focus on developing cosmetics that use less water and on formulas with minimal environmental impact. L'Oréal evaluates the environmental impact of raw materials used through two key parameters: biodegradability and the absence of aquatic ecotoxicity.
Biotherm: a brand for Water Lovers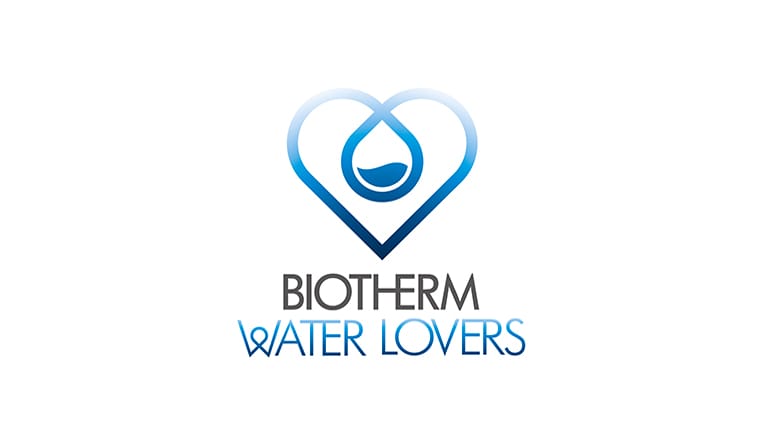 Spearheading this move is Biotherm, which already boasts its very own community of environmentally-conscious consumers known as "Water Lovers". The brand is committed to preserving water resources and aquatic ecosystems. In keeping with this commitment, it has reduced its water footprint by developing sun care products that are 96% biodegradable and non-toxic for aquatic ecosystems thanks to UV filters that respect the environment.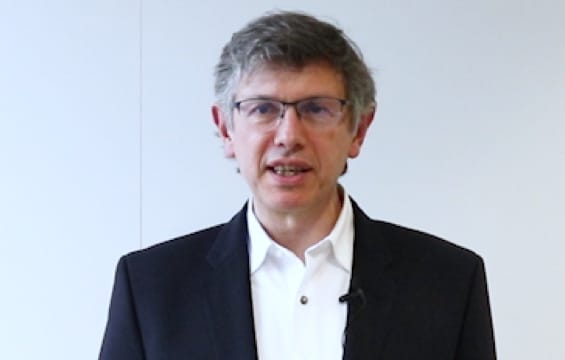 What are the major challenges in terms of sustainable innovation? How does L'Oréal limit its environmental impact across the board?
Watch the video featuring Laurent Gilbert, Sustainable Innovation Director at L'Oréal.
Watch the video