Asia
The new quest for luxury in Asia
The new middle classes in Asia, and particularly in China, are looking for luxury that is both accessible and iconic. This aspiration has led to rapid growth in the makeup market and in the lip category in particular.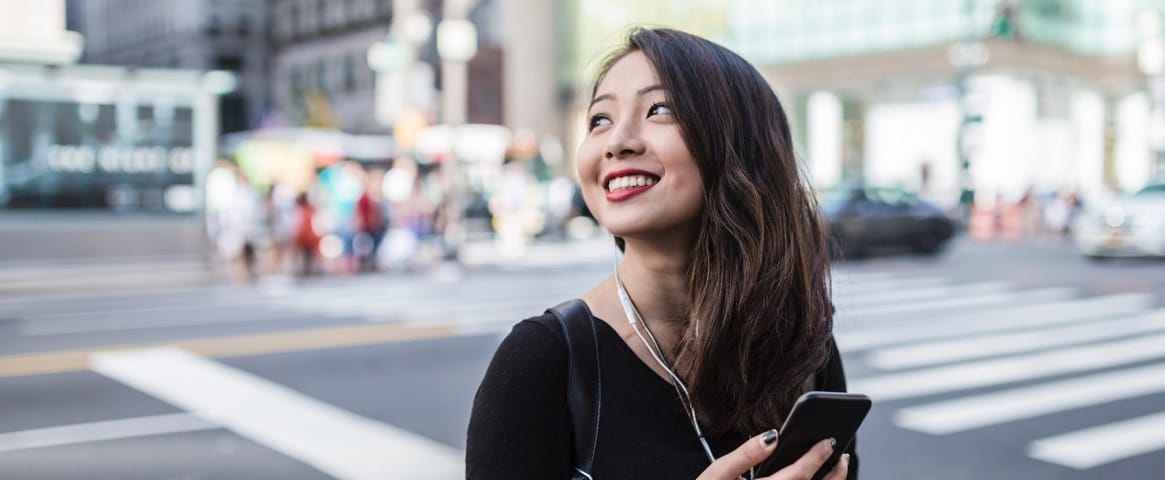 The middle classes in Asia are keen on luxury products. They also perfectly illustrate the two trends that drive the market: younger consumers want direct access to iconic brands and often turn to makeup as the more accessible option, while the most experienced consumers want ever more exclusive and personalised products or services.
Another feature that sets these new consumers apart is their mobility. Chinese customers, in particular, buy luxury beauty products in Asia and around the globe. To meet their expectations, L'Oréal's Travel Retail teams have adapted their offering in duty-free shopping centres – which can be found in many major Asian cities – as well as in international airports.
Learn more about Travel Retail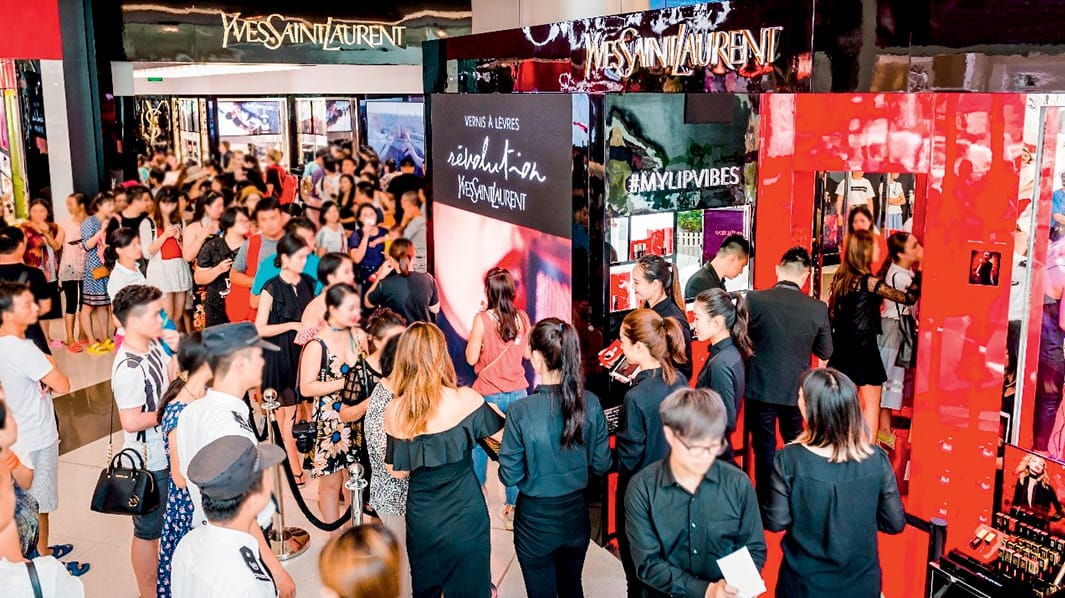 Designer brand sales skyrocket in the lip category
Lip products are a gateway to luxury and celebrated brands for all young Asian women. They also offer a wide range of personalised choices such as case colour, engraving and gift boxes.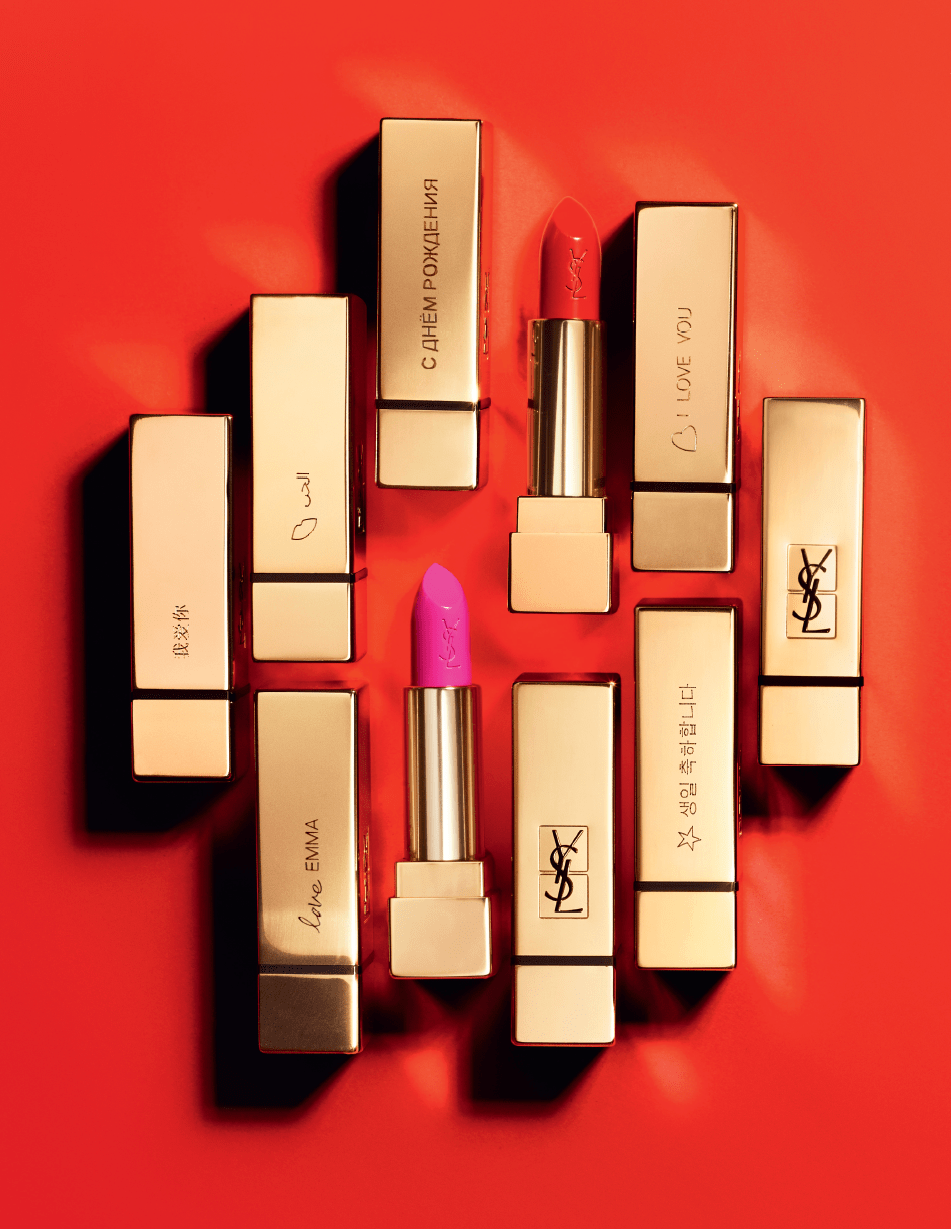 Designer brands Yves Saint Laurent and Giorgio Armani, which are known for their fashion and colour authority are particularly desired. Their star products draw people to stores and are at the heart of discussions on social networks. The Christmas ad campaign for Rouge Pur Couture Star Collector lipstick by Yves Saint Laurent was followed by millions of Internet users, leading to long lines outside Asian points of sale.