E-commerce
A backstage look at e-commerce: an agile, digital supply chain
With the rise of e-commerce, new delivery methods are being developed, encouraging us to change the way we prepare and send out orders. The entire L'Oréal supply chain is undergoing a transformation to improve agility and keep in step with this revolution.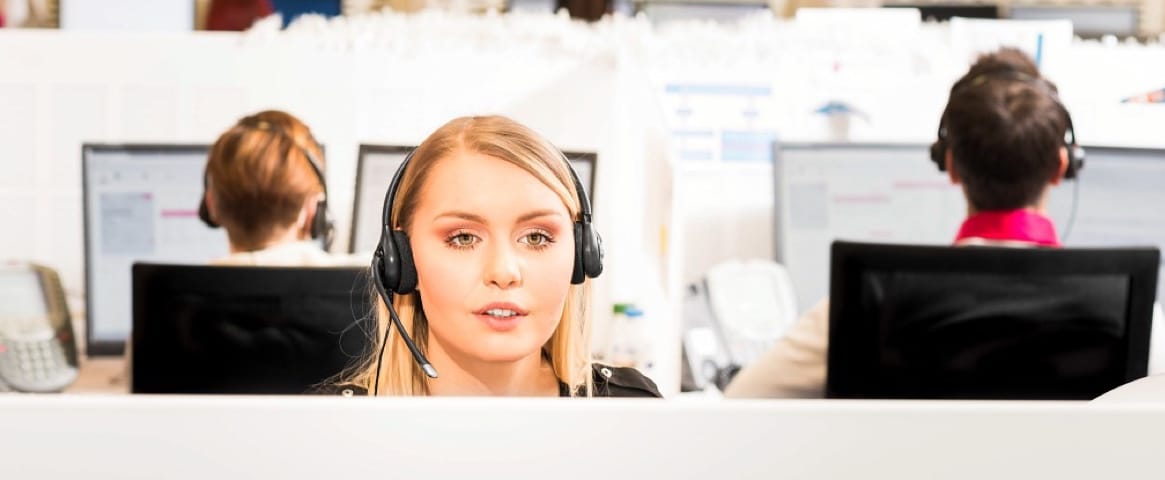 Faster and more digital
Whether they're buying in stores or online , consumers expect simplicity and continuity from their purchasing experience. They want to decide where, when and how their product will be delivered. They also want comprehensive offers: products coupled with services. The leading users of this new distribution method are the ultra-digital Millennials x, who are naturally moving towards e-commerce.
To meet this demand, L'Oréal teams work to create adaptable real-time solutions for each order, regardless of its origin and destination.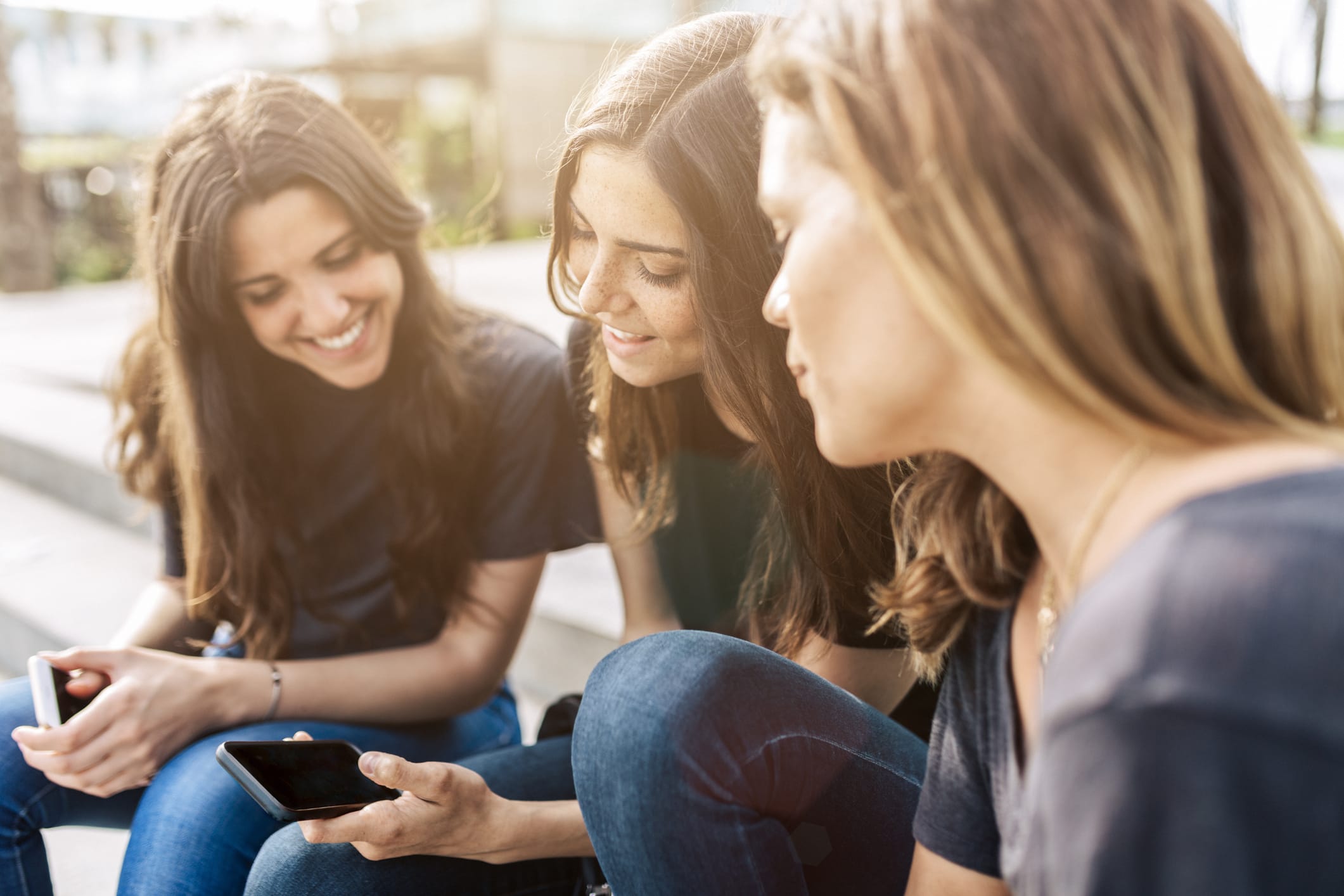 Close to 500,000 delivery points worldwide
These new consumer expectations come with two major challenges: the variety of distribution channels and the multiplication of delivery points.
The Group records a new offer every two seconds, particularly in the e-commerce channel: online distributor sites, in stores with click-and-collect x, and on the L'Oréal brand websites. The first challenge is to coordinate all orders and associated data worldwide. The second is to prepare orders for delivery to over a billion consumers scattered across the globe, simultaneously and with little lead time.
To rise to these challenges, L'Oréal has automated and optimised flows at its logistics centres, located in more than 50 countries, where cutting-edge Industry 4.0 equipment helps with order preparation. With these new tools, L'Oréal is able to supply products to nearly 500,000 delivery points worldwide.
E-commerce is a global challenge for the Group, which is adapting its offer to match this new consumption model, with consistent high-quality service, whatever the distribution channel, all while maintaining economic performance.