Podcast
Fast prototyping or how digital transforms the industry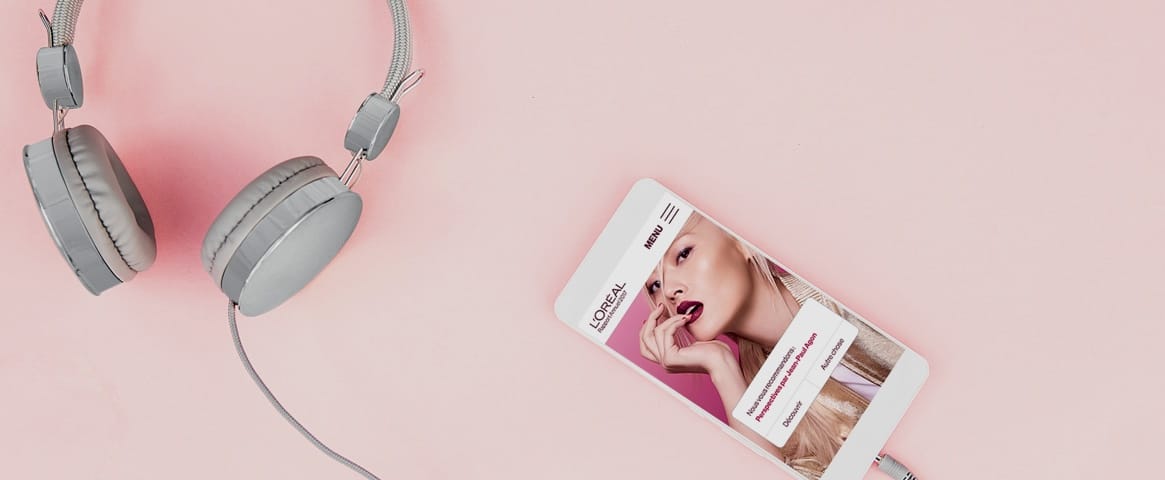 3 questions for Anne Debauge, digital manager packaging and development for L'Oréal.
What is fast prototyping?
Anne Debauge: Fast prototyping is a group of techniques used to quickly produce scale models using 3D printing. It manufactures the model layer by layer, allowing us to place material where we need it.
Digital solutions and new technologies come into play at several stages in a "rapid design" model. L'Oréal has used 3D printing for nearly 15 years to create prototypes and models.
We have 3D printers in the major geographical regions to speed design, like the United States, Japan, China, India and France.
How has fast prototyping revolutionised product development?
A.D.: We put in place 3D printers in-house for the product development teams, to allow our packaging designers and engineers to bring their projects to life much more quickly. They can compare their ideas with marketing and consumer expectations much earlier in the process, it brings greater flexibility for producing multiple versions through a test-and-learn approach.
For example, let's say we receive a brief from a brand in the morning, and the designers suggest 2 options. Depending on the size of the mock-up, we can print them in a few hours to assess ergonomics and comfort. The marketing department can make a decision that same evening or the next day, then launch the industrialisation.
What possibilities does fast prototyping open for L'Oréal?
A.D.: It's a fantastic innovation accelerator that allows us to jump quickly from the 3D visualisation of a new object to a physical model!
Fast prototyping encourages innovation and creativity. It allows us to imagine designs that are increasingly innovative and disruptive for consumers.
The aim is to launch products quickly to rapidly address consumers' new beauty expectations and emerging cosmetics trends.
It's also an opportunity to recycle packaging, to test mock-up printing such as our shampoo caps in a closing circuit, it's a unique environmental approach.
We are lucky to be living through a real transformation, which is leading truly innovative products for consumers, but also extraordinary technological innovations for L'Oréal teams.
Thank you very much!