Podcast
Main Drivers in E-commerce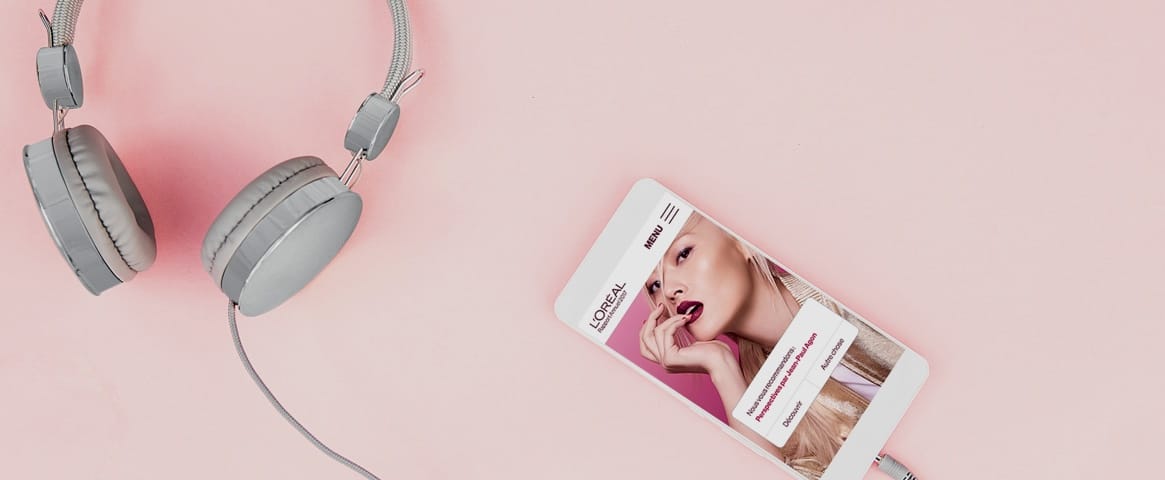 Interview with Hagen Wuelferth, Chief Digital Officer China.
What are the main drivers for Chinese people to buy beauty products in e-commerce channels?
E-commerce is really disrupting beauty in China rapidly and we're riding the wave of change! China's total e-commerce in fact has already grown by a factor of 100 over the past 10 years and has surpassed the total of the US and Western Europe combined. What's more? Is that in beauty actually over 90% of e-commerce is through mobile phones and not PCs which means China is basically mobile only.
There are both demand side and supply side reasons to explain this phenomenon why Chinese people are actually buying online. On the supply side to start off with: China exhibits truly innovative consumer centric Internet players who have formed an ecosystem with strong logistics that can deliver cheaply and rapidly, often within just several hours. This has helped to deepen penetration reach even to lower-tier cities and region. And we are partnering closely with these kind of players in order to strengthen and fulfil our vision of Beauty for All.
Moreover, on the demand side, it is especially the younger consumers who we find that are digitally savvy and who really have a strong beauty affinity and growing spending power. They tend to spend about one or one and a half hours more on their mobile than their counterparts in the United States and for them, e-commerce is often the channel of choice for various reasons. In my opinion, perhaps the most prominent one, is when e-commerce provides an exciting retailtainment experience. And we, L'Oréal, we are the leaders in this field for beauty providing immersive content from our aspirational brands in many ways such as live broadcasts, virtual makeup try-ons, augmented reality games, AI power personalisation and many more.