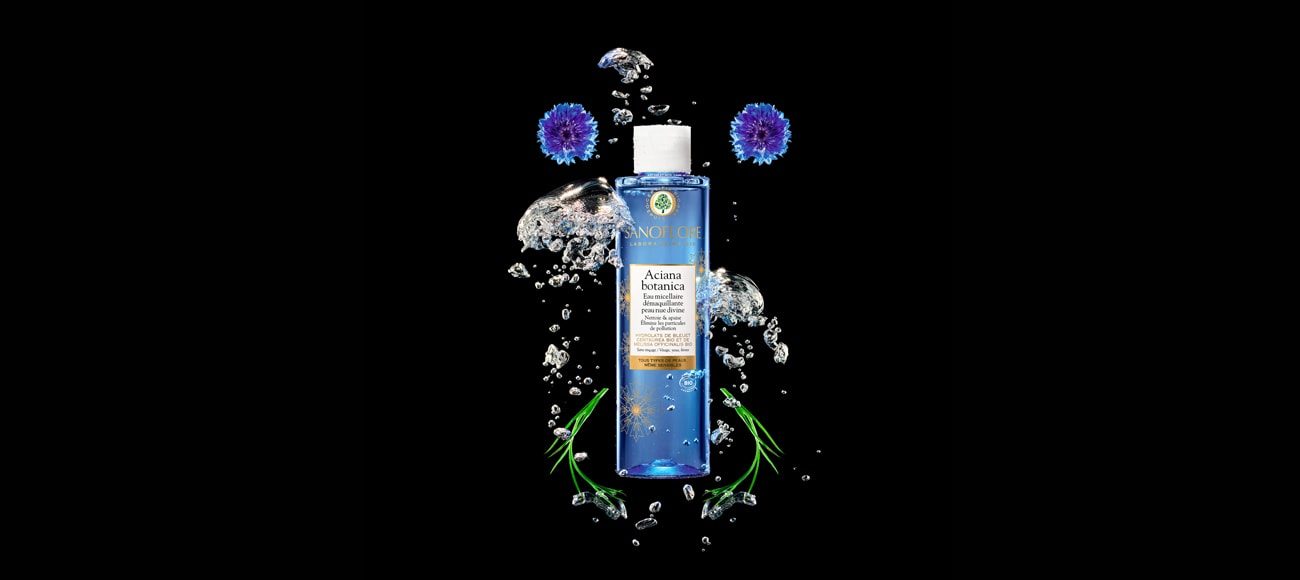 Thermal waters, essential oils and natural hydrosols
Three Active Cosmetics brands are the product of raw materials with recognised benefits. The thermal waters of Vichy and La Roche-Posay in France are the source of these brands' products, which put the mineral-rich waters to full use in their unique formulas. On the other hand, 100% organic brand Sanoflore takes advantage of the unique biodiversity of the Vercors National Park to turn medicinal and aromatic plants into organic essential oils and hydrosols. These natural raw materials are real treasures for their respective brands, which rely on advanced Research & Innovation to develop sophisticated formulas that reveal the full power of these exceptional resources.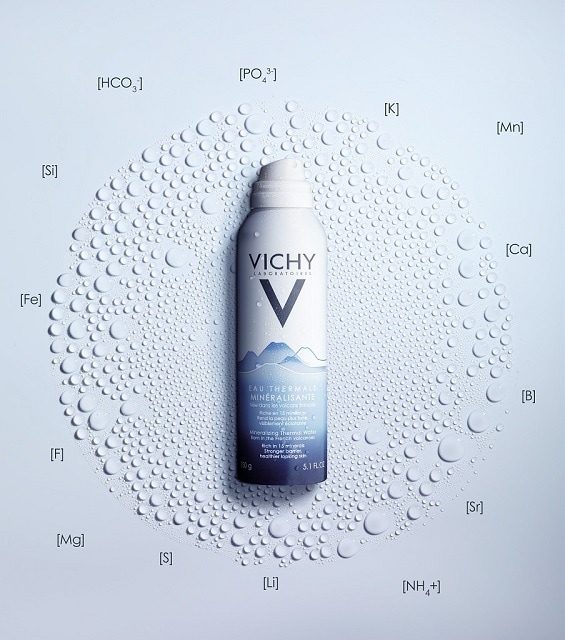 Science unveils nature's many virtues
To reach their full potential, natural ingredients need a little help from science, which concentrates and multiplies their virtues without adulterating them. This is L'Oréal's conviction, which is fully in line with consumer expectations. Consumers want safe, effective, natural ingredients combined with high-performing complexes, like those Sanoflore has to offer. They also want innovative products like those developed by Vichy: Minéral 89 contains just 11 ingredients. The true expertise of the scientific teams thus lies in the ways in which these natural ingredients are extracted and preserved in formulas.
Ana Kljuic, International Director for Skincare Development for Active Cosmetics and Professional Products Divisions explains the complex scientific processes used in working with these natural ingredients.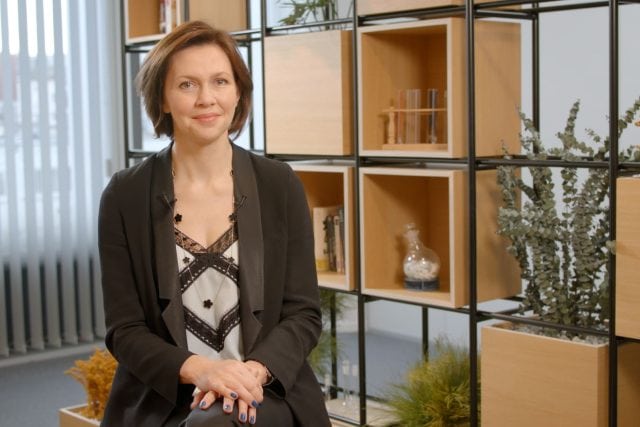 International Director for Skincare Development, Active Cosmetics and Professional Products Divisions