"Sharing Beauty With All"
Highlights
Citizen day
Foundation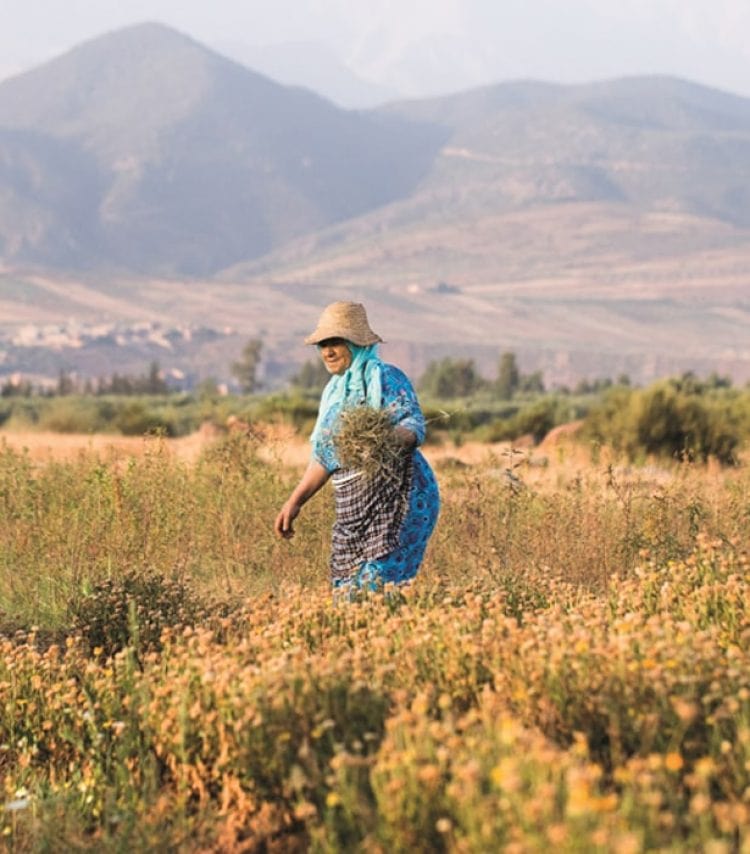 "Corporate social responsibility: a strategic issue for L'Oréal"
Alexandra Palt
Chief Corporate Responsibility Officer and Senior Vice-President of the L'Oréal Foundation
Read the message
79%
of products launched in 2018 have an improved environmental or social profile  
-77%
reduction in CO2 emissions in absolute terms at our factories and distribution centres since 2005

88%
of brands have assessed their environmental or social impact
63,584
people from communities facing social or economic difficulties have gained access to employment
"Sharing Beauty With All"
The aim of the sustainable transformation programme "Sharing Beauty With All", launched in 2013, is to make L'Oréal a model company in terms of sustainable innovation, production, consumption, and in sharing its growth with all Group stakeholders.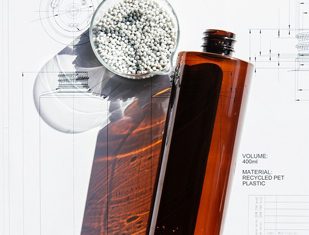 Sustainable innovation

By 2020, 100% of L'Oréal's products will have an improved environmental or social profile. Reducing the environmental footprint of our formulas, protecting biodiversity through a sustainable and responsible sourcing policy for raw materials, eco-designed packaging and a zero deforestation commitment are all levers used by L'Oréal to support sustainable innovation.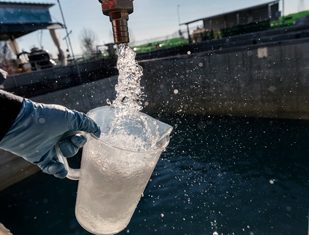 Sustainable production
L'Oréal has set itself a target of reducing the environmental footprint of its plants and distribution centres by 60% by 2020, compared with 2005. Reducing greenhouse gas emissions in absolute terms, lowering water consumption and waste generation per unit of finished product and limiting the impacts of transportation have all become fundamental criteria for industrial performance at L'Oréal.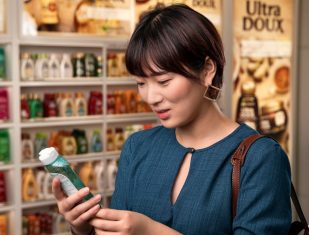 Sustainable consumption

L'Oréal is committed to helping its customers make sustainable choices. The Group is using a multi-faceted approach to achieve its objective: aggregating information on the environmental and social impact of its products, evaluating the footprint of each brand, raising awareness among consumers and making sustainable development desirable.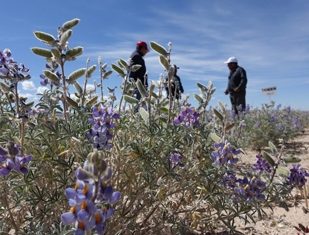 Sharing growth

Sharing its growth with internal and external stakeholders is a priority for L'Oréal. The Group helps people from underprivileged communities gain access to employment through multiple programmes, involves and empowers its suppliers through its sustainable development policy and offers its employees excellent benefits worldwide in terms of health insurance and welfare protection.