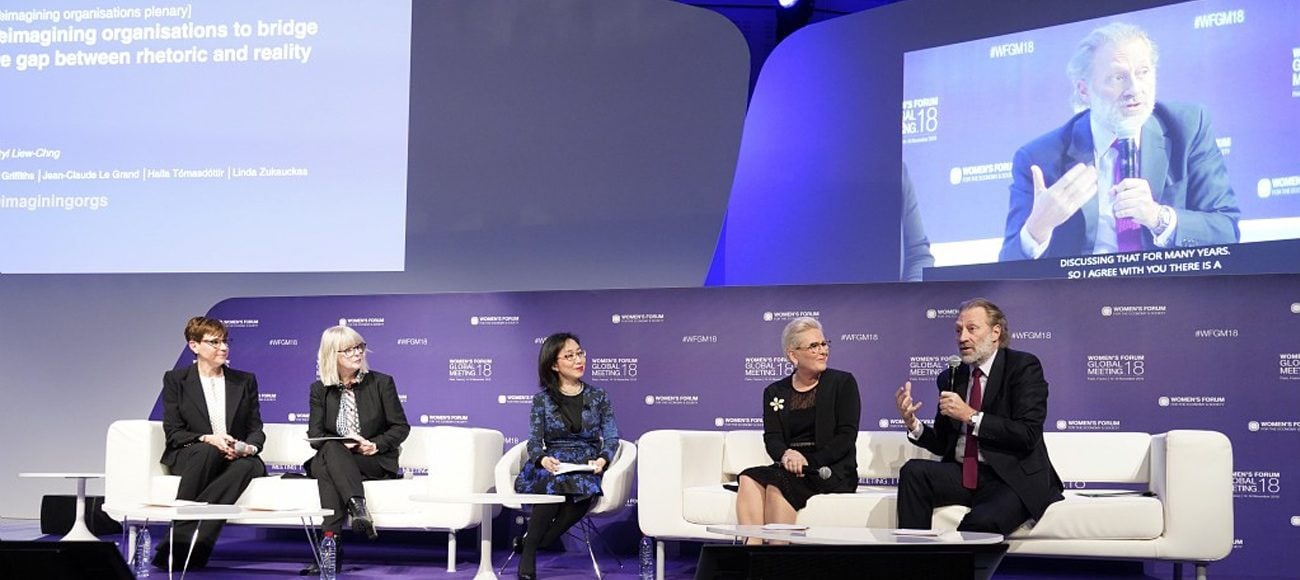 An international summit on reducing carbon emissions
Alongside the negotiations of international environmental bodies, the Global Climate Action Summit took place in San Francisco, with the aim of presenting the actions already taken by regions, cities, companies, non-profit organisations, investors and citizens to reduce their carbon emissions. Key players attending the summit sent out a clear signal that civil society stakeholders had begun taking accelerated action to reduce greenhouse gases. The summit also aims to show that reducing carbon emissions creates jobs and can therefore go hand in hand with economic growth.
In addition to politicians, mayors, governors and representatives of NGOs , the event was attended by over 4,000 business leaders from some 100 countries. L'Oréal, which is recognised as a major player in efforts to combat climate change, was invited to speak. This was an opportunity to highlight best practices, such as the construction of a carbon-neutral biogas plant in Kentucky, in the United States, in 2019. Alexandra Palt, Chief Corporate Responsibility Officer and Senior Vice-President of the L'Oréal Foundation, spoke at a round table on the green economy. The event also highlighted how women are more vulnerable to the impacts of climate change, especially in emerging countries. L'Oréal's initiatives in this area include supporting Women4Climate, a programme aimed at empowering a new generation of women working to combat climate change and ensuring that their voices are heard.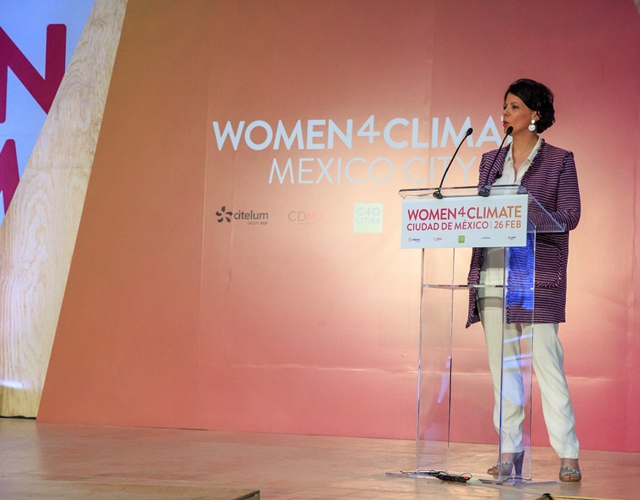 A mentoring programme to promote female entrepreneurs working on climate issues
Launched in March 2017 by C40 Cities, which brings together the world's 90 largest cities, the Women4Climate initiative aims to support and train women leaders working on climate-change adaptation solutions in their home cities. L'Oréal is a founding partner of the global mentoring programme. Every year, the Group takes part in international Women4Climate conferences (Mexico City in 2018 and Paris in 2019).
Women and climate is one of the subjects close to the Group's heart, alongside women in science and diversity in the workplace. All these topics are now discussed at the Women's Forum, where L'Oréal acts as a founder member of the strategic committee, to bring them to the attention of other organisations.