Cosmetics market
L'Oréal confirmed its position as cosmetics market leader once again this year .
The world of beauty in 2018
Focus on the skincare market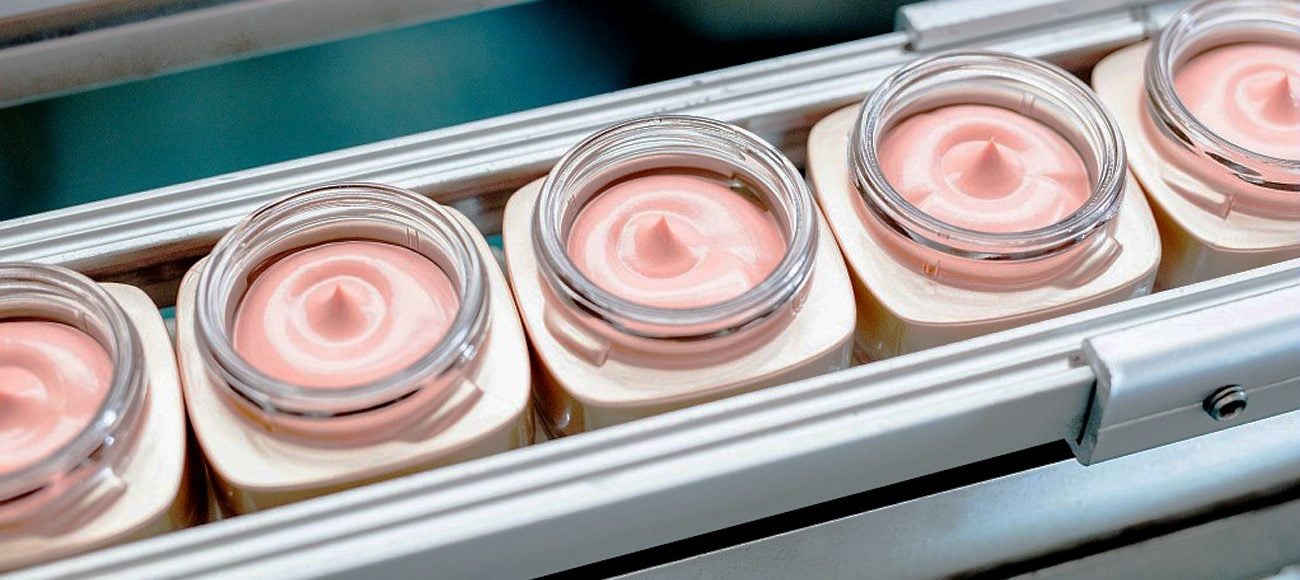 The world of beauty in 2018
The global cosmetics market continued to grow steadily, spurred on by the limitless diversity of consumer aspirations and by innovation. This constant growth can be explained by the very nature of the cosmetics sector, which addresses a need that has been around since the beginning of human history: the quest for beauty.
200
Estimated sales of more than 200 billion euros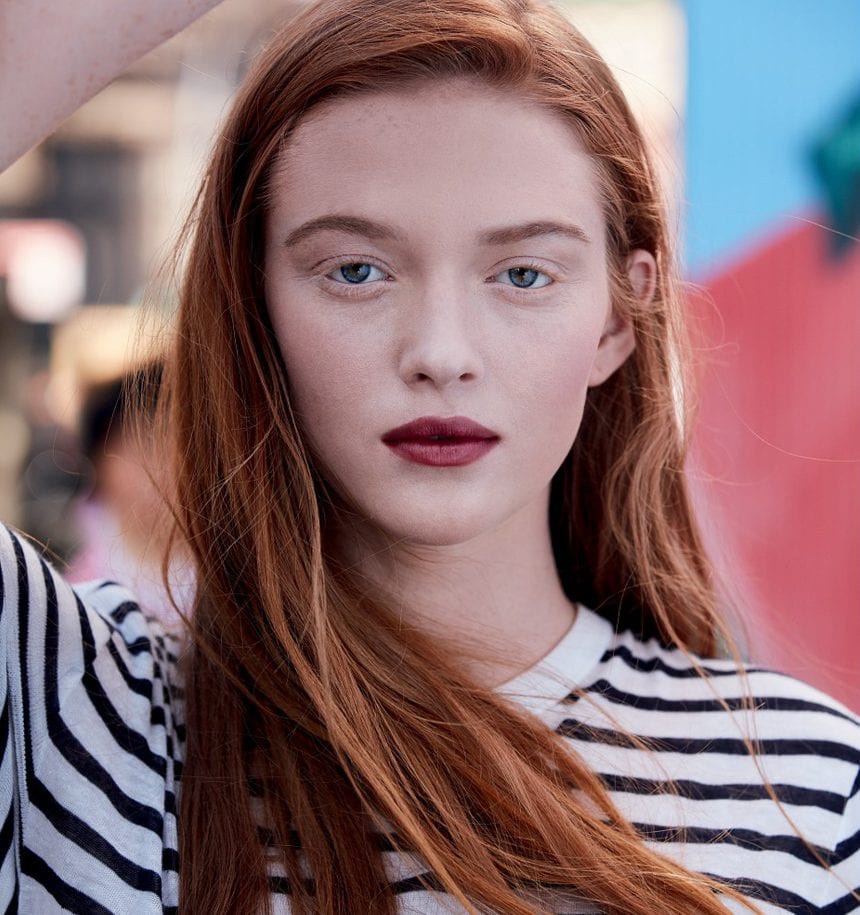 Growth of the worldwide cosmetics market over 10 years

(in %)

Main factors that contribute to the success of the cosmetics market
The continuous increase in online beauty spending

The expansion of social networks

Consumer interest in new, different and premium products

The acceleration of urbanisation worldwide

The increase in the number of senior citizens worldwide

The growth of the upper middle classes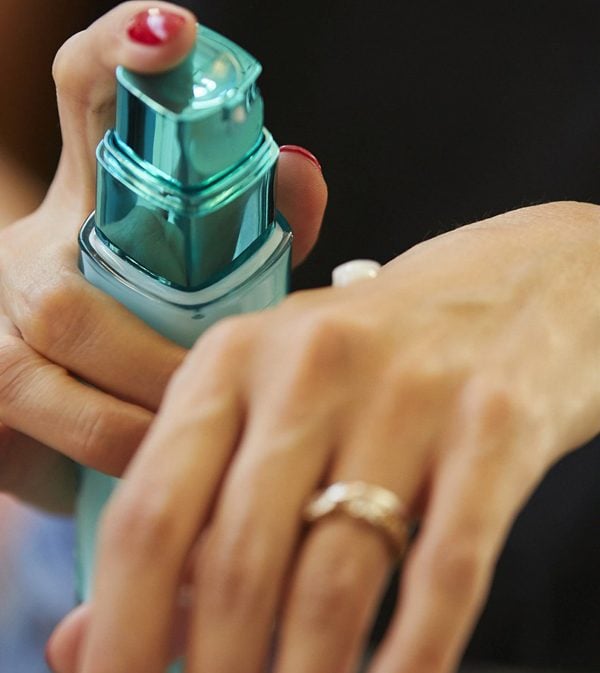 Breakdown of the market by geographic Zone

Breakdown of the market by product category
Main worldwide players in sales (in billions of USD)
29.4

21.5

12.8

12.4

9.2

8.8
Online sales
≃+25%
growth in worldwide online cosmetics sales
12.5%
share of e-commerce in the beauty market