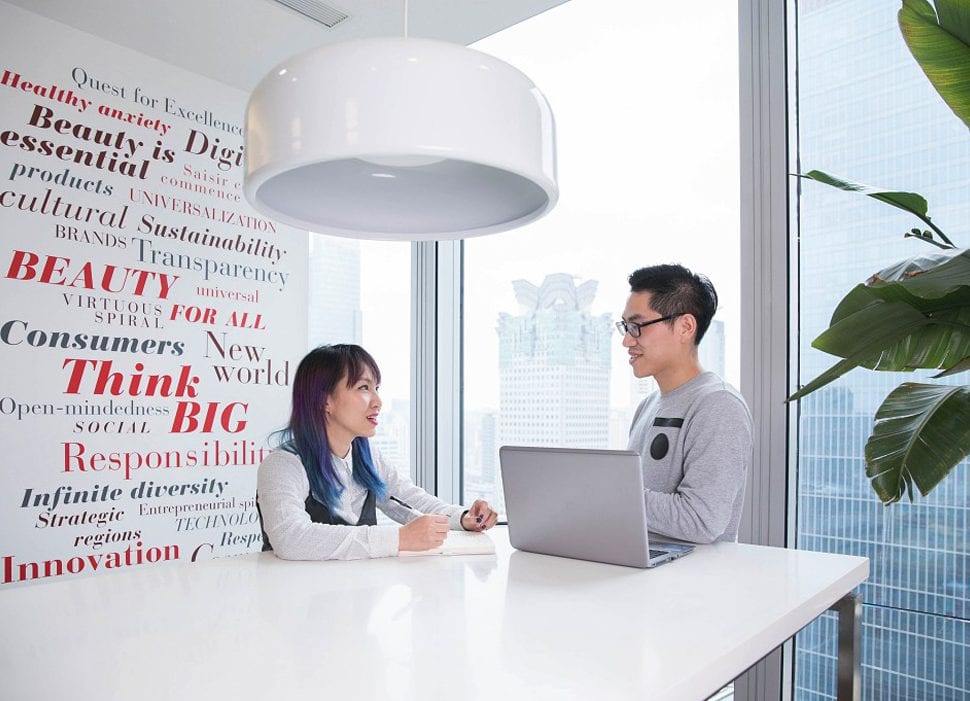 "Attracting and developing talent to build the future of beauty"
Jean-Claude Le Grand
Executive Vice-President
Human Relations
Read the message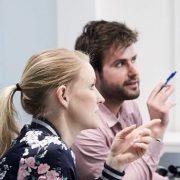 1st
company in Europe in terms of gender equality in Equileap ranking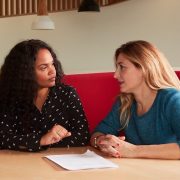 Top 10
L'Oréal is in the Top 10 of the Thomson Reuters Diversity and Inclusion index
1st
share ownership plan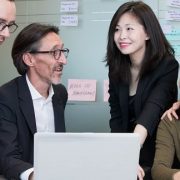 22,000
employees have been trained in digital technologies thanks to the digital upskilling plan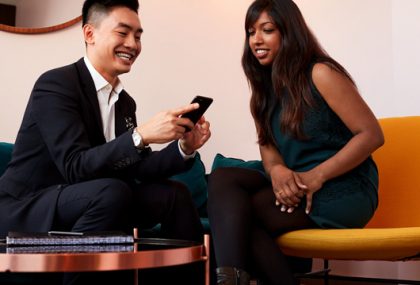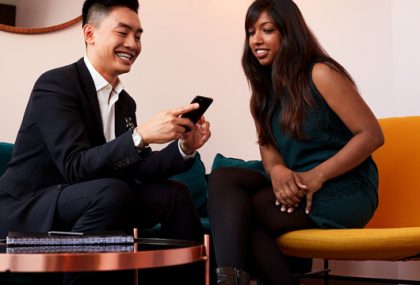 Flexibility in all its forms
Flexible working arrangements, which offer a breath of fresh air in view of the pace of modern life, are highly attractive for employees. At L'Oréal, they take different forms, enabling greater flexibility and a better work-life balance. The widespread introduction of this approach means that employees can do their job outside the workplace via flex-work. Similarly, flex-learning gives employees the possibility of choosing and setting up their own learning programme through e-learning platforms.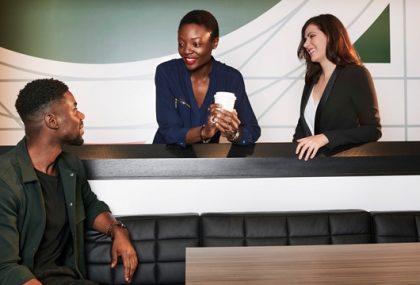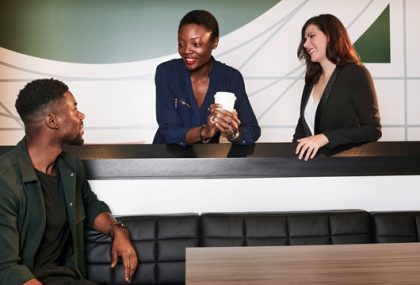 L'Oréal, the European gender equality leader
L'Oréal has been awarded First Prize in the European category of the Equileap ranking, which focuses on gender equality in the workplace as a new extra-financial investment criterion. The award recognises the Group's commitment to encourage women all over the world, both in terms of equal access to promotion and training and reducing differences in pay levels.
L'Oréal has also been included in the Top 100 of the Bloomberg Gender-Equality Index 2018, which ranks companies in terms of workplace equality for men and women.
Behind the scenes of beauty
Recruiting talent in China
Due to growing competition in the recruitment market, the Human Relations teams of L'Oréal China have come up with new techniques to attract talented individuals. Stracy Shen, Vice-President Human Relations in China, explains the new challenges in this emerging scenario.