Harnessing technology and innovation for everyone's benefit
Innovation is one of the pillars of L'Oréal. At Human Relations, the most modern solutions are being tested and rolled out, with two crucial requirements: efficiency and value added for employees and candidates in terms of human interaction.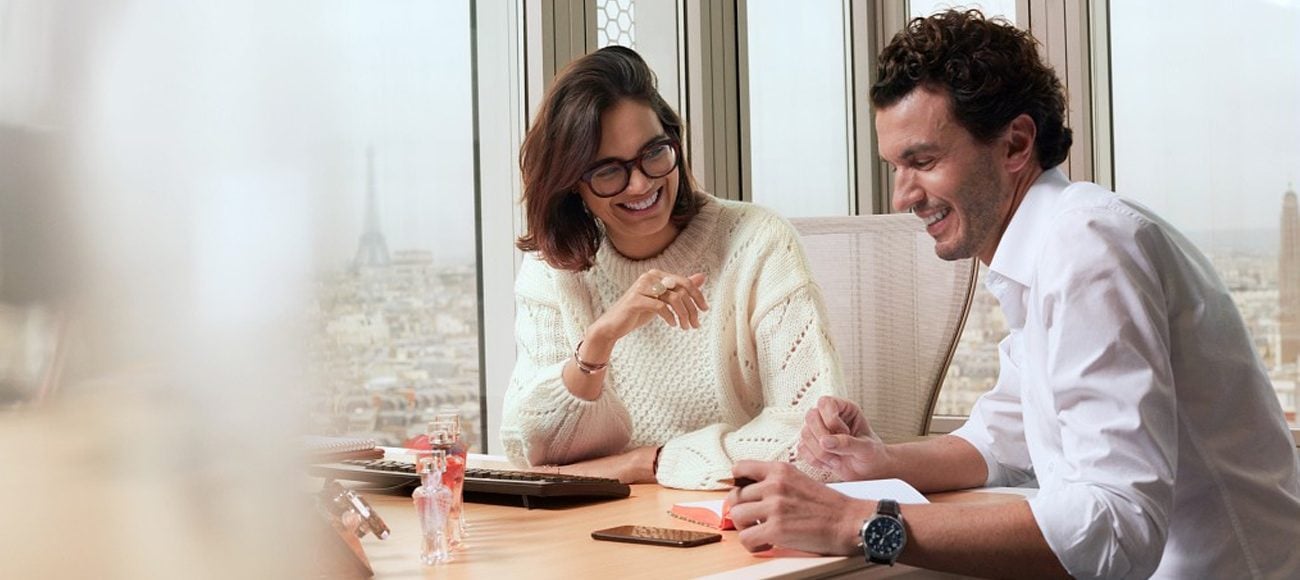 Facilitating and diversifying recruitment through artificial intelligence
Artificial intelligence solutions are used at L'Oréal to extend the capabilities of recruitment teams. By relieving them of low value-added tasks, the solutions enable recruiters to focus on the human dimensions of their role and improve the candidate experience.
The conversational platform Mya, created for L'Oréal, is used for vacancies that attract large volumes of applications. The chatbot helps to pre-select candidates, a very time-consuming task for the Group's recruitment staff, who receive more than 1 million applications and take on thousands of new employees a year. The time saved can be used to improve the quality of interviews.
Another advantage of artificial intelligence solutions is that they enable greater diversity in recruitment with the inclusion of atypical profiles. When faced with large numbers of applications, recruiters otherwise naturally gravitate towards standard profiles.
Stracy Shen, Vice-President Human Relations in China, talks about the complexity of recruitment and talent management in a very rapidly evolving environment: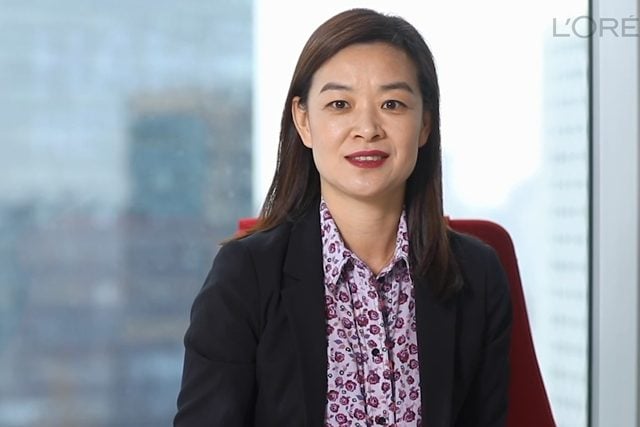 Vice-President Human Relations in China
L'Oréal is relying on digital systems to further transform its student innovation competition, Brandstorm. This benchmark competition was created 27 years ago, with more than 150,000 candidates having taken part to date. Since the competition became 100%-digital two years ago, annual participation has more than doubled. The 2018 competition brought together 34,700 students from 63 countries, competing over a 6-month period on the theme of the Hair Salon of the Future and incorporating new technology and digital marketing practices in their study. Each year, around one hundred of the participating students are taken on by L'Oréal.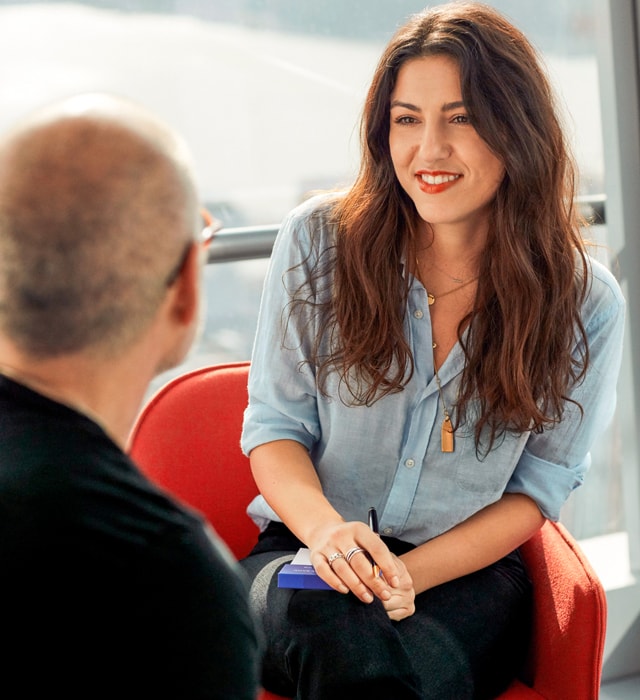 Innovating in recruitment and employee development
New technology and innovation are also playing a growing role in the field of skills development. The Group's business segments – Marketing, Operations and Research & Innovation – are being transformed at lightning speed by digital technologies. L'Oréal is supporting these transformations by offering tailor-made training courses that it co-develops with leaders in digital training. In 2018, it extended its collaboration with digital training leader General Assembly and developed a new benchmark standard for evaluating digital marketing skills: CM1 . This test enables professionals to assess their own abilities and position against an industry-wide benchmark, so that L'Oréal can identify high potential candidates for its marketing roles.