Artificial intelligence, augmented reality, data, machine learning : the technological advances that are revolutionising beauty
From innovation to production and from product testing to online distribution, new technologies impact the entire beauty value chain. Let's take a closer look at some of the inventions that are revolutionising the sector.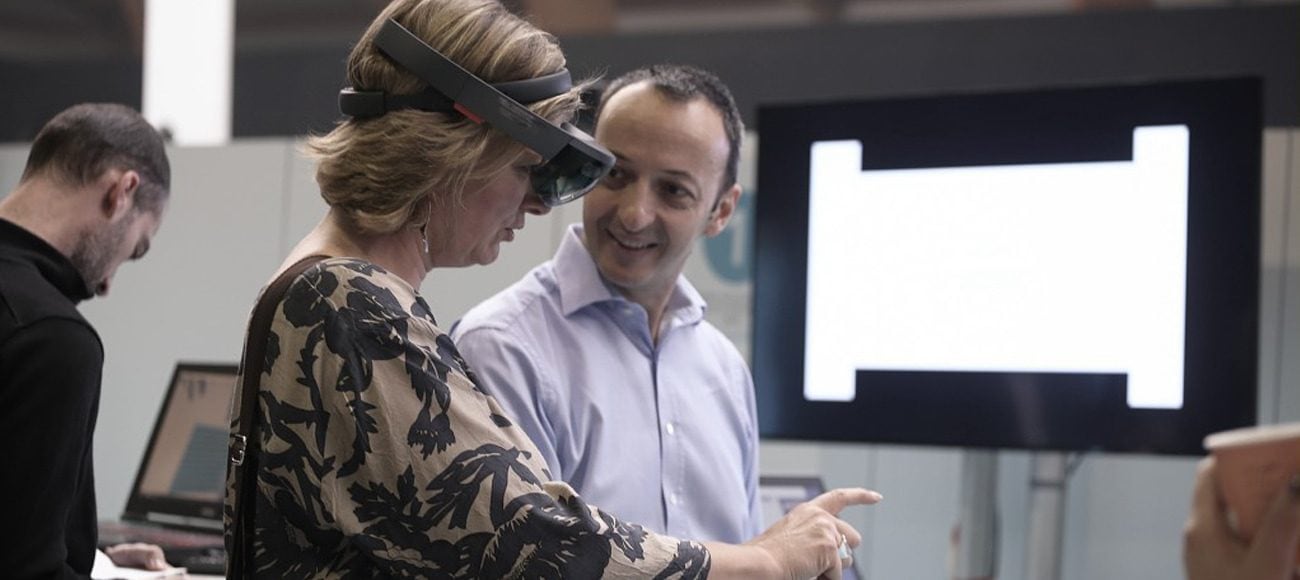 Artificial intelligence
This technology, which combines several techniques that simulate human cognitive processes, has multiple applications. Among them is machine learning , which allows machines to automate and perfect smart tasks by analysing statistical data.
Research & Innovation makes ample use of this technology. Underpinned by powerful algorithms derived from L'Oréal's impressive anonymous database, it allows the Group to develop new formulas that are perfectly suited to the needs of consumers. Outside the lab, this technology is used to personalise products for consumers at the point of sale. Le Teint Particulier by Lancôme is freshly made in store to suit the needs of each customer via a diagnostic and a bespoke blend of ingredients.
Machine learning also plays a role at the industrial level, where it can help manage stocks and predict sales.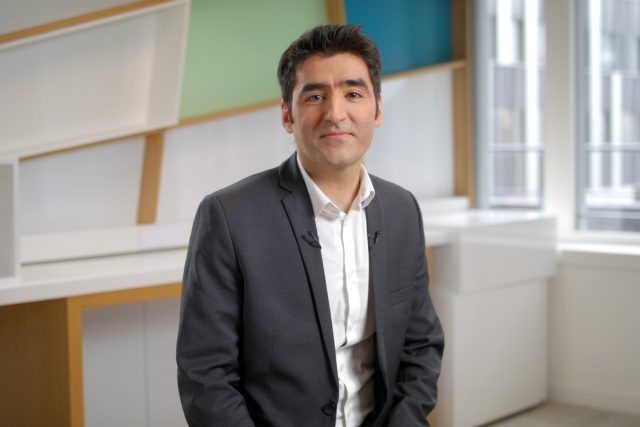 Head of Augmented Beauty Invention, L'Oréal United States
Chatbots are another version of artificial intelligence. These online conversational robots are programmed for specific situations and can be used in the hiring process, to better handle applications in terms of both quality and quantity. They are important tools for the Human Relations teams.
Augmented reality
Augmented reality superposes real images with graphic or sound elements (sound, 2D and 3D images, videos) calculated by a computer in real time. This is the technology used in ModiFace's applications to allow consumers to virtually try out beauty products. Augmented reality, which has developed rapidly over the last few years, particularly via social networks and applications, has become an important link between online and offline experiences. It offers increasingly realistic simulations, that can have a strong impact on sales. This technology is particularly powerful in the cosmetics category, where appearance is key.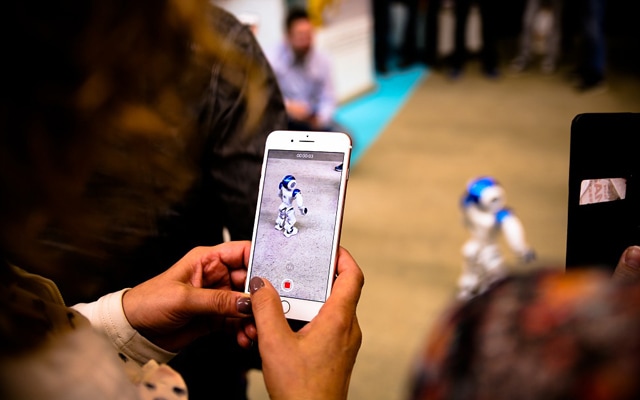 In Canada, Vichy has developed a comprehensive diagnostic process using ModiFace technology: on the brand's website, virtual expert Vicky suggests a skin diagnostic. Using a photo, she provides a full analysis of wrinkles, pores, signs of fatigue and more, and compares it to the user's age. She then makes a personalised recommendation for products consumers can choose to buy directly on the brand's website. This high-tech application currently has three patents pending and will be extended to other brands and countries with the Group.
Data processing
All of these major technological advances are underpinned by L'Oréal's data archive: data on products, which ensures the best possible SEO  on online sales platforms and brand websites, but also data on consumers, which helps us improve and personalise offers. The Group ensures that consumer data is processed in compliance with strict personal data protection measures and regulations. L'Oréal's commitment to protecting its data capital is crucial for two reasons. First, it is proof of the Group's respect for consumers and a prerequisite to earning consumer trust for the L'Oréal brands. Second, it allows the Group to preserve a treasure trove of knowledge for future innovations.
As they mature, these technologies open new possibilities for industry and beauty, both in terms of innovations and in terms of experiences for consumers and employees. They enhance the performance of L'Oréal brands and teams and are a competitive advantage for the Group. They also entail great responsibility, which L'Oréal is unfailingly committed to honouring.