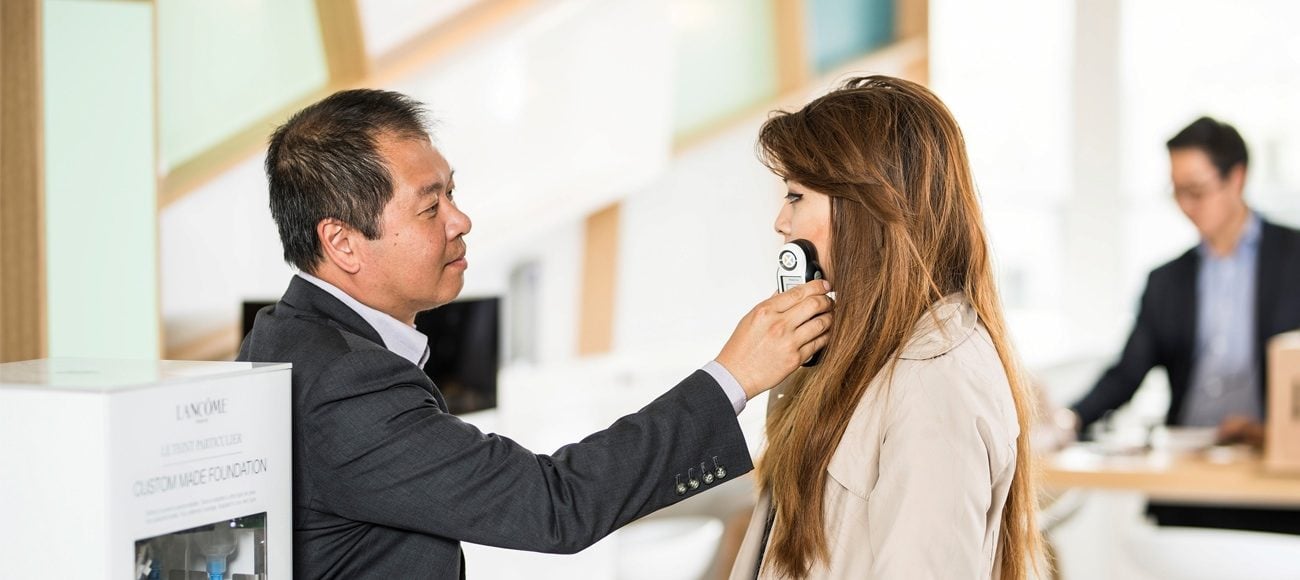 Science: a pillar for the beauty of tomorrow
In the beauty sector, where everything is accelerating and new products are constantly coming out to meet market expectations, L'Oréal continues to invest in the future with Research & Innovation. Supporting in-depth scientific research and turning it into innovations is a challenge for the Group, which does not sacrifice long-term vision to achieve short-term goals. This is how L'Oréal is building the beauty of tomorrow.
This scientific culture is an incredible competitive advantage for the Group when faced with consumers who are increasingly interested in the ingredients and formulas behind their beauty products. For consumers looking for safe, effective products, science is a guarantee. Conscious that the stakes are high for the future, L'Oréal has created a Scientific Council that brings together renowned international scientists to advise Research & Innovation and guide the Group's research. For the past five years, these external experts have been working together on emerging phenomena with a pedagogical approach to what science and its applications can do for us in our daily lives.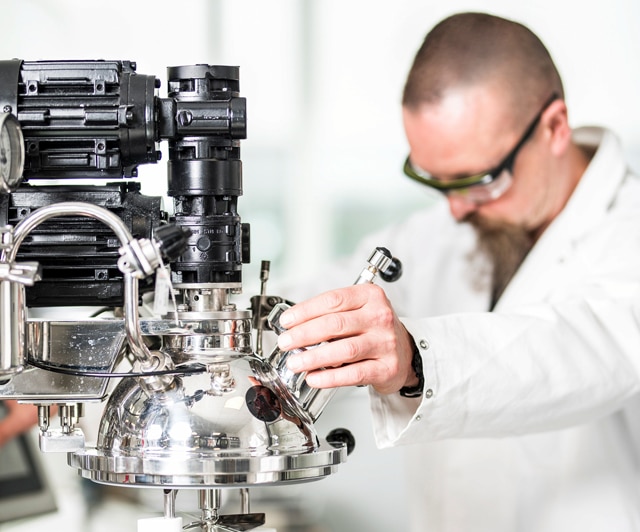 New scientific fields
The microbiota , and its genome, the microbiome, are among the leading scientific discoveries that are revolutionising the cosmetics world. These billions of bacteria that cover our skin hold great potential for further exploration and considerable progress. The imbalance of this cutaneous ecosystem has several consequences: greasy skin, dandruff, unpleasant odours, eczema, etc. New products, which promote the growth of "good microbes", will lead to the invention of future cosmetics. Several ranges developed by the Group – Tolériane, Lipikar and Génifique – already incorporate innovations from this promising field.
The brands are working with healthcare professionals to better understand their expectations and those of their patients. The Active Cosmetics Division gathered dermatologists from all over the globe in 2018 for the SkinAlliance forum in Paris, where attendees explored potential areas, such as the microbiome, for the future of dermatology and dermocosmetics.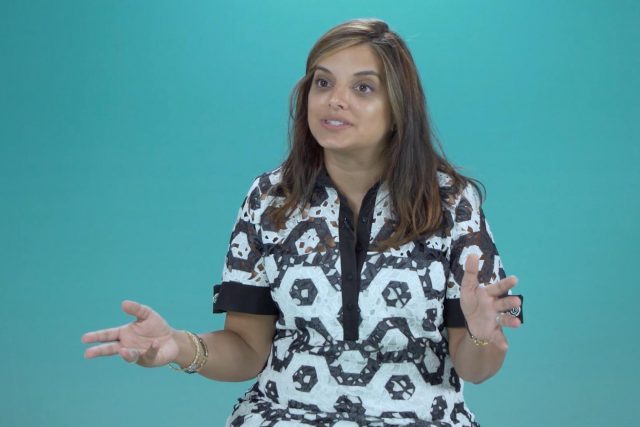 KAVITA MARIWALLA, ELENA ARAVIISKAIA, CLAUDIA BORELLI
Other scientific fields are emerging and being explored outside the traditional limits of cosmetics and dermatology. Examples include the exposome , smart materials, regenerative cosmetics and digital technologies, with all their incredible potential. Artificial intelligence, for example, is a dual asset. On the one hand, it fosters innovation in the laboratories via data processing and machine learning . On the other, it powers new products and services – like ModiFace – at points of sale and online. Michael Haddad, Head of Augmented Beauty Invention in the United States, talks more about this: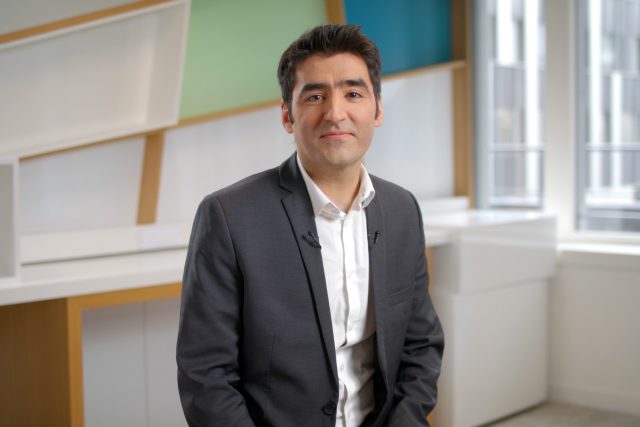 Head of Augmented Beauty Invention, L'Oréal United States
These new scientific fields drive performance and help improve the consumer experience while also addressing their demands in terms of personalisation, health and naturalness.