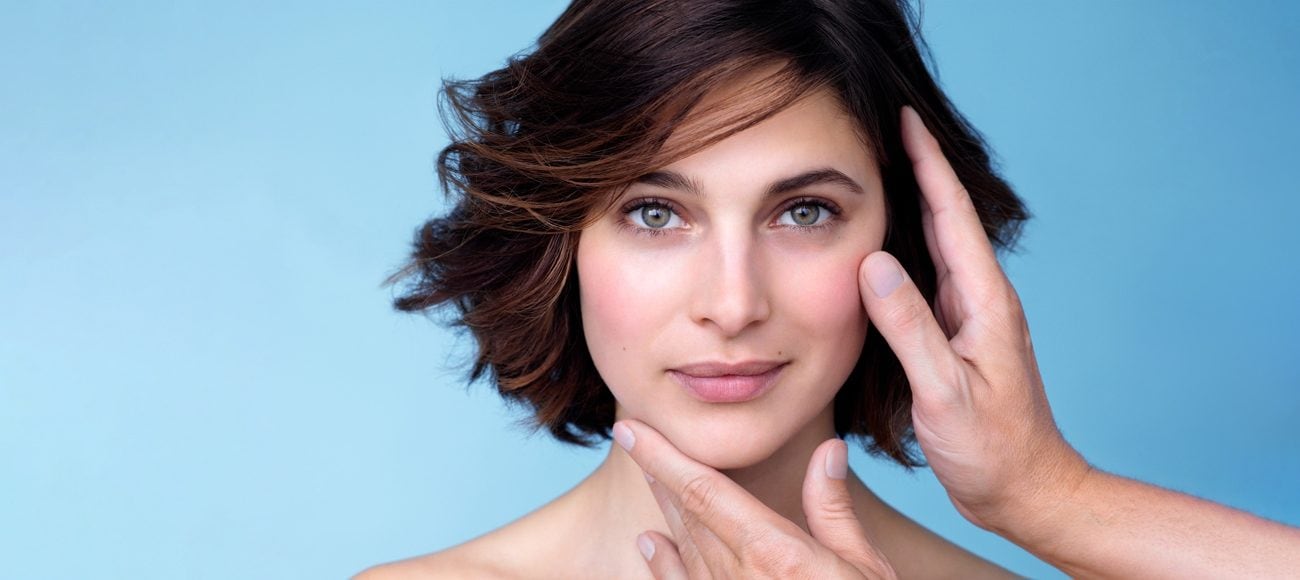 Health is the future of beauty
Lifestyle and consumer habits are dependent on people's environments. To combat the negative effects of urbanisation and the environment on their health, consumers are on a quest for more control over their well-being and better ways to care for their health. To this end, they adopt healthier habits: exercise, healthy food, and beauty products that take good care of their skin – the most visible sign of good health. This aspiration, which is particularly deep-rooted in urban populations, has led to the boom in dermocosmetics. Consumers no longer want to hide their skin problems – they want to treat the problem at its root. They adopt strategies to prevent potential issues and strengthen the skin's natural barrier. The desired result is skin that appears in 'excellent health'. A product like Minéral 89 by Vichy fulfils these expectations perfectly by deeply moisturising the skin and protecting it from external factors like pollution, stress and fatigue. The product's radiant campaign reflects L'Oréal's message: "health is the future of beauty".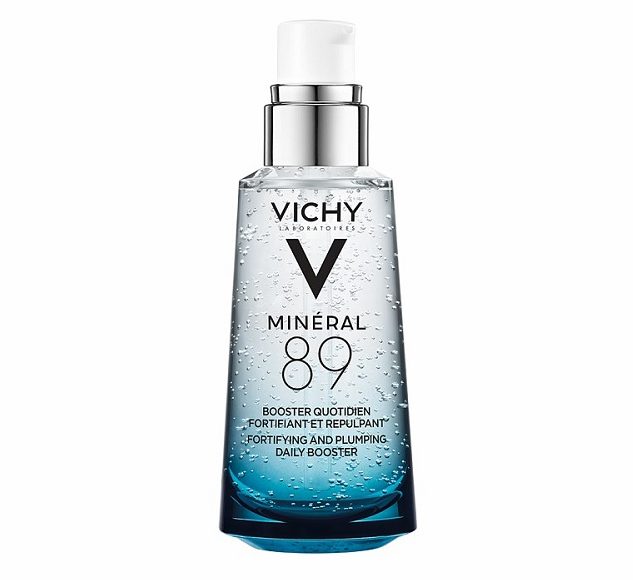 Dermatologists explain what they expect from the brands: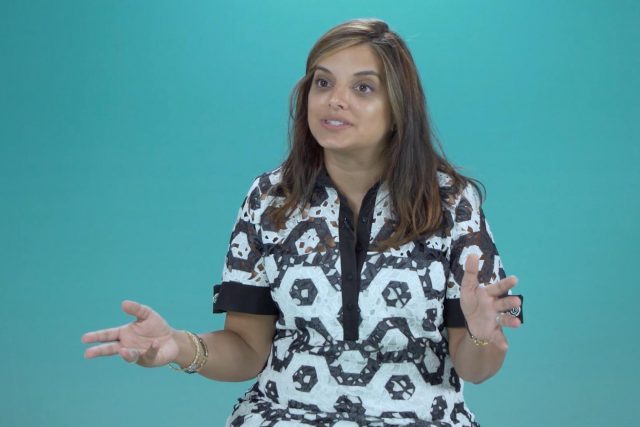 Kavita MARIWALLA, Elena ARAVIISKAIA, Claudia BORELLI
The rise of Beauty Tech to support healthcare professionals
In their multidisciplinary approach to health and beauty, dermocosmetics brands are ideal partners for doctors and skin specialists in their respective professions. The development of remote consultations and health apps are a great opportunity for the brands to help doctors and specialists make their initial diagnoses. L'Oréal has developed tools like My Skin Track UV by La Roche-Posay, the first wearable, battery-free UV sun sensor for the skin, which allows users to adapt their behaviour and choose the right level of protection for their degree of sun exposure.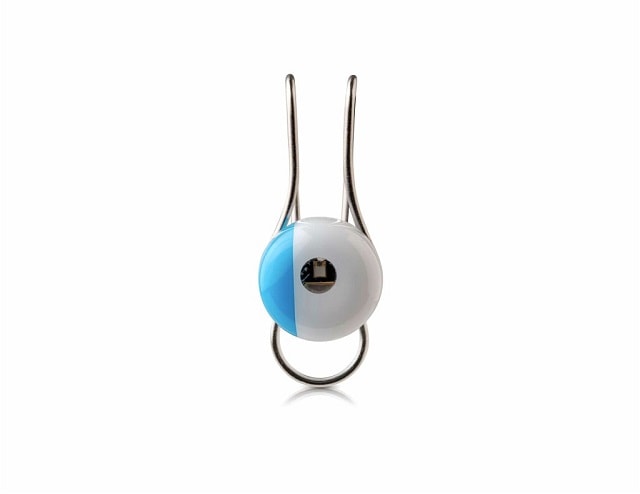 The Active Cosmetics Division continues to move forward in the Beauty Tech field, which complements its longstanding skincare product offering.
Preventive action
The brands also raise awareness about the importance of remaining vigilant when it comes to health. For example, La Roche-Posay has launched DermClasses all over the world, managed by the subsidiaries. These events – whether on-site or online – are designed to share the brand's expertise with influencers, who in turn share it with their communities. By raising awareness about skin problems, La Roche-Posay firmly establishes its authority in the field of sensitive skin and confirms its status as a leading reference brand in dermocosmetics. La Roche-Posay International General Manager Laetitia Toupet explains the impact of the DermClasses.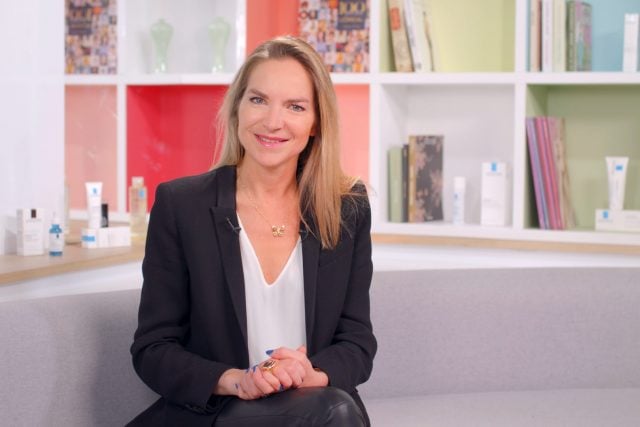 La Roche-Posay International General Manager